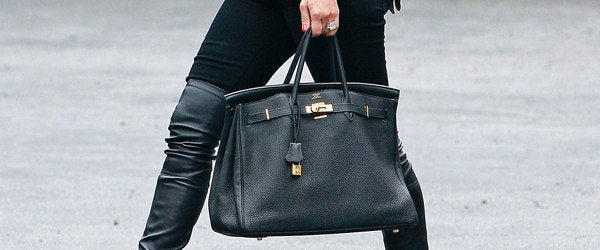 'Real Housewife' Taylor Armstrong recently got busted for owning several fake Birkin bags --and now tons more faux-Hermès bags will be toast, thanks to an international bust on Birkin couterfeiters.
Women's Wear Daily reports that Hermès International is celebrating after French national police dismantled an international crime ring that produced counterfeit versions of several of its bags. Big deal, right? Happens all the time? Well, here's the kicker: some of the accomplices in the crime ring were actual Hermès employees.
A dozen people were reportedly arrested in Paris on Thursday in conjunction with the bust, where police discovered secret workshops where leather sheets were whipped into purses that mimicked the devastatingly-expensive Hermes totes. A lawyer estimated the sales of one branch of the ring at 18 million euros.
See some celebs with their (presumably authentic) Birkins below!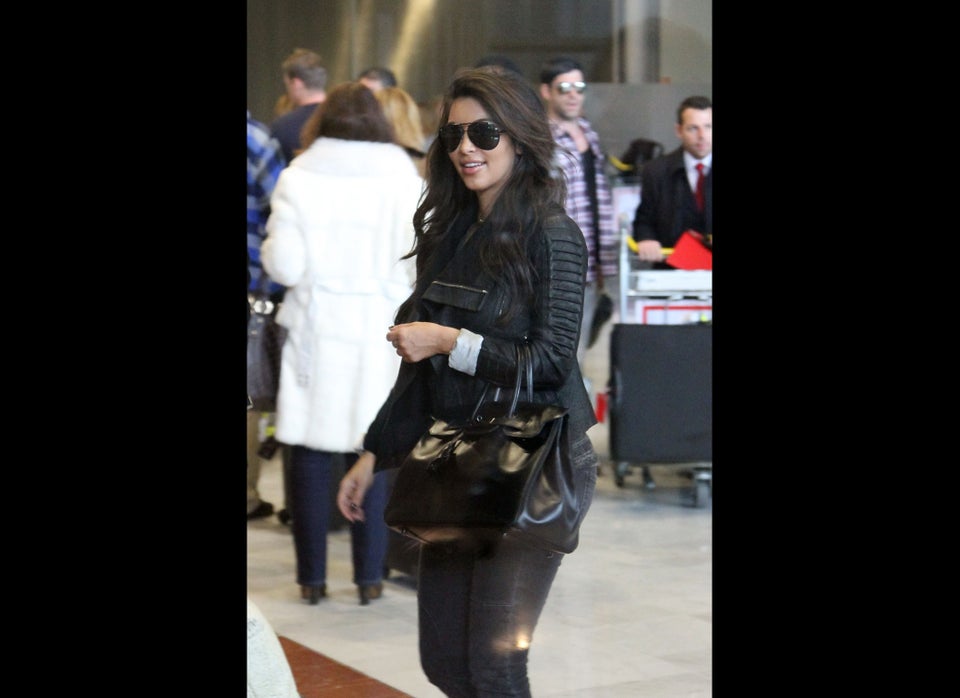 Celebrities With Hermes Bags