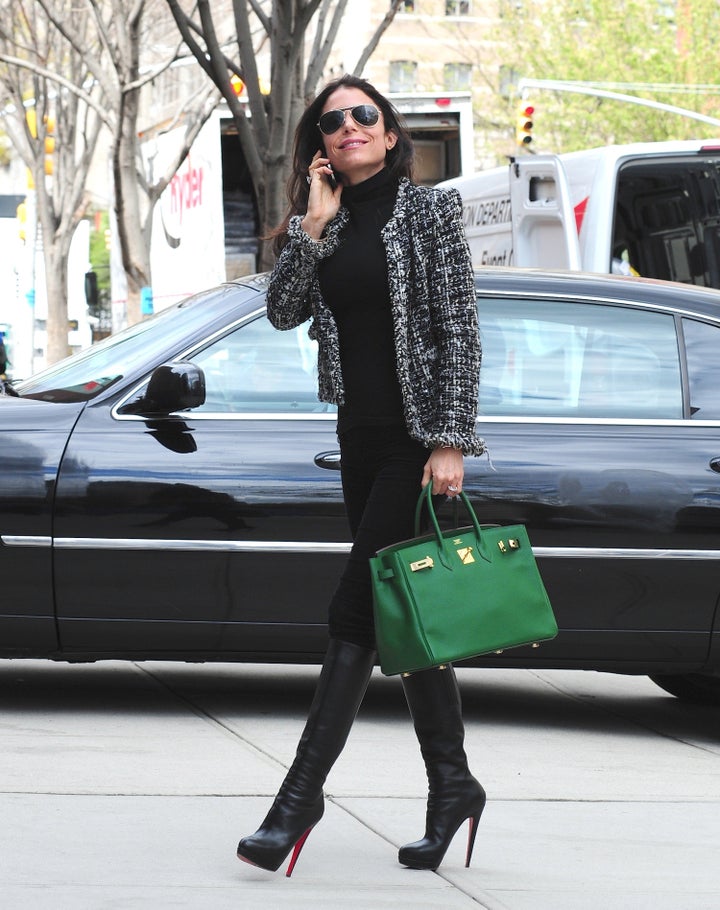 "A friend who was working at Hermès said that if there was even the most minor imperfection on a bag they would take it out the back and burn it -- no compromise."
But the corporate policy may be par for the course, as a source also tell us that Alexander Wang may have done the same. Years ago, when tweaking the design of the trademark Rocco bag, the company decided to discontinue all versions without a shoulder strap, leaving hundreds of strapless Rocco bags sitting in the warehouse. Some were given to interns but others, sources say, were considered for burning. We wonder how many other fashion companies do the same...
If there is a Purse Heaven, we bet there are hundreds of Kellys, Birkins and Roccos resting there in peace.
See what other dishy deets Emma Hill told the Telegraph at Telegraph.co.uk.
See totally intact Hermes bags on the arms of celebs: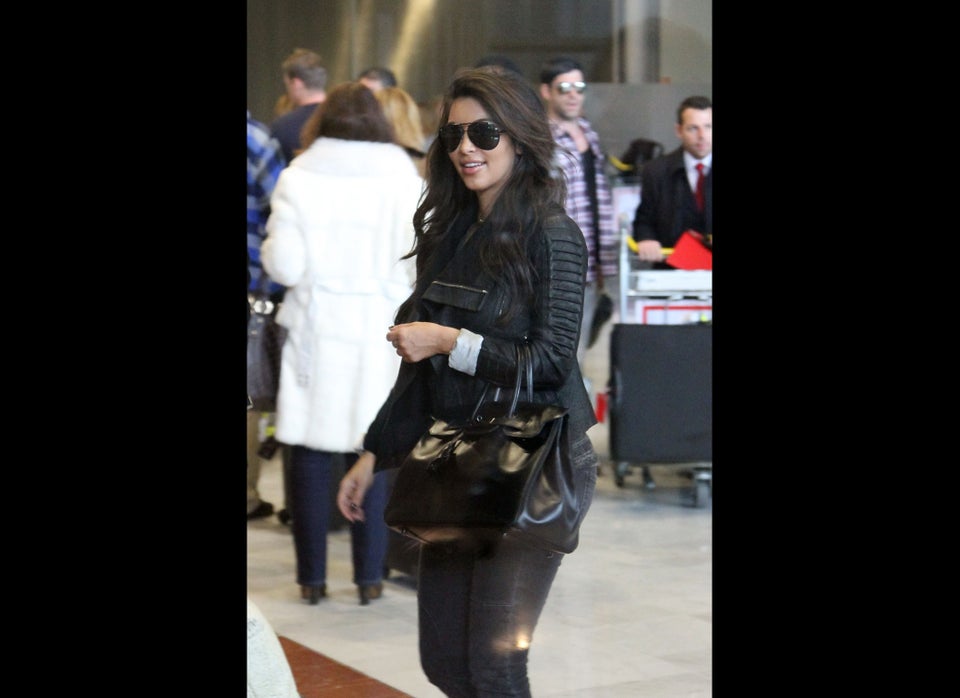 Celebrities With Hermes Bags
Related