Even a hermit crab needs an upgrade from time to time.
With its soft abdomen, a hermit crab is vulnerable to predators and relies on a safe, comfortable shell that it can slip its body inside and use as a portable home. But it doesn't keep a shell forever.
As a hermit crab grows bigger, it will need to go house-shopping for a roomier home. (Full-grown hermit crabs are also known to look for a new shell now and then.) When it finds an empty seashells that will serve, it hops out of its old shell and into the new one. No paperwork required.
In the viral video above, watch the moment when one hermit crab -- owned by photographer Steve Guntrip, who captured the footage -- decides to trade up his old shell for a new, more comfortable one.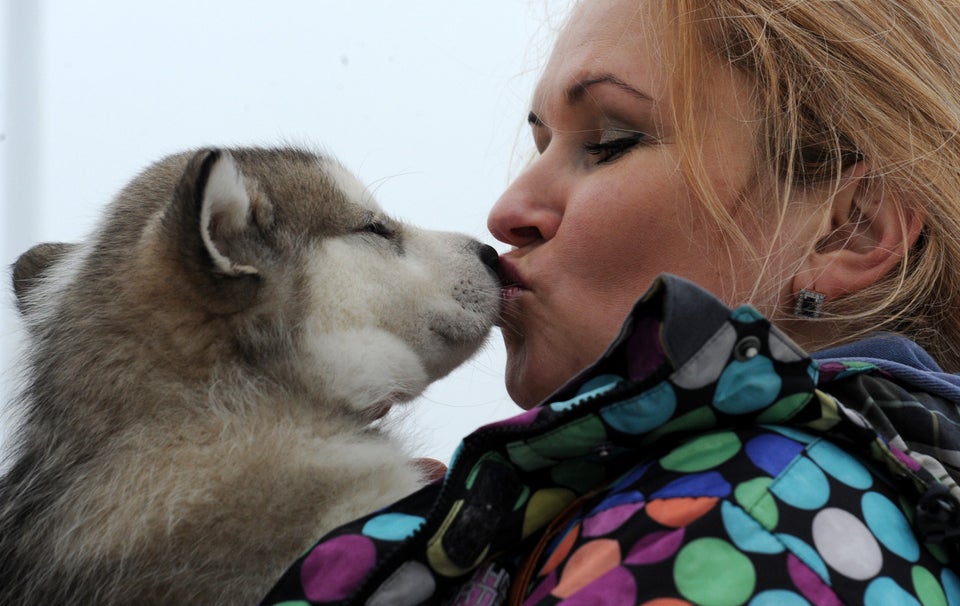 Animal Photos Of The Week
Popular in the Community