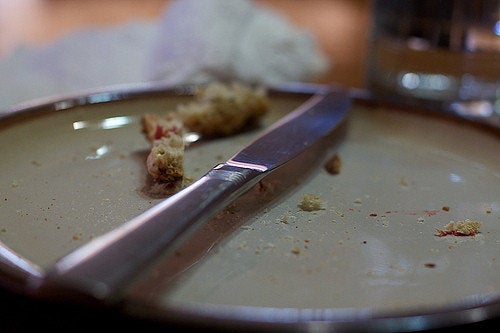 KTLA spoke to Sgt. Tom Lorenz with the Glendale police department who said that officers responding to the call encountered the 63-year naked, reclining on a lounge chair with a knife sticking out of his abdomen.
The sergeant says that while waiting for paramedics, the man pulled out the knife and stuffed a cigarette he was smoking into the wound.
Last summer, a 32-year-old man in Sweden who was frustrated with the hour-long wait in the emergency room used materials he found at the hospital to sew up his leg himself, according to the The Local.
Popular in the Community