"As I got out of the car, this woman came up with this baby and said, 'My dad is in there! My dad is in there!' I didn't know what to do. I felt so helpless," Beth Lederach, who recorded the footage of the successful rescue, told the Fresno Bee.
Lederach said the hero seemed to come from nowhere.
The video shows the man walk into the smoke and flames. At one point, a crash or explosion sends other would-be rescuers fleeing, but not the hero, who emerges from the blaze with the 73-year-old man draped over his shoulder.
Little is known about the rescuer except that he seems to be a Dodgers fan, at least based on his cap. ABC News reports that he was checked out at a local hospital after the rescue. But then, he seems to have vanished.
The man who was rescued, Robert Wells, told KFSN-TV that he was connected to an oxygen tank and had difficulty escaping the fire. He said two people tried to help him, to no avail.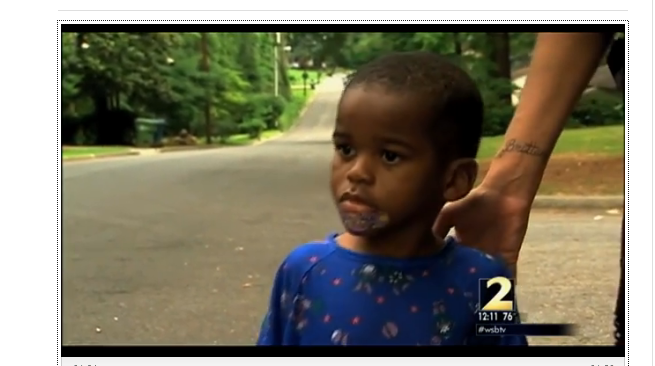 Heroic Rescues
Popular in the Community