A video that was uploaded to YouTube a year ago, featuring a Lassie-worthy feat of canine heroics, has resurfaced on the Internet via Reddit this week.
Uploaded by YouTuber CasualEdit0r, the compilation features the dashboard camera footage of Buddy the German shepherd leading a patrol car to a fire, as well as some of the news coverage surrounding the events.
"There was just some connection," Shanigan says in the video above. "Buddy was able to connect with me, and there was a gut feeling, this intuition, to follow the dog."
Buddy's action, while remarkable, is not the only time we've heard of dogs doing something incredible like this.
Man's best friend is getting quite the reputation for saving humans from all kinds of potentially disastrous situations. Moral of the story? Get a dog!
Related
Before You Go
Abigail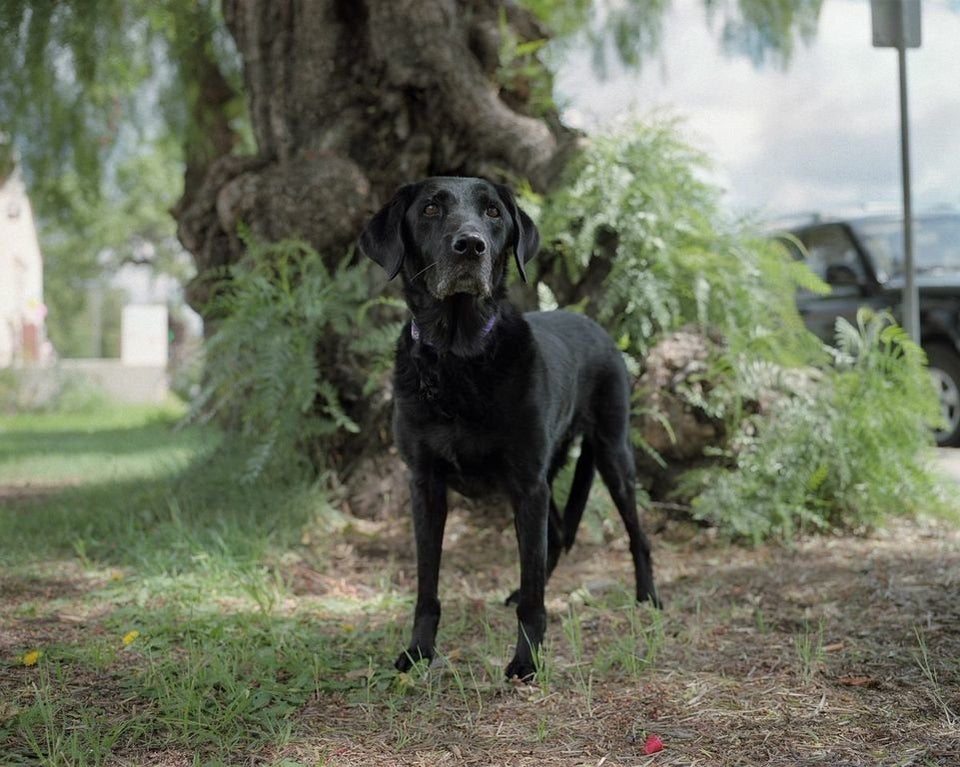 Moxie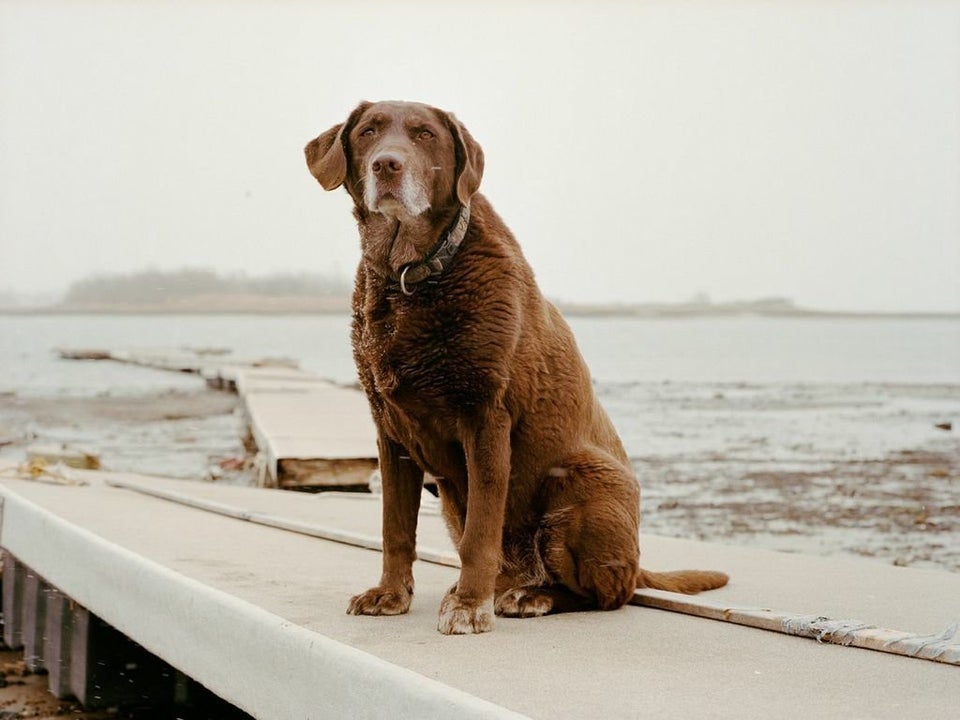 Orion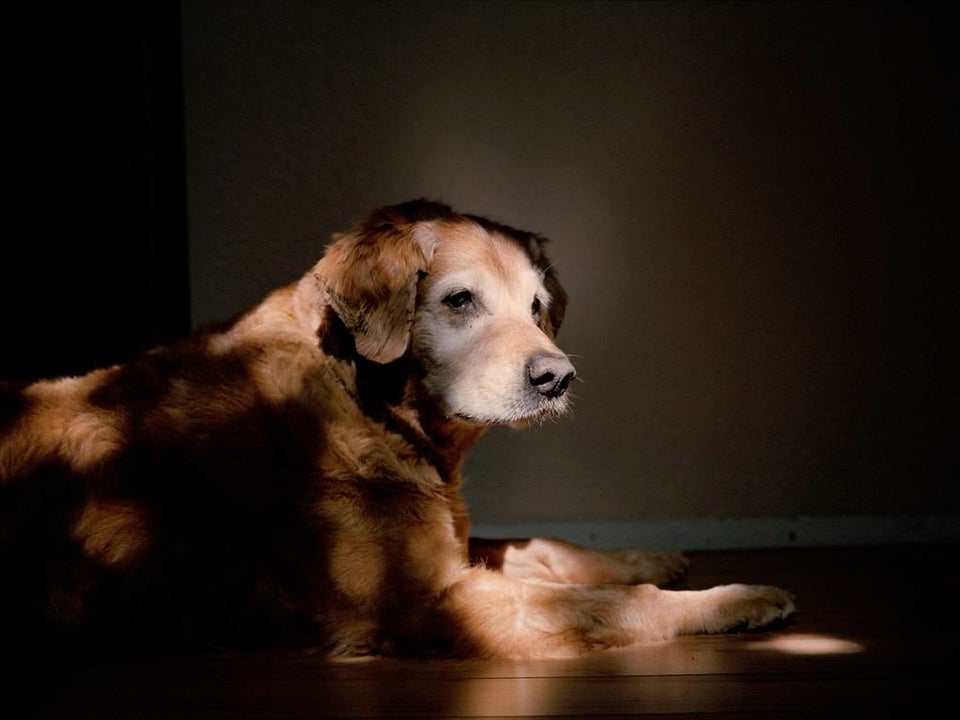 Bailey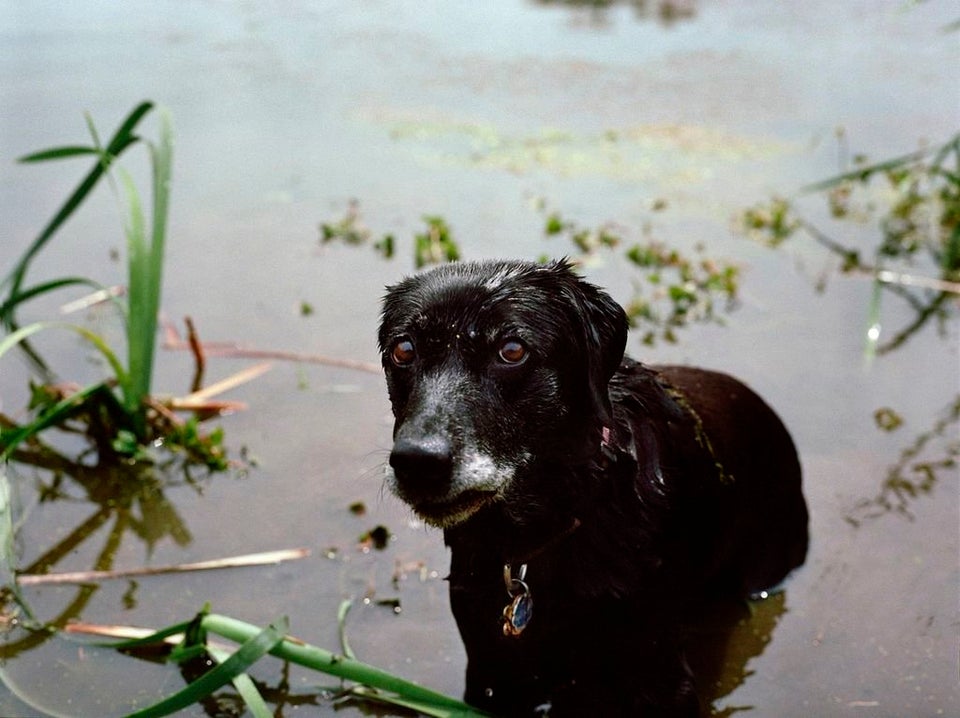 Bretagne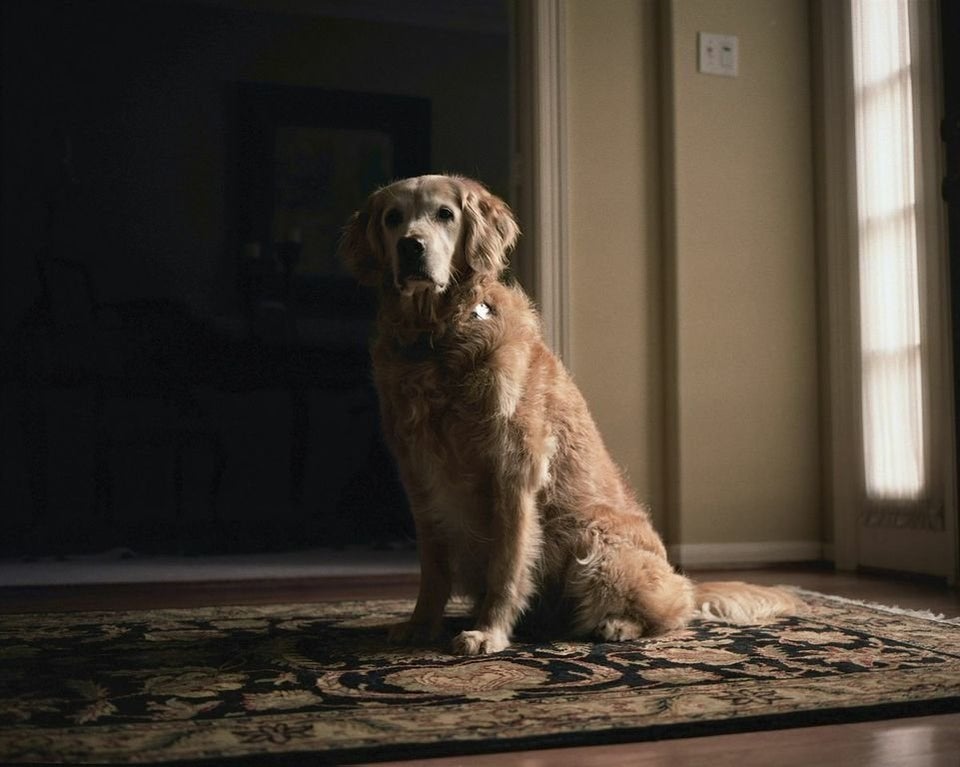 Guinness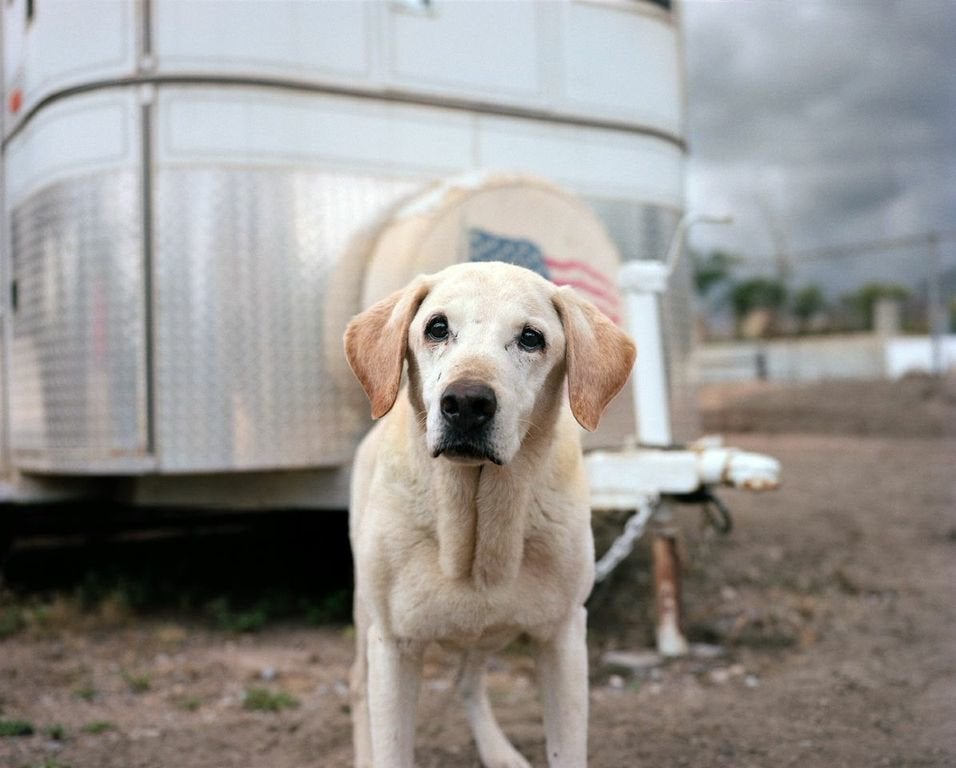 Merlyn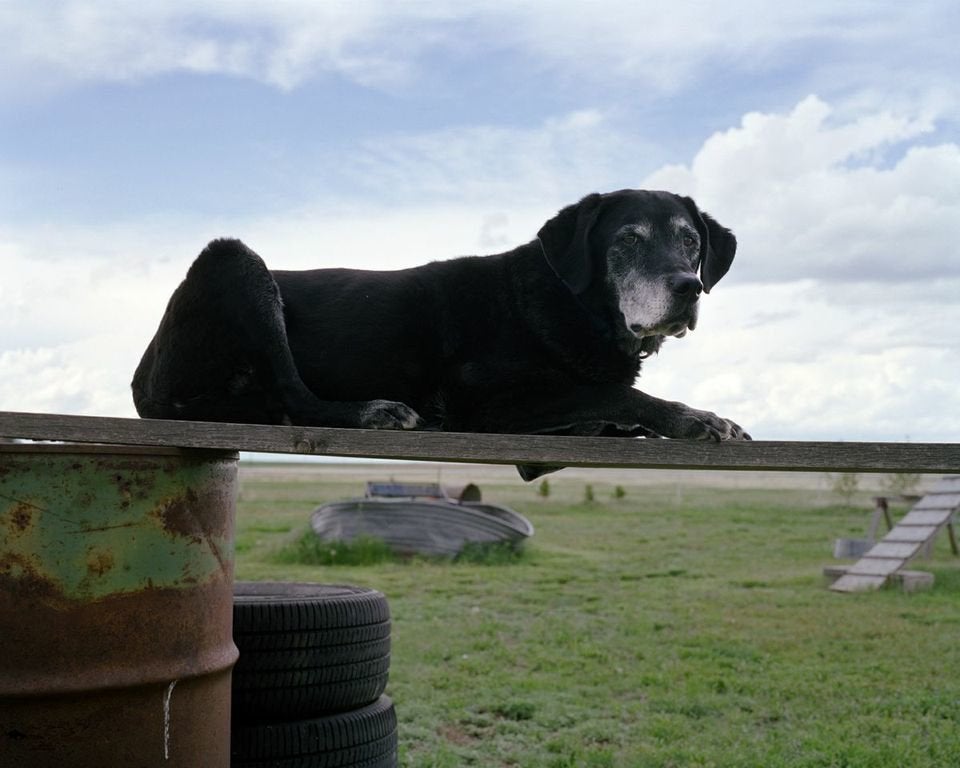 Scout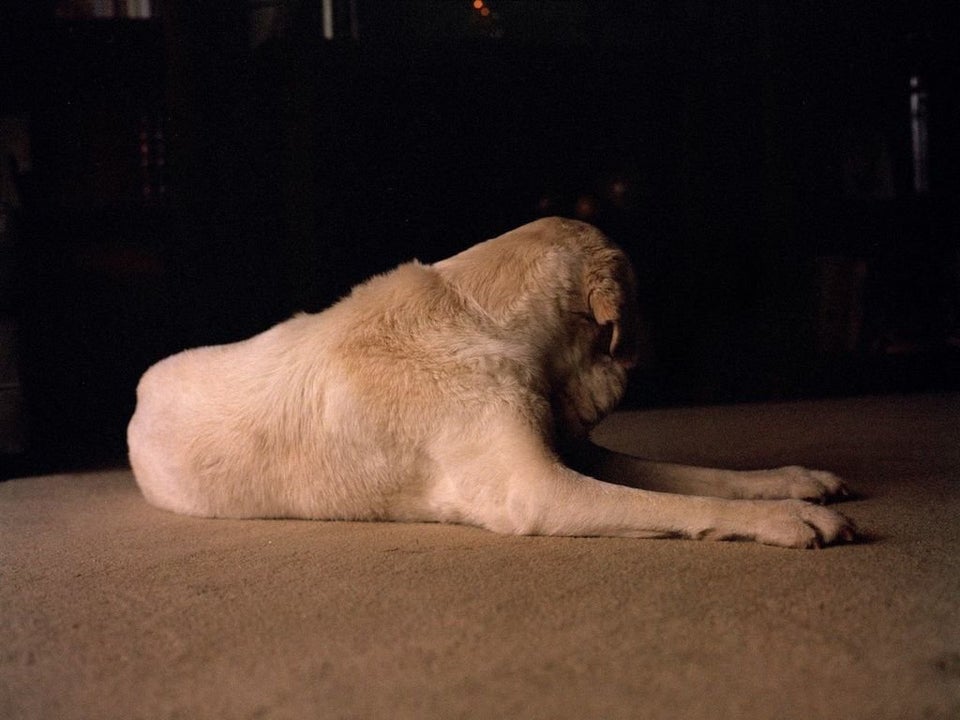 Merlyn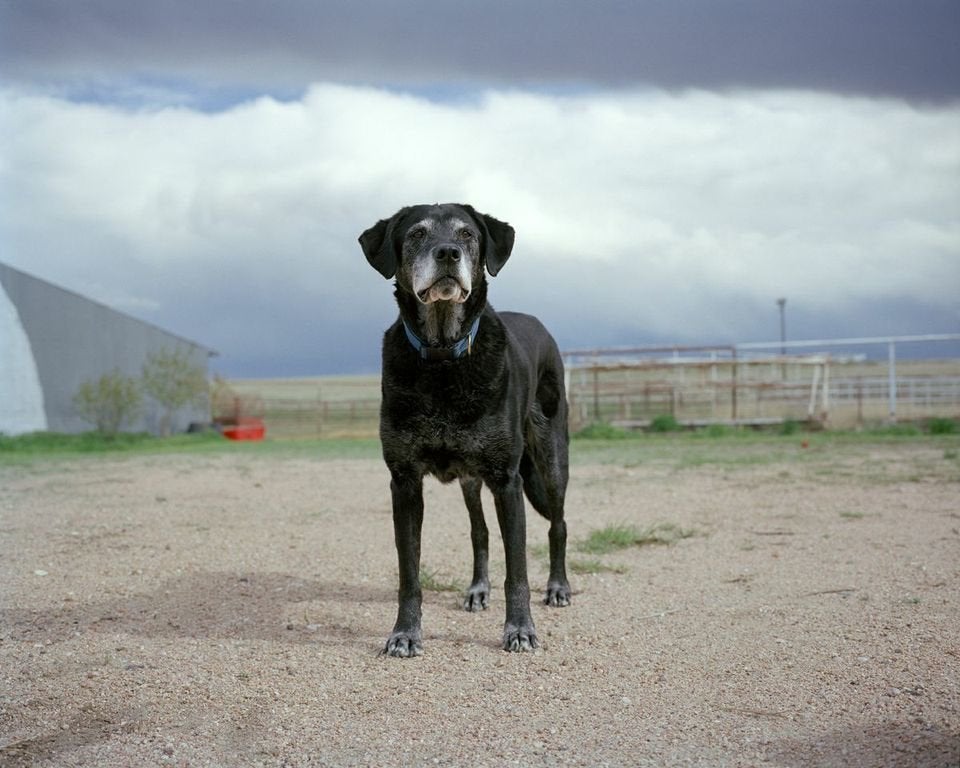 Popular in the Community