Carmen, the boxer risked her life to save her owners in a deadly house fire, leaving her in serious condition.
A fire broke out in the basement of the home where she lived with her owner, Ben Ledford, in Ohio. Firefighters found Carmen laying on over her owners face, trying to shield him from the smoke and flames.
Tragically Carmens owner later passed at the hospital he was brought to. Carmen wound up in very serious condition with vets fighting to save her. Carmen suffered heavy damage to her lungs but as of 2/10 she was taken off her ventilator and is now breathing on her own.
"Prior to her going on the ventilator she was breathing very hard through her mouth. Dogs breathe primarily through their nose, so anytime they are breathing through their mouth you know there is a problem," Anderson said. "The fact that even though she had a lot of discharge from the burns she is still trying to breeze through her nose -- that's a very good sign for her."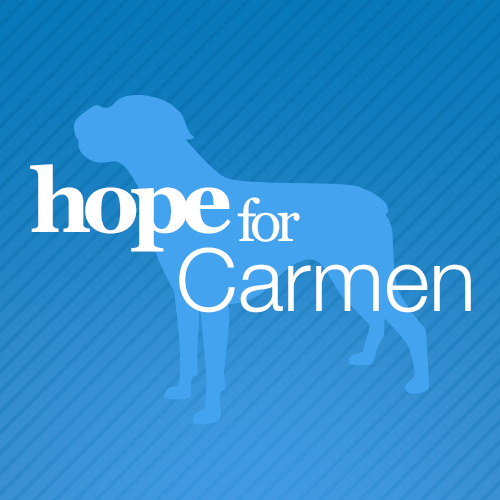 There is a campaign where you can donate to help pay for Carmens vet bills. Carmens family has been able to visit her and the pup immediately recognized her family. The vet center is also sharing updates about Carmen on their facebook page where you can keep up with her miraculous recovery!
Carmens family stated "While we're not out of the woods yet and there is still significant care that she needs, her chances of survival have increased. We're hopeful that we will actually be able to take her home one day. Ben's brother, Philip, will be taking Carmen home if we get there, though she will continue to have the love and care of the entire Ledford Family."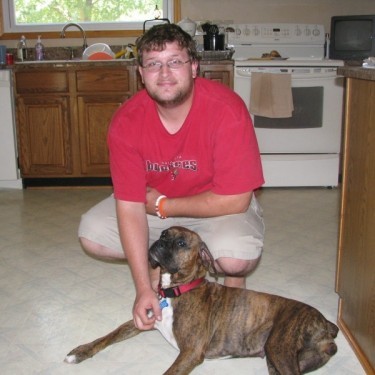 Aren't animals amazing, that's not a question, it's a fact. Carmen was willing to throw her life away to save her owners. Many people wouldn't even help others in a similar situation, An animals love knows no bounds, now lets help Carmen make a full recovery, she deserves it.
Rescue Idiot
Chris Stallone
Calling all HuffPost superfans!
Sign up for membership to become a founding member and help shape HuffPost's next chapter