The "Harry Potter" actor came to the aid of a man who was mugged on Friday, The Associated Press reports.
The 50-something victim was reportedly walking down King's Road in London's Chelsea neighborhood, when two knife-wielding moped riders attacked him, slashing his face and stealing his Louis Vuitton bag.
Radcliffe was one of the first responders, tending to the man after the robbery.
Former police officer David Videcette was also on the scene and reportedly tried to apprehend the attackers before the two made an escape through multiple red lights. That's when he recognized the British actor, who was consoling the victim.
"It was a bit of the surreal moment, I said, 'You're Daniel Radcliffe' and he replied, 'I am,'" Videcette recalled to the Evening Standard. "He was a really nice bloke, a lot of stars wouldn't have stopped to help."
"The victim was very, very shaken up," he added.
A representative for Radcliffe confirmed that he was present during the robbery, but offered up no other details about the incident.
Before You Go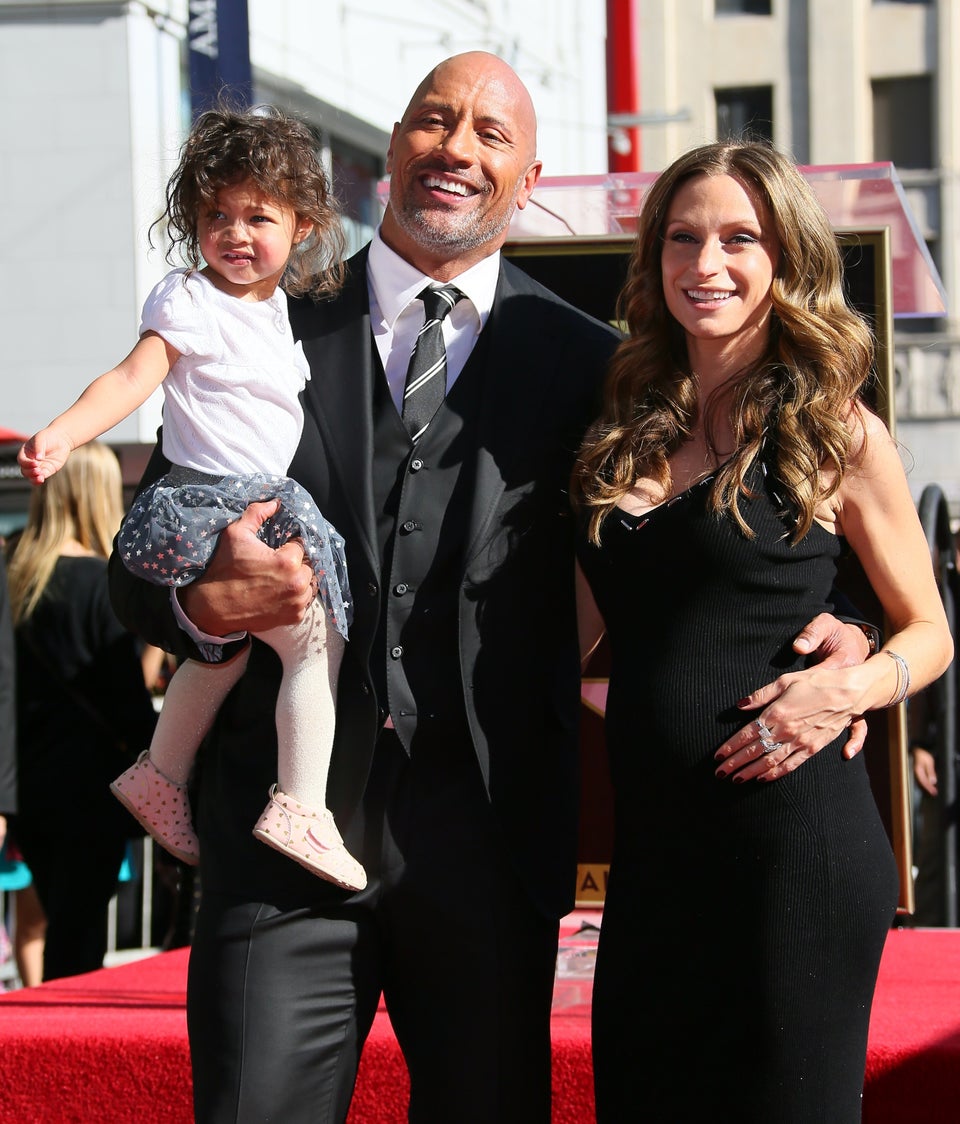 Celebrity Photos 2017
Popular in the Community