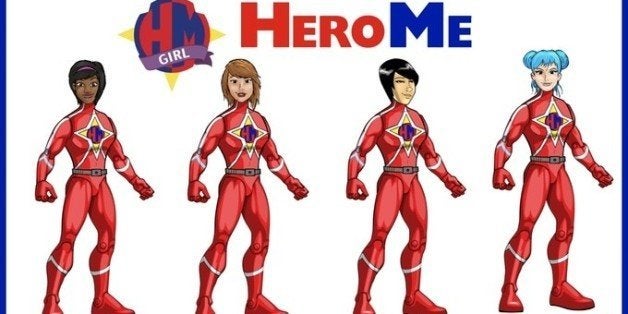 Female superhero toys are hard to come by. A company called HeroMe hopes to change that.
Launched in November 2014, HeroMe gives kids the option to create their own superheroes. Founder and CEO Josh Bryan wants to help children expand their imaginations beyond characters with pre-written stories.
"Batman will always have a Batcave, and Luke will always be Darth Vader's son," Bryan said in an email to The Huffington Post. "We started HeroMe because we want all kids to have the power to create their own superhero story."
Currently, HeroMe lets kids choose from five different male heads along with five arms and five legs, each with a distinct trait. Whether they pick a helicopter arm or a sledgehammer leg, kids have the ability to create a superhero and then come up with its adventures. Now, HeroMe wants to expand their action figure selection by including female figures.
Since female characters aren't the standard in the action figure world, Bryan explained there was more of a learning curve in coming up with female prototypes. HeroMe has been working with designers since November to create new looks and torsos that differ from the stereotypical female toy. "Because it has not really been done before, we wanted to do it right," Bryan said.
He explained that the company started selling the male action figures in order to survive and wishes it could have offered female options from the beginning. "It was one of those startup decisions that was very frustrating to make," he said.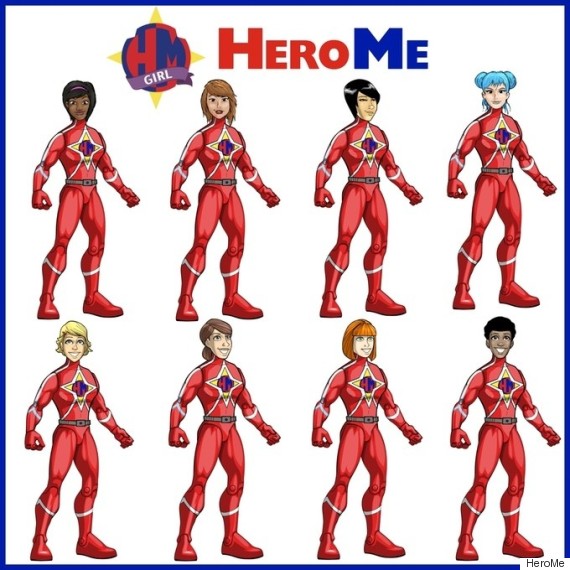 With the help of a Kickstarter campaign, HeroMe hopes to introduce female heads and torsos to its customizable action figures by Spring 2016. Bryan clarified that HeroMe Girl isn't just for girls to play with -- boys should also add female superheroes to their collections.
"At HeroMe, we know it's important for girls to be exposed to strong female superheroes, but we also think it's just as important for boys to have powerful female superheroes as role models, too," he said.
That's why the company plans on dropping the word "girl" from the project as soon as it secures funding to manufacture the female heads and torsos.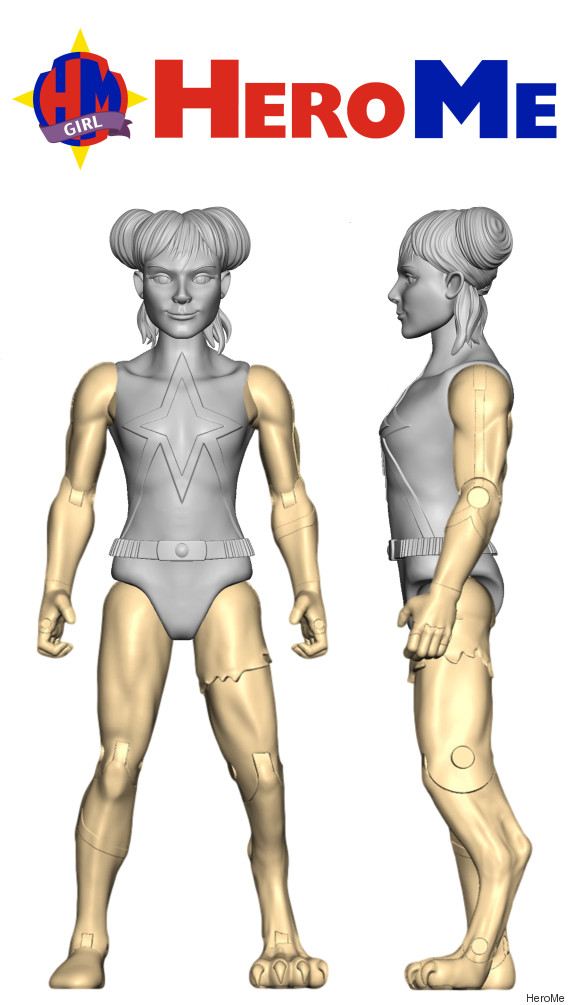 By replacing the skin-baring female characters typically on shelves today with strong and confident leaders, HeroMe Girl aims to redefine the role of the female superhero. Its mission will continue if the company can raise $25,000 before the Kickstarter ends on June 26. At press time, a little more than $2,600 had been raised.
For Bryan, moving forward with this new chapter for HeroMe is another step in helping kids expand their imaginations and express themselves. Kids design the superhero. Kids choose a name. Now, it's their turn to write the story.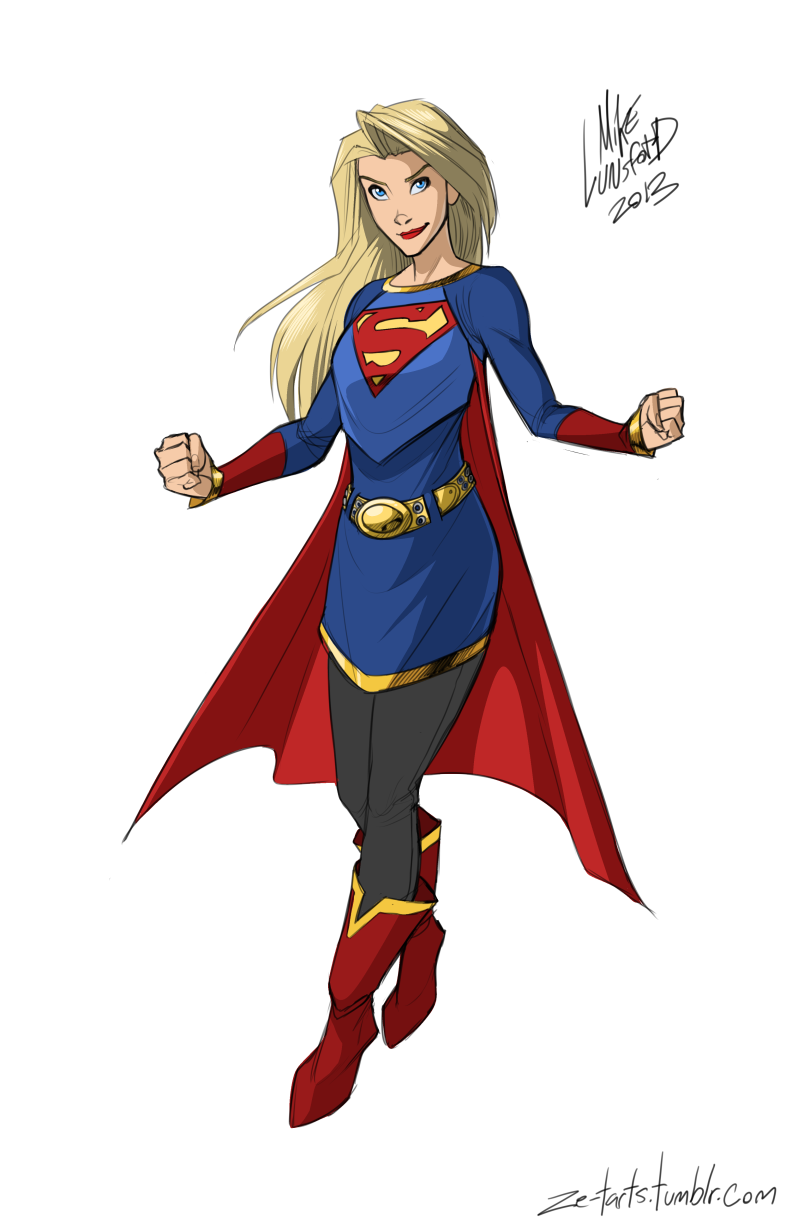 Fully-Clothed Female Superheroes By Michael Lee Lunsford