Everything is a song title (thank you Brian Wilson for this one.)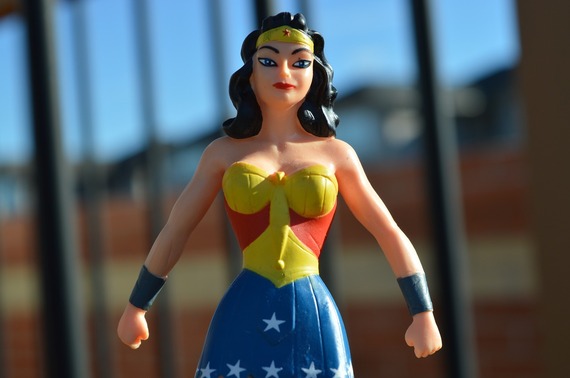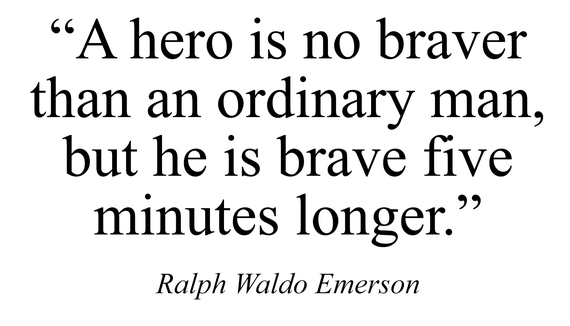 So it's all about holding out?
Below is a frequent conversation with my teenage son.
Monday 4 p.m.
Him: Mom can we go out for dinner?
Me: No
Him: Why not?
Me: Because it costs money. Do you have money?
Him: But why not?
Me: I just told you.
Him: But why not?
Me: I'm hanging up now.

Tuesday 4 p.m.
Him: Mom can we go out for dinner?
Me: Not tonight.
Him: But why not?
Me: Because I'm going to cook.
Him: But I don't want you to cook, I want to go out.
Me: No I'm cooking.
Him: But that's not fair.
Me: How is it not fair?
Him: Because you said no last time I asked.
Me: So if I ask someone for a million dollars without success I just need to ask again another day and they are then obligated to give it to me out of fairness? Why didn't I think of this earlier? And by the way who told you life was...
Him: Fine. (Hangs up.)
Me: ... Fair.
This goes on for days. I am a villain in his eyes. I said no. Soon enough I will say yes to something and momentarily regain my heroic status.

Wednesday 4 p.m.
Him: Mom can we go out for dinner?
Me: Maybe, let me think about it for a minute.
Him: But that always means no. Pleeeeease, I really want to go out.
Me: Call me in 10 minutes. (I've already decided, even prior to his plaintive call, that we are going out.)

Wednesday 4:15 p.m.
Him: So can we go out? You deserve a night off from cooking.
Me: But I like to cook. (Because why not still play the game?)
Him: But you are the best mom ever and you should take a break.
Me: That's not what you thought last week when I told you I needed to monitor what and when you were posting online.
Him: But now I know you were just doing your parental duty and keeping me safe and on the right track. (There is almost a note of sincerity in his voice and I have to laugh.)
Me: Ok... We can go out.
Him: And my friend can come too right? He's a nice boy and you like him so much. I'm sure you would enjoy his company. (It's like Eddie Haskell incarnate, he is that good.)
Me: Oy.
Hero status reinstated. It's that simple.
Never mind that I am busting my butt working to keep a roof over their heads, organizing sports, paying activity fees, cooking meals, washing clothes, advocating for them with teachers and coaches, giving up the luxury of free time, a social life and material goods. Nope, all of that "Superhero" work goes unnoticed.
Well, until something is forgotten anyway.
Thursday morning.
Her: Mom? Did you do laundry?
Me: Not last night.
Her: Oh (Pause. Audible sigh. Pause)... Okay. (Crestfallen she slowly walks away.)
Me: You know, if there is something you really want washed you might consider telling me before 8 a.m.
Her: It's just that I thought you would do the laundry and I have nothing to wear.
Me: How can that be? What about all the things in the drawer?
Her: None of those are things I want to wear. But I understand if you are too busy to think of my laundry. It's okay, ill just get something out of the hamper.
Me: Oh.
One load of laundry and I could have been a hero. Now, I am a villain with a "dirty-pants-wearing-daughter". Not to mention the pair of jeans she fishes out of the basket have a hole in the knee (and not the "cool" kind of hole) that I have yet to patch.
What happened to the days when our kids thought we were heroes day in and out? And it didn't take much more than bandaging a scraped knee, mending the seam of a disemboweled beanie baby or allowing an extra half hour of TV on a school night.
These days there are times when I can't even be sure when or why I've gone from hero to villain. The tide turns unexpectedly and ferociously like the Perfect Storm. What would have gotten me points one day gives me detriments the next. I try to ride it out -- since I have no choice -- and wait for the seas to calm, or maybe the possibility of a life raft.
I know they love me. I know at some point they will appreciate all this (or so I tell myself). I see small moments and indications that tell me this is true. But today when I cook the dinner they were not in the mood for, or arrive to pick them up at a friends house three minutes earlier than I had indicated, I weather their rants and keep in mind those wise words of Emerson knowing I am but five minutes away from becoming a hero once more.