When he addressed the nation earlier today, President Obama reminded us that even in the bleakest times, hope comes in the form of ordinary heroes -- emergency personnel, bomb squad members, first responders and hospital staff.
It's the people who broke down the marathon barriers to assist the injured seconds after the bombs went off.
Here's what the President said in his speech:
Boston police, firefighters, and first responders as well as the National Guard responded heroically, and continue to do so as we speak. It's a reminder that so many Americans serve and sacrifice on our behalf every single day, without regard to their own safety, in dangerous and difficult circumstances. And we salute all those who assisted in responding so quickly and professionally to this tragedy.
It's been a tragic day, but all we can do right now is thank those who did all they could to save lives.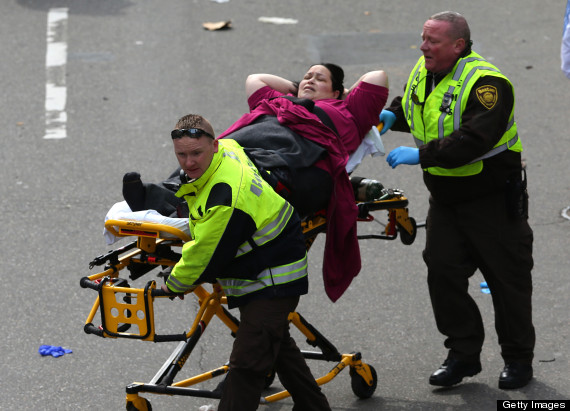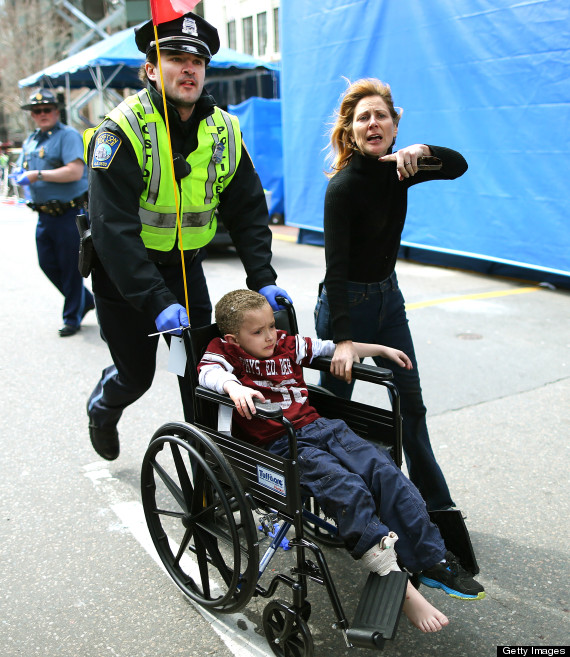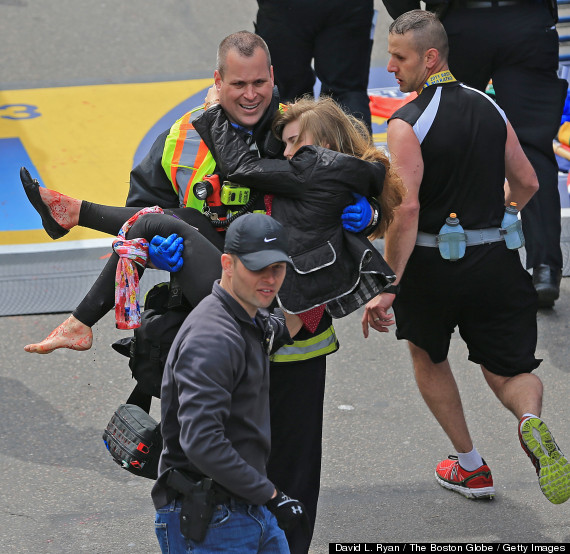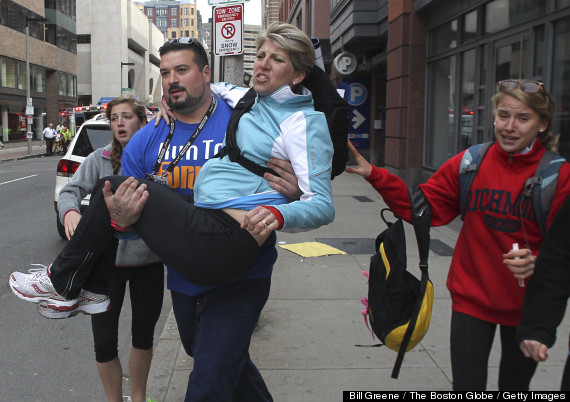 Popular in the Community