Ohio and New York have been added to a growing list of states in which CVS pharmacies are selling a heroin overdose antidote without a prescription.
In September, CVS announced that it was adding sales of naloxone, also known as Narcan, without a prescription in 12 states. Before that, only Massachusetts and Rhode Island CVS stores allowed the nonprescription purchases. Walgreens, Duane Reade and Rite Aid have rolled out similar programs in some places.
New York state health officials announced in January that 479 CVS pharmacies throughout the state would implement the practice. On Monday, CVS officials, along with Ohio Attorney General Mike DeWine, announced they would start selling naloxone at the company's Ohio stores starting late next month, The Toledo Blade reported.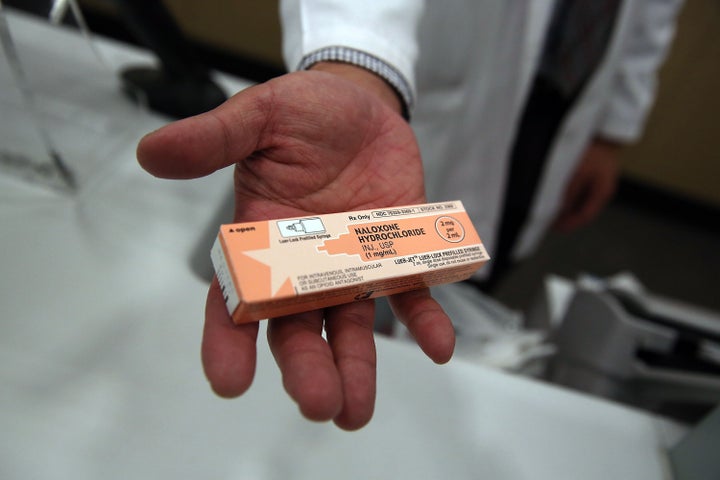 Naloxone reverses the effects of heroin and prescription drugs like OxyContin by blocking opioid receptors in the brain. It is commonly used by emergency responders treating someone who is overdosing. In Ohio alone, more than 15,000 doses of the antidote were administered by responders in 2014, according to WCMH-TV in Columbus.
The AIDS Resource Center Ohio has been selling naloxone in the state since September. Chief Operating Officer Peggy Anderson told WCMH-TV that, in most cases, people are purchasing naloxone because "they have a family member who has overdosed or they are really scared that someone will."
The drug can be purchased as many times as needed for about $50 each.
Other states in which CVS currently sells the drug over the counter include: Arkansas, California, Minnesota, Mississippi, Montana, New Jersey, North Dakota, Pennsylvania, South Carolina, Tennessee, Utah and Wisconsin.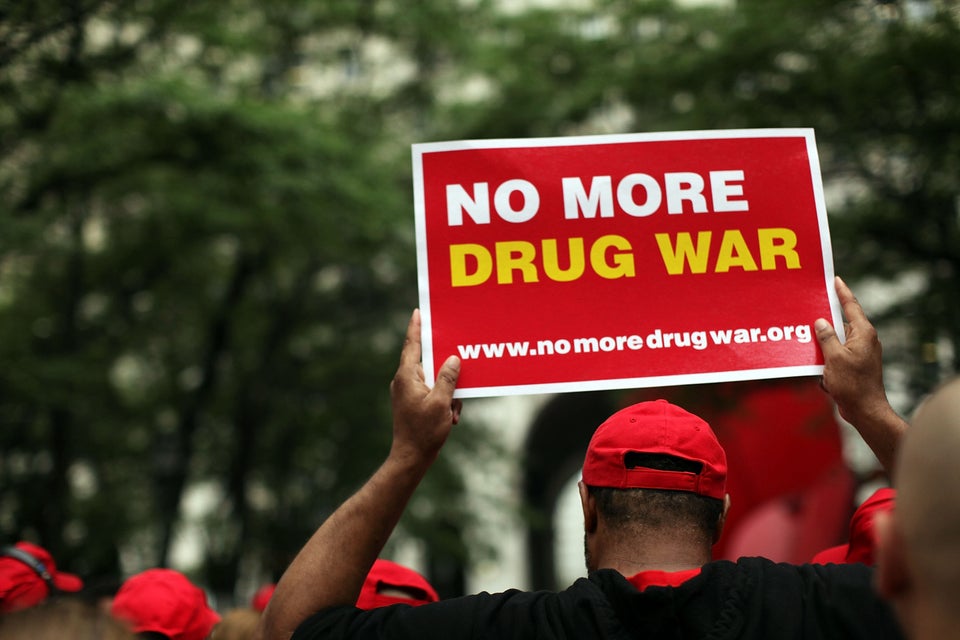 27 Reasons Why U.S. Shouldn't Lead War On Drugs
Popular in the Community