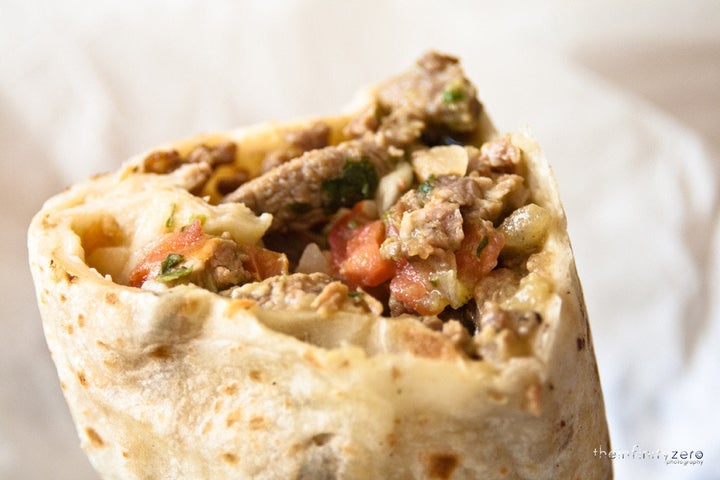 The viral video of a deputy punching a special-needs woman isn't the only controversy the LA County Sheriff's Department is dealing with today.
Sherrif's deputy Henry Marin, 27, is charged with one count each of bringing drugs into a jail and conspiracy to commit a crime -- but that's just legal jargon. The reality is that he allegedly tried to smuggle a heroin-stuffed burrito into a courthouse jail, reports the Los Angeles Times.
Marin's alleged criminal conduct took place between January 27, 2010 and February 23, 2010 according to a statement from the District Attorney.
Apparently, this isn't the first time either. LA Weekly is reporting that "he'd been engaging in similar conduct for nearly a month beforehand."
Marin was relieved of duty without pay and entered a not guilty plea on Tuesday afternoon when he appeared in front of a Los Angeles County Superior Court judge.
"We take this very seriously," said sheriff's spokesman Steve Whitmore to the LA Times. "This kind of behavior is absolutely inexcusable for anybody, especially a law enforcement representative."
The burrito case is the latest in a series of alleged corruptions perpetrated by the the Los Angeles County Jail system. In the past, county jail staffers have been accused of smuggling food, clothes and other narcotics to prisoners. The county jail system was also the subject of a federal investigation, complete with an undercover sting against prison guards in 2011.
Popular in the Community