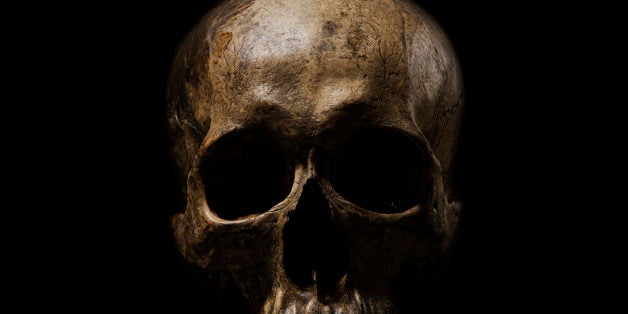 The death rate for users of heroin and cocaine is 14.3 times higher than that of the general population, according to a new study highlighting the mortality risks associated with use of these illicit drugs.
The study comes at a time when heroin use has reached epidemic proportions in the United States, with deaths from overdoses of the drug increasing 45 percent between 2006 and 2010, Agence France Presse reported. Actor Philip Seymour Hoffman is suspected to have died from a drug overdose after he was found dead with a needle in his arm and bags of heroin in the apartment.
For the study, published in the Journal of Substance Abuse Treatment, researchers from the Carlos III Health Institute in Madrid looked at data from more than 20,000 cocaine-users who were all admitted for treatment for drug abuse or dependence when they were between ages 15 and 49. Of those people, 8,825 also used heroin.
Researchers compared the death rate of these people with that of the general population to find that the death rate for cocaine-only users was 5.1 times higher than that of the general population. And it was 14.3 times higher for users of cocaine and heroin.
Injection drug use, daily cocaine use and not having regular employment seemed to be risk factors for excess mortality risk, as well. "This excess mortality may be due to the consumption of cocaine or heroin, but there are also other factors that may be different among the general population and the participants, such as mental disorders, personality traits, social conditions, etc.," study researcher Gregorio Barrio said in a statement.