On Herself.com, women are reclaiming their stories and bodies -- and it's beautiful.
"Neighbours" and "Reign" actress Caitlin Stasey started the website to show what nude women's bodies look like in a non-sexual way, and tell the stories women often aren't asked to share.
(Some images below may be considered NSFW.)
"The female form is rarely nude unless sexualized," Stasey told The Huffington Post. "We as young women rarely have any neutral nude imagery to refer to unless during sex ed, where once again, we are generally shown an idealized version of the female form and a rather sterile one at that. The images [on Herself.com] are paired with interviews so that these women are not merely objects but are the subjects of their own stories and narratives, which they tell in their own words."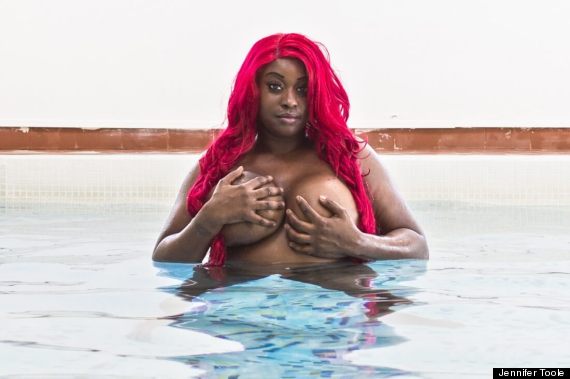 "Growing up in a single mother household I was able to see the struggle of a woman and the hardships. This truly helped me appreciate the beauty of a woman. How she's able to keep everything together with a smile on her face.." -- Candice C.
Stasey teamed up with photographer Jennifer Toole to create nude portraits of women from a variety of backgrounds. The photographs are accompanied by detailed interviews, which dive into the women's upbringings, views on sexuality, their experiences being a woman and any obstacles they have overcome.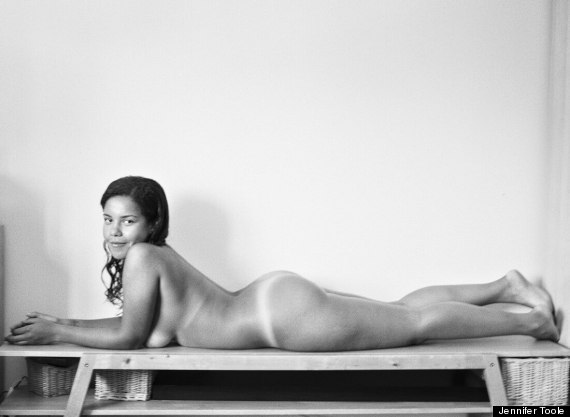 "Satisfy your body, and sometimes your soul." --Milena Maia
Stasey told HuffPost that her goal is to inspire other women to examine and address their own places in the world.
"Herself is a place where a woman can reclaim her autonomy and agency, take ownership of her body, thoughts and deeds," she said. "A place where women can be seen through no other lens but their own."
See more gorgeous images from the project below, and check out the images and interviews at Herself.com.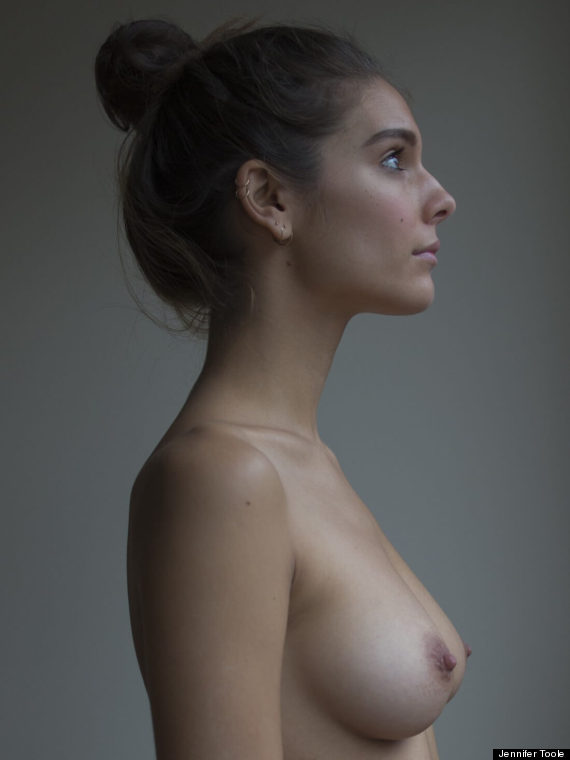 "I know I fail constantly, but I'm working towards being a reliable and worthy contributor to the world." -- Caitlin Stasey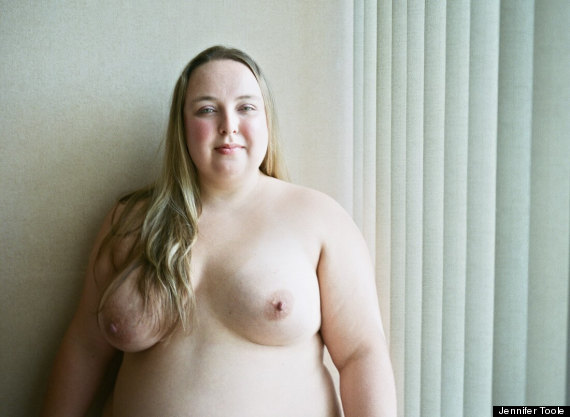 "I am glad that I project confidence and attractiveness." -- Alexis McDonald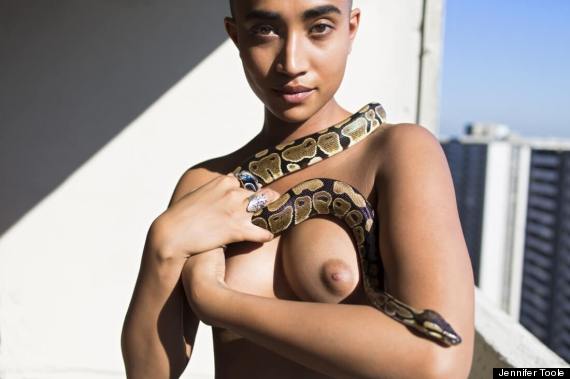 "I battled with depression and family issues for a long time." -- S.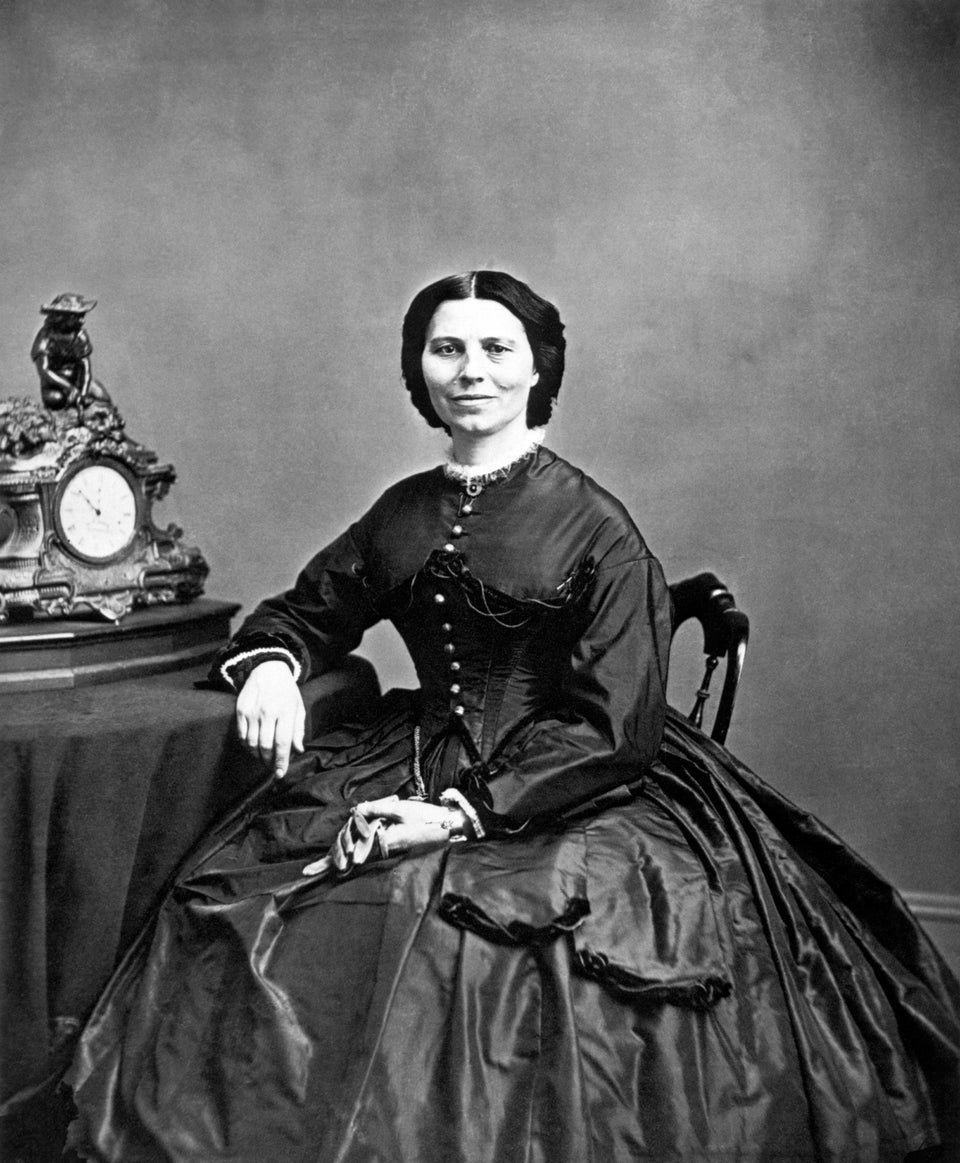 Women Who Changed Our Health
Popular in the Community