 * Pension fund could sue Hershey, directors
* African cocoa sector uses forced labor, children -study
* Whole Foods dropped Hershey artisan brand
Nov 1 (Reuters) - The Hershey Co should turn over records that could reveal the leading U.S. chocolate maker violated federal child trafficking laws by using cocoa from West Africa, according to a lawsuit filed by a public pension fund.
The lawsuit by the Louisiana Municipal Police Employees' Retirement System, a Hershey shareholder, seeks documents which could determine if the candymaker knew its suppliers in Ghana and Ivory Coast used child labor.
"By producing chocolate at its Pennsylvania factory that is the product of child and forced labor in West Africa, Hershey has flouted domestic and foreign law and placed at risk its century old brand and reputation," said the complaint.
The lawsuit was filed in the Court of Chancery in Delaware, where the Hershey, Pennsylvania-based company is incorporated.
Hershey said in October it was committed to ensuring that all of its cocoa by 2020 will come from suppliers that meet international labor standards.
"We have been involved in on-the-ground programs, working with public and private partners, to help eliminate inappropriate labor practices in cocoa communities," said a statement from Hershey on Thursday. Jeff Beckman, a company spokesman, declined to comment on the lawsuit.
A 2011 study by Tulane University found that 1.8 million children in the Ivory Coast and Ghana work in the cocoa industry and that the vast majority of them are unpaid. The study also found evidence of child-trafficking, forced labor and other violations of internationally accepted labor practices.
If the court forces Hershey to turn over the documents, the pension fund could look for evidence to bring a lawsuit against the company and its directors. With evidence, the fund said it could claim Hershey violated anti-trafficking laws and knowingly benefited from a supplier using child labor.
The directors could be sued for not properly overseeing the business and they could be held liable for damage caused to the company's reputation.
In October, high-end grocer Whole Foods Markets Inc dropped Hershey's artisan chocolate brand Scharffen Berger after pressure from activists who sought to put the spotlight on child labor in chocolate production.
Whole Foods told advocacy group Green America it was pulling Scharffen Berger from its shelves until Hershey could provide more information about its social accountability programs, according to a statement from Green America. The group launched a "Raise the Bar Hershey" campaign to pressure Hershey to change labor practices at its suppliers.
Whole Foods spokeswoman Kate Lowery did not return a phone call or email seeking a comment. Beckman of Hershey declined to comment on why Whole Foods dropped Scharffen Berger.
The case is Louisiana Municipal Police Employees' Retirement System v The Hershey Co, Delaware Court of Chancery, No. 7996.

Related
Before You Go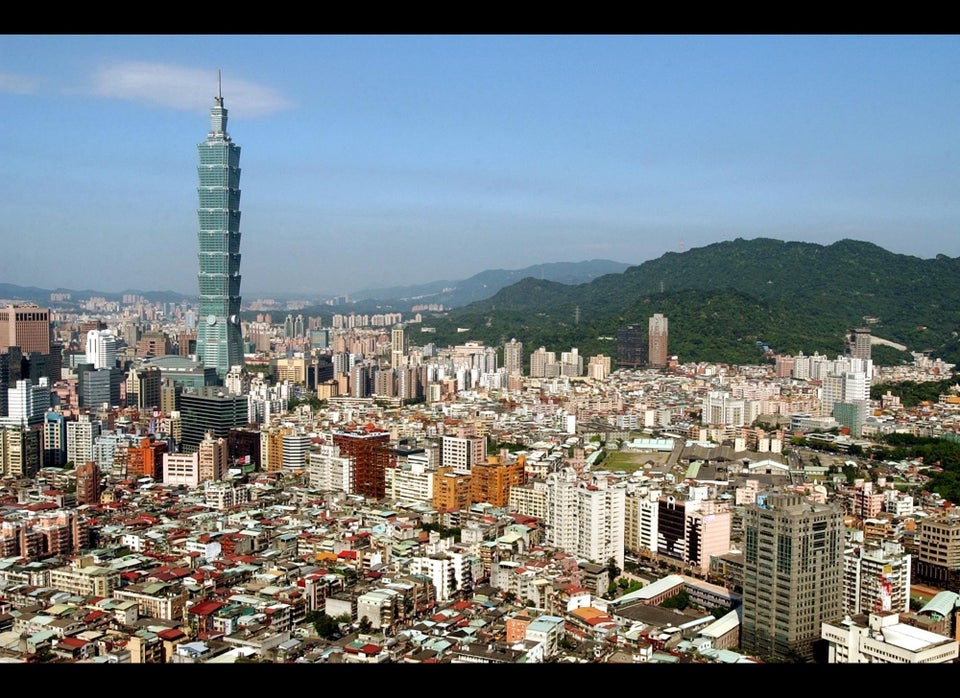 Countries Most Likely To Use Bribery In Business
Popular in the Community