Hershey's chocolate syrup isn't the most offensive when it comes to chocolate-y treats. A serving is low in fat and even has a bit of dietary fiber. Plus when mixed with milk, it offers up a delicious way to get your daily dose of calcium.
But with its extensive list of ingredients, including high fructose corn syrup, even the most faithful syrup supporters have to admit it's not the best.
Now, Hershey's has introduced a new syrup that boasts just five ingredients: Cane sugar, organic invert cane syrup, water, cocoa and natural vanilla flavor.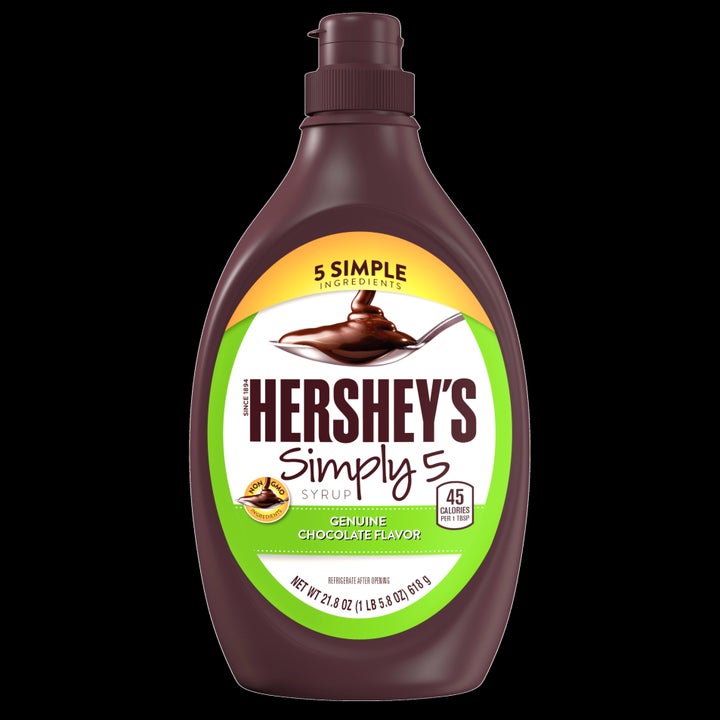 The new product is available now, and will actually set you back 1g more of sugar per serving than the original, but it omits high fructose corn syrup and, as stated in a release from the brand, "artificial preservatives and flavors." The non-GMO syrup is a delightfully delicious alternative.
We wouldn't recommend, say, chugging a whole bottle, but this new version is certainly a healthy step up from syrups of Hershey's past.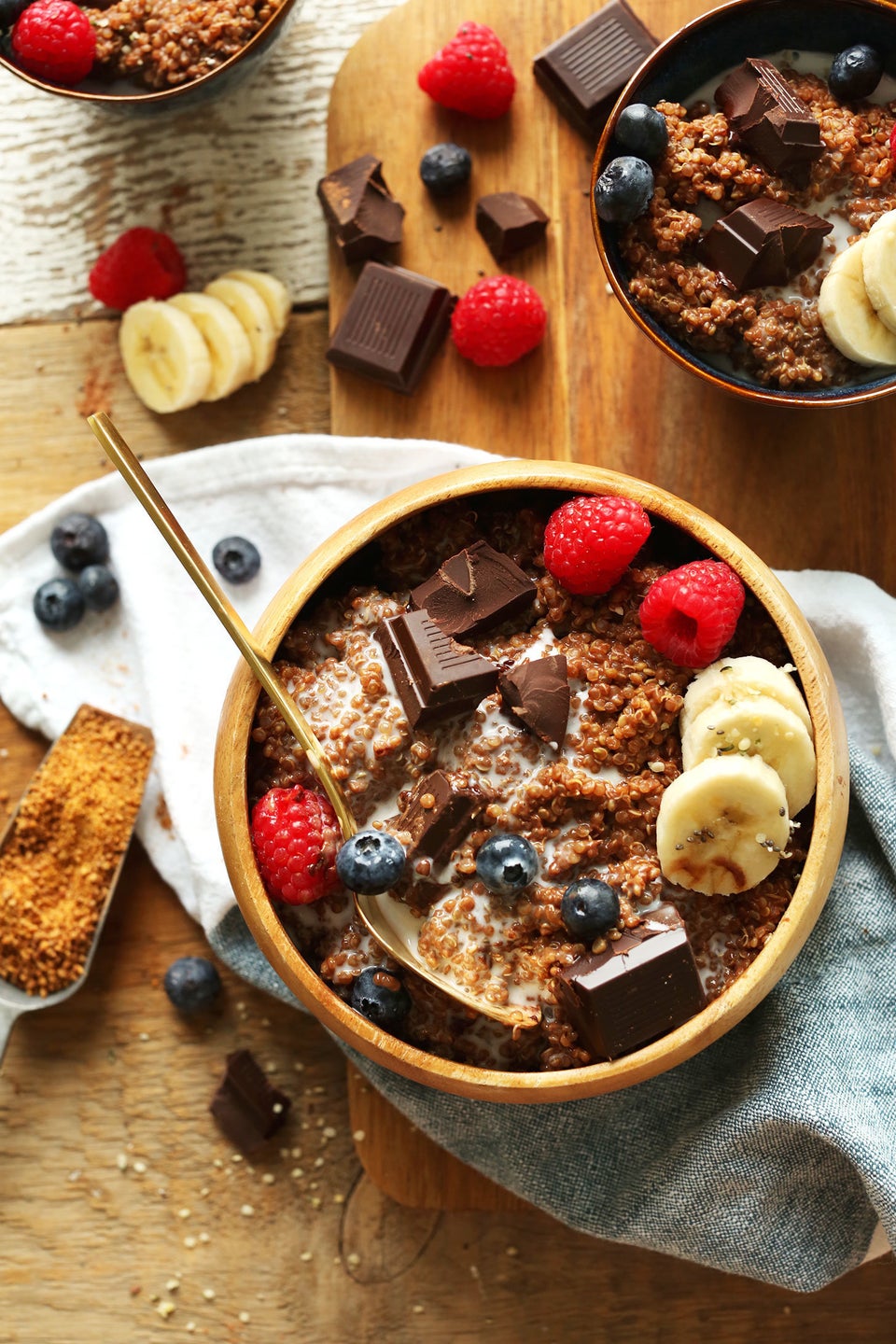 Healthy Chocolate Breakfast Recipes