The world population is expected to reach 9.6 billion by 2050, raising widespread concerns about how to feed such an immense quantity of people. Hervé This, the French physical chemist who invented molecular gastronomy, joined HuffPost Live's Ahmed Shihab-Eldin to discuss how science can shape the future of food.
This has invented what he calls "note-by-note" cuisine, which mixes chemical compounds to create a new form of cuisine. The elemental compounds take the form of powders and vitamins, which can be congealed or melted down into a single meal.
"Thirty years ago, when I proposed molecular cooking, everybody was telling me… traditional was better and so on. Today when you go in the kitchen of restaurants and even for catering schools… they cook with molecular cooking technique," This noted, pointing to the progress made over the past few decades.
Despite the chemical nature of the food and the rising popularity of organic options, This believes that molecular gastronomy does have a place in the evolving food landscape.
"For myself and for my children, I prefer traditional food well produced rather than organic food that would be poorly produced. We should not confuse the question of quality and the question of money and labels," This said.
To learn more watch the full interview above.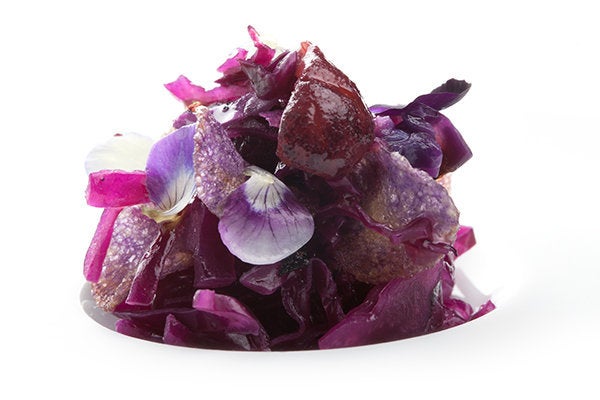 The Best Places To Experience Molecular Gastronomy