With Little League baseball season set to unfold in the coming months, the Internet is re-circulating an important reminder: Be kind to the boys.
An inspirational poem by the late Chaplain Bob Fox entitled "He's Just A Little Boy" surfaced on Facebook last year and inspired Farmers Insurance agent Joel McKinnon to start the #everyfield movement. The nationwide effort aims to encourage young baseball players instead of bringing them down.
He stands at the plate with his heart pounding fast. The bases are loaded, the die has been cast. Mom and Dad cannot help him, he stands all alone. A hit at this moment would send his team home. The ball meets the plate, he swings and he misses. There's a groan from the crowd, with some boos and some hisses.

A thoughtless voice cries, "Strike out the bum." Tears fill his eyes, the game's no longer fun. So open up your heart and give him a break, for it's moments like this, a man you can make. Please keep this in mind when you hear someone forget, He is just a little boy, and not a man yet.
The Farmers team created 1,500 flyers with the poem, and local agents posted them at youth baseball fileds around the country.
Before You Go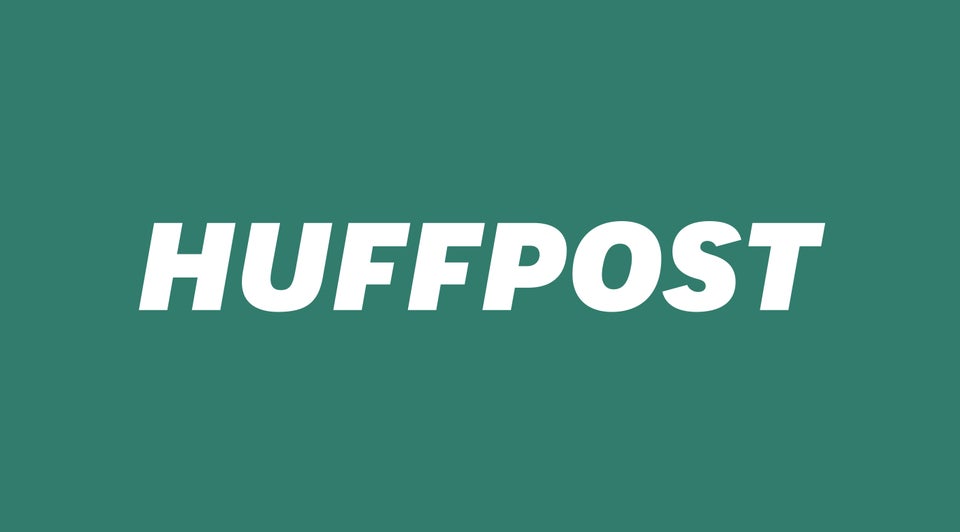 11 Inspiring Olympians
Popular in the Community