A small, but growing group called "Heterosexual Awareness Month" is making its presence felt on Facebook and Tumblr, offering supporters a "Certificate Of Heterosexuality" to substantiate that a person has "fulfilled the requirements set forth by the laws of nature."
Founded in the summer, Heterosexual Awareness Month has about 3,500 "likes" on Facebook. Its mission statement reads, "To stop heterophobia, protect marriage and promote heterosexual lifestyle, tradition and culture." The group states "July is (official) Heterosexual awareness month."
A large part of the group's agenda is counteracting the "abuse" it argues heterosexuals are subjected to "or nothing more than being part of a majority and having an opinion." It also addresses the usage of the word "homophobia," which the group says has had its meaning twisted to unfairly discriminate against heterosexuals.
From the website's "Education" page:
Homophobia n. 1 An extreme derogatory word used to describe a personal point of view. 2. Disparaging or belittling description of a traditional lifestyle advocate.

Such words must only be used when editorially justified. It is your job as a heterosexual to educate the public on how derogatory it is to call someone the 'h' word.
The website also sells mugs and T-shirts, with slogans, such as "My Parents Already Know - Heterosexual Awareness Month 2012," which seems to play off the anxiety many LGBT youth feel when they consider coming out to their parents.
Reached for comment by The Huffington Post, a member with administrative privileges to the Facebook group explained the goals of Heterosexual Awareness Month.
"The most common question or accusation we receive is about 'hate'," the member, who asked to identified as "Dr. HAM Ph.D," wrote to HuffPost. "I would like to say we are not about hate in any way. We tackle a serious subject, and take our message just as serious, but unlike some other similar pages, we do display a lighter and more entertaining side."
"We believe in an equal voice and respect for those who defend real marriage," the user, who said the group often receives death threats, continued. "We also believe that the negative treatment and unwarranted abuse of those who simply disagree with gay marriage is out of control. Disagreement on a controversial issue is not hate."
But the group doesn't shy from criticizing what it sees as an unacceptable lifestyle.
"We also believe that teaching children that homosexuality is normal is inappropriate. Militant (and we stress militant) homosexuals, due to political correctness, have become too powerful," the member said.
The group admitted that its message was controversial, and feedback was reflective of the polarizing topic.
"Most of the negative has been name calling towards us, personal attacks and we have received threats of violence and death," Dr. HAM wrote. "It all makes it worth it when we hear the positive feedback thanking us for having the courage to speak up, the courage to make a difference."
The concept of "heterophobia" is gradually gaining recognition in Western society, as groups like Heterosexual Awareness Month try to argue that heterosexual citizens are becoming target for discrimination, generally by members of the LGBT community.
Perhaps unsurprisingly, it's not simply an American semantic phenomenon.
In October, British politician Nick Griffin, leader of the far-right British National Party, took to Twitter to express his anger over a judge's decision to award damages to a gay couple discriminated against by a bed and breakfast, the Guardian notes.
Before You Go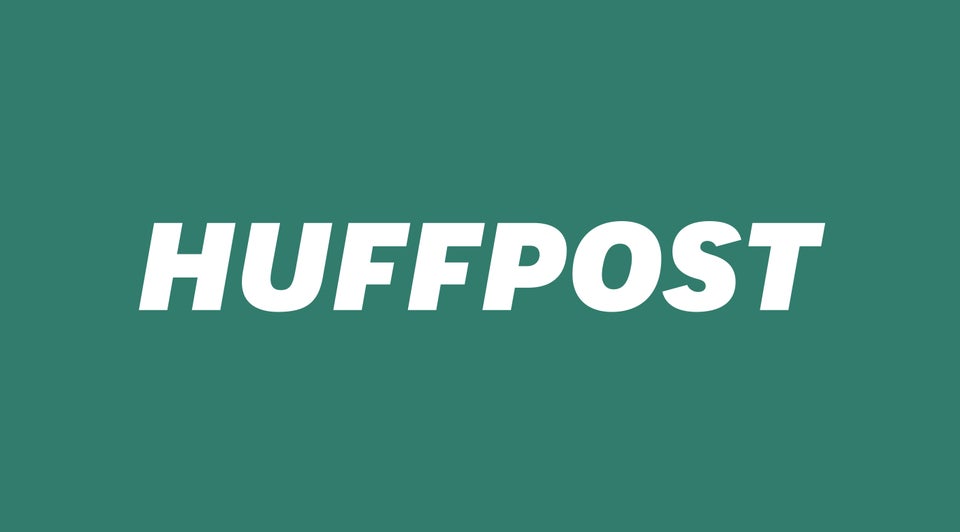 Outrageous Homophobic Statements
Popular in the Community