A simple search for the hashtag on Twitter shows that, at least as of Wednesday morning, most people using it are either making fun of it or just complaining about its existence.
So where did #HeteroSexualPrideDay actually come from?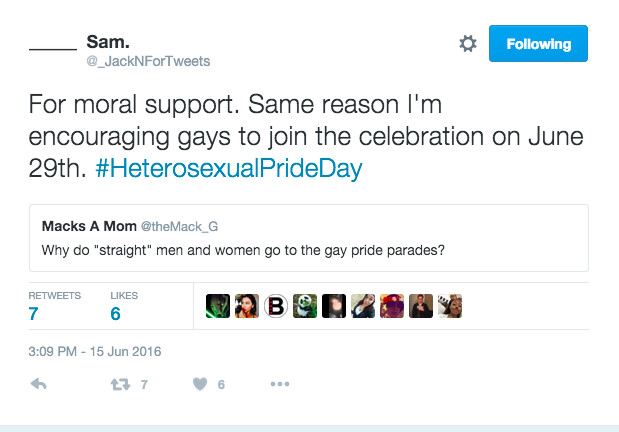 But Twitter's internal search tool indicates that the hashtag made a few cameos before that in 2011, when four people used it in reference to a proposed "Heterosexual Pride Day" in Sao Paulo, Brazil. The hashtag appears, again, one time in 2013 and is used a few times in 2014.
However, the hashtag did not explode on Twitter until June 2015, when @_JackNForTweets used it. His tweet is also the earliest we could find that explicitly references June 29 as "Heterosexual Pride Day" -- the same day that the hashtag started trending, again, this year.
His other tweets suggest he meant the hashtag as satire.
He declined further comment from The Huffington Post.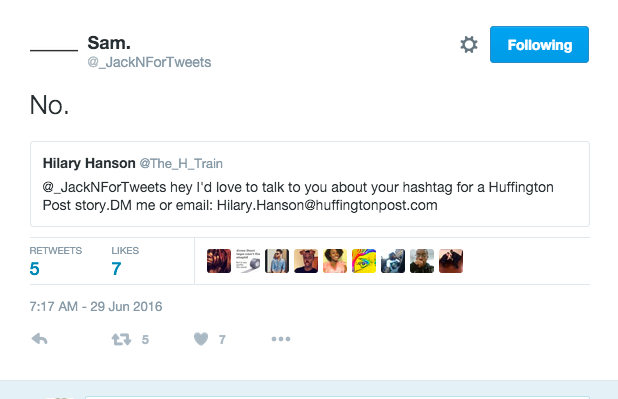 But some bigoted people seem to be taking the hashtag all too seriously.
But the existence of this hashtag at all makes this a good time to remind everyone that the world still needs queer pride, and that spreading love and knowledge can be a powerful solution to ignorance and hate.
CORRECTION: A previous version of this article said that @_JackNForTweets was the first Twitter user to ever use the hashtag. He was not.
Before You Go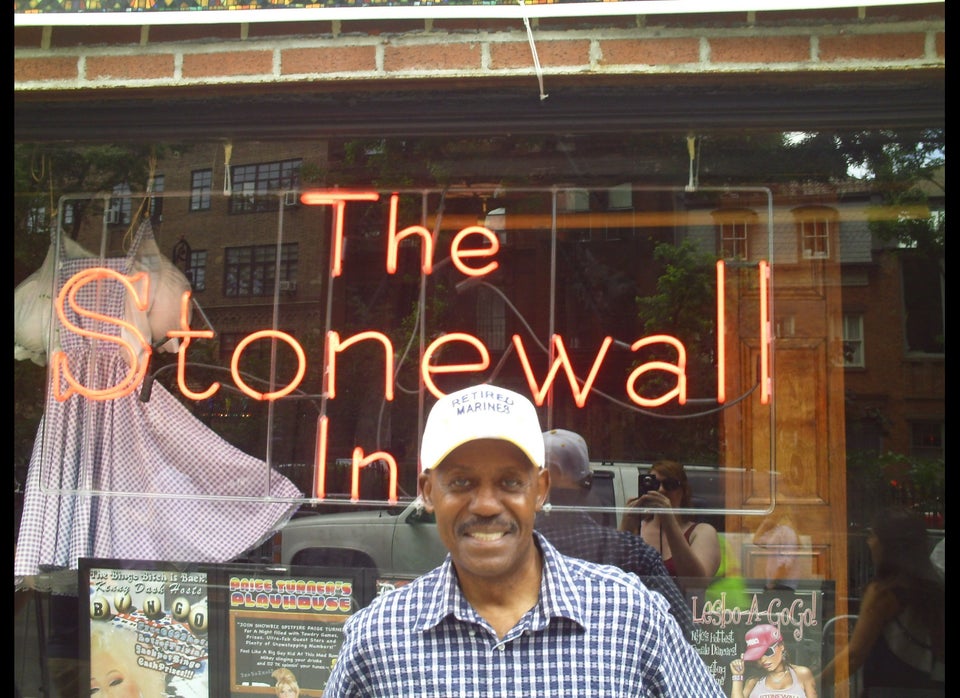 Gay Pride Around The World
Popular in the Community