It's that time of year again.
Not only is June recognized as Pride Month in many places around the world, it's also when some straight folks decide to whine about the fact that there's no such thing as Heterosexual Pride Month or Day.
Case in point: On Twitter today, #HeterosexualPrideDay began trending. The day apparently became "a thing" on June 29, 2016 and rears its ugly head once again this year. However, we're happy to report that most Twitter users weren't having it and their hilarious responses to the ridiculous hashtag almost make up for the fact that some dumb asses actually think it deserves to be an officially recognized holiday (it doesn't.)
Check out some of our favorite tweets below.
Before You Go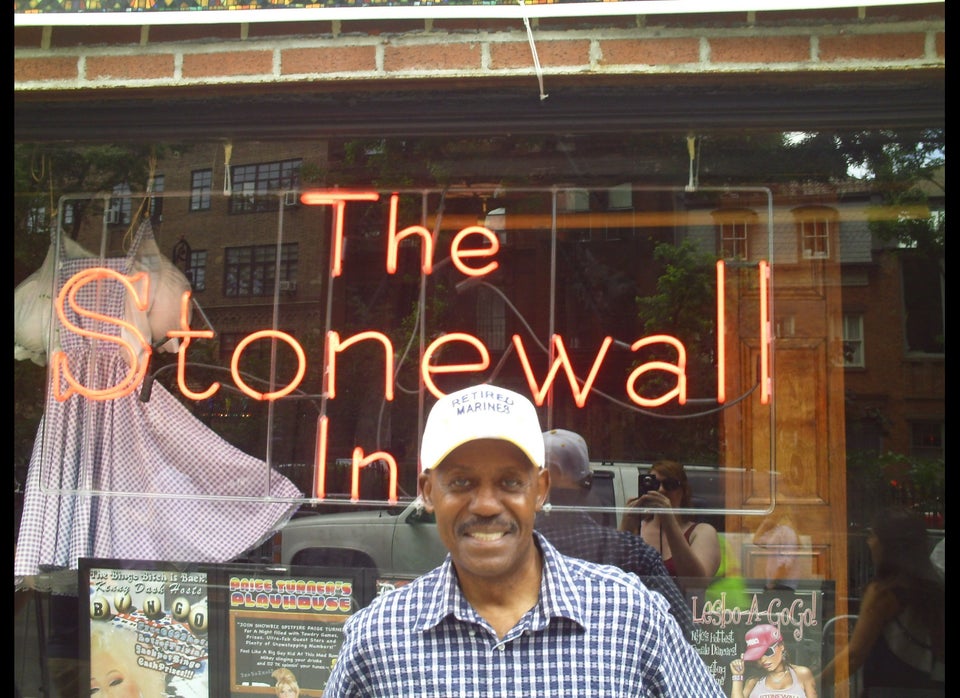 Gay Pride Around The World
Popular in the Community