The Challenge: Social media has become one of the most important points of contact for consumers. Marketers however, seldom access the gold mine of information waiting on their fan pages. Tech giant, HP does. They're raising the bar for social interaction by developing an innovative strategy that's setting the standard for customer engagement through social media.
So, while it is evident that companies are "in" social media they need to start becoming actively involved. A J.D. Power and Associates report notes that "businesses need to understand how their consumers use social media and then develop a strategy that addresses their usage patterns."
One company who fully embraces this concept is Hewlett Packard. They entered the space by taking two full years to listen to their customs and determine where they were having conversations.
Almost immediately they grew their social media community from its original 350+ members to its over 66,000 followers on Facebook.
Referrals from social networking sites have doubled.
Their online "Expert Day" chat events attract hundreds of thousands of customers.
This activity has empowered employees to directly reach and converse with customers. There has been a ten time increase in blogging and social media activity by employees who go through the company's social media training program prior to any customer communication involvement.
A key element in HP's social interactions is that they integrate their social media with all customer touch points, not just for offers and contests. They also optimize and scale social media to ensure consistent customer experiences for different customer segments, geographies and languages.
5 KEY TAKEAWAYS FROM HEWLETT PACKARD:
Give Customers a Platform for Product Feedback. Through social media channels the company gets valuable feedback about products. They then feed this information to product and content teams for valuable insight into the development of future technology.
Encourage Community Engagement. A dedicated staff manages community engagement to provide value for customers. They also recognize customers who assist their fellow social page fans. This program is set to expand for top community contributors.
Designate Community Ambassadors. Over 100 HP experts serve as 'Ambassadors,' reaching out and helping customers every day. They provide expert free, 24-hour real-time access and advice on various topics of customer interest.
Create Channel Integration. The company is working on a system by which customers can post a question in Facebook that can automatically tap into the HP Support Forum.
Set Policies and Train Social Staff. HP sets specific social media policy standards. They train all staff involved in social media so that there is both consistency in social experience as well as consistency in brand messaging.
Ernan Roman is recognized as a Customer Experience innovator and was inducted into the Marketing Hall of Fame for creating three transformational methodologies: Voice of Customer Relationship Research, Integrated Direct Marketing, and Opt-in Marketing.


He was also named by Crain's B to B Magazine as one of the "100 most influential people in Business Marketing".
Ernan is also the author of the widely read blog, "Ernan's Insights on Marketing Best Practices", (www.erdm.com), and author of "Opt-in Marketing" and "Integrated Direct Marketing".
ERDM's Customer Experience strategies achieve consistent double-digit increases in response and revenue for clients, which include IBM, MassMutual, QVC, NBC Universal, Microsoft, Hewlett-Packard, and Symantec.
As a leader in providing Voice of Customer research-based strategies, ERDM has conducted over 10,000 hours of interviews with customers and prospects of these clients to gain an in-depth understanding of their expectations for high value customer relationships.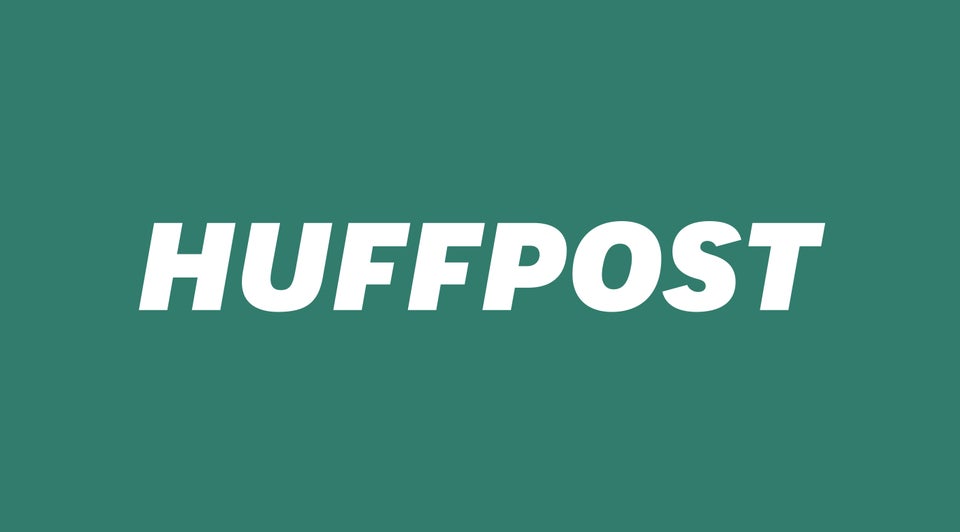 12 Ads Companies Don't Want You To See
Related
Popular in the Community