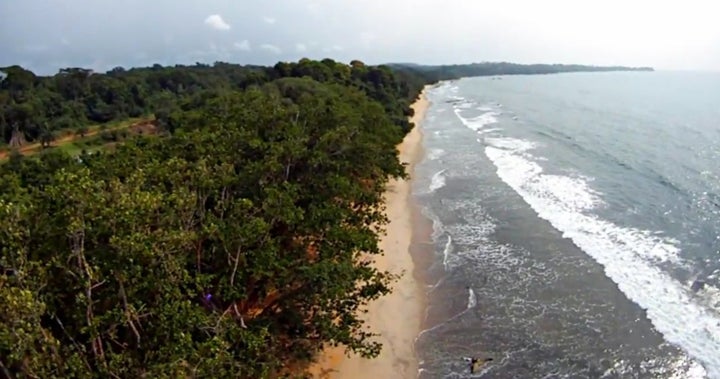 Even if you've been fortunate enough to visit Cameroon, you've probably never seen it like this before.
Fly down Cameroon's coast and up its rivers, above small villages, roads and farms and through bridges and forests.
And in case you're interested in doing this yourself, Thielicke has instructions on his website about how to build your very own MM6 Hexacopter.
WATCH: A nice place to fly: Hexacopter in Cameroon