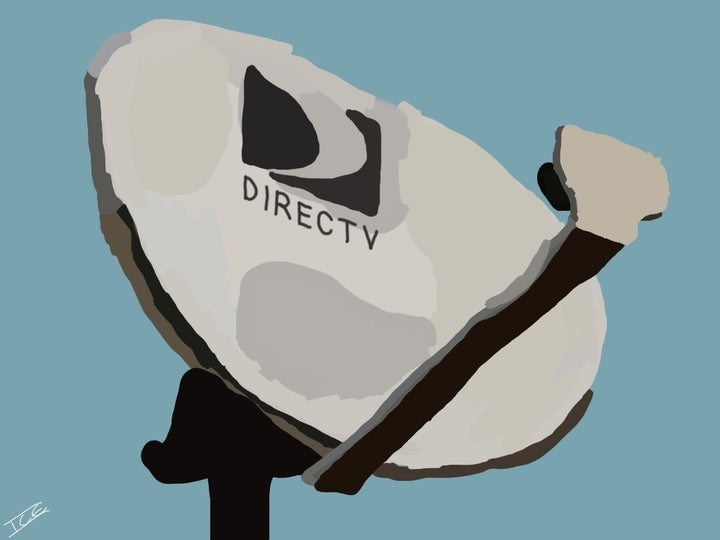 A DirecTV representative waives Brian Stocks' early termination fee. Then the company un-waives it. Is there any way to fix this misunderstanding?
Question: I just had a conversation with DirectTV you might find interesting. I was thinking of switching cable providers, but thought that there might be an early termination fee. So I called their customer service number and asked about it and was told there was no such fee.
After I switched, I got a bill including $240 for the balance of my two-year contract. Upon talking to another agent on a second call, I was told the way to challenge the billing was to write to the office of the president. I also know they record conversations, so when I wrote the office I asked them to review the recording.
I received a call from the president's office responding to my letter and the caller emphasized that I agreed to a two-year contract and there was no way out of it. I do not now dispute that I did sign it a year ago, I just thought it would be a more direct way to verify account status to call them before the disconnect instead of searching my paper records.
My issue is that I based my decision on the verbal information I was provided. When I asked the caller whether they listened to the recording, they said no, they just reviewed the notes from my discussion earlier. I asked the caller to provide me the verbatim transcript, which I am convinced would prove I was told there would be no fee. She hid behind corporate policy and said the only way to get that would be to subpoena it.
I think their roadblock of using my cost of submitting a subpoena to recover $240 is a bad business practice. Why wouldn't DirectTV want to know the truth? ― Brian Stocks, Portland, Ore.
Answer: A contract's a contract. But if a DirectTV representative told you that you were off the hook, that's an agreement, too (referred to as an oral contract). The company should not have charged you $240.
The problem? Only the company has a recording of the conversation, and if it decides not to listen to it, then it's your word against its word. And guess who wins? That's right, DirecTV.
The only way of balancing this is by requiring companies to release a call center recording to you when you ask for it ― not when you serve them with a subpoena. Alternatively, state recording laws need to be changed to allow anyone to record a call center conversation for any reason without consent. (That's highly unlikely.)
You could have appealed your case directly to a manager at DirecTV. I list the names, emails and numbers on my consumer advocacy site. Based on your account, it seems you were dealing with some lower-level employees in the "executive" office, which unfortunately doesn't mean they're empowered to change the company's "no" to a "yes."
I love this resolution, though.
Before I had a chance to send this case to DirecTV ― before you even had a chance to appeal this to an executive ― the same company representative called you back. You believe she may have listened to the recording, as you suggested. DirecTV waived the $240 fee. You are now free to enjoy your new subscription TV service without the burden of an early termination fee.
Popular in the Community