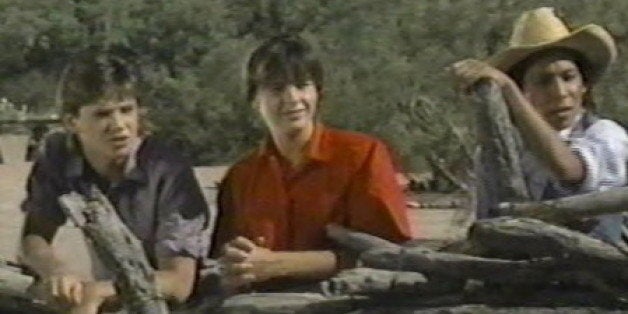 If you're a '90s kid, chances are your mornings were "All That," your evenings were spent pondering the question, "Are You Afraid of the Dark?" and your afternoons were definitely Bar None.
The classic Nickelodeon show "Hey Dude" followed the staff of the Bar None Dude Ranch near Tucson, Ariz. Each week, we'd tune in to laugh our britches off at the crazy antics of Mr. Ernst, Ted and the rest of the crew. The show was filmed from 1989 through 1991, and though the episodes may be hard to come by today, the set of the show has stood the test of time.
As reported by A.V. Club, YouTuber Adam The Woo recently visited the forgotten set and found it pretty much intact. It's just more of a ghost town now.
Watch out for all those man-eating jackrabbits and killer cacti the theme song warned us about.
Before You Go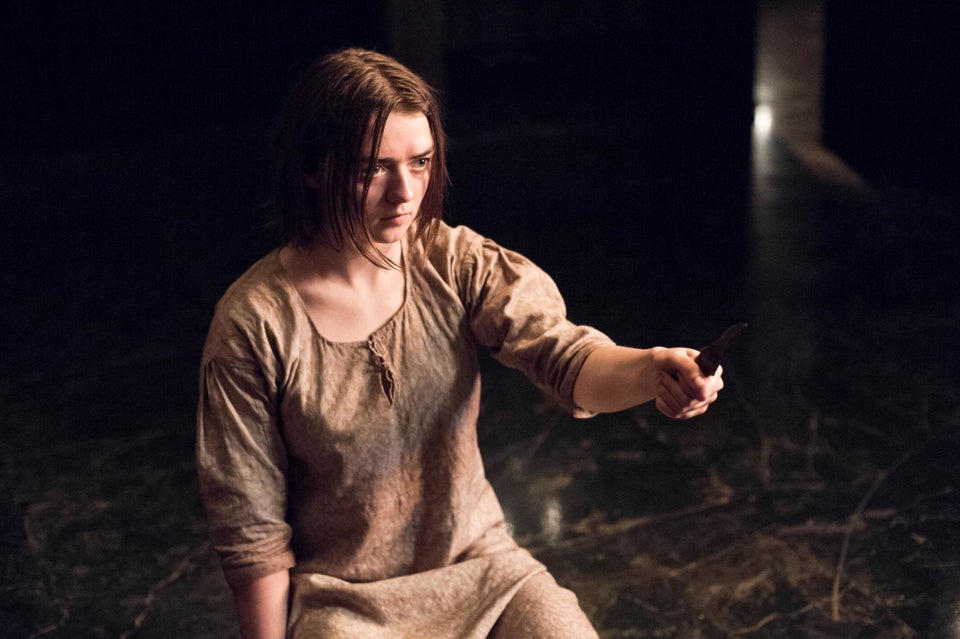 "Game Of Thrones"
Popular in the Community