Of all the muck being thrown at Hillary Clinton, our country's first female presidential candidate, by far the worst had to be last week's accusation that she was "pimping out" her daughter Chelsea Clinton. Every working mother, let alone one who is the most controversial woman in the country, is already carrying a giant guilt burden without being accused of being a bad mother on national TV.
In the meantime, 27-year-old smart, well-spoken, and even slim Chelsea, is a model of how 99% of the moms in this country want their children to turn out.
I can bet that Kathy and Rick Hilton have Hillary envy right now as they deal with bailing out their 18-year-old son Barron, their second child to be slapped with a DUI charge. Paris' little brother hit the news Tuesday after his arrest at 8:30 AM by cops, when he registered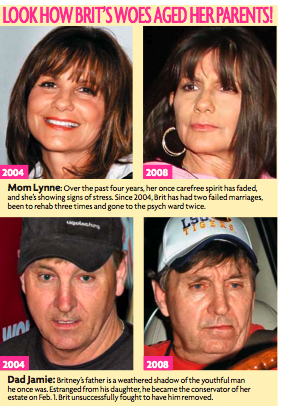 nearly twice the legal alcohol limit on a breathalyzer test, and bumped a gas station employee with his car. He was also charged with carrying a fake California driver's license. Plus let's not forget, at 18, it's illegal in California to be drinking.
Haven't Kathy and Rick had enough heartache already in the past year after standing by Paris while she served 21 days in jail for driving with a suspended license?
They have to be questioning the parenting decisions they've made over the years. As does Mel Gibson. The infamous director of The Passion of the Christ has 25-year-old twin sons in rehab for addictions to crack, pills and alcohol.
While Hillary was taking it on the chin for her failed health care plan during husband Bill's presidency and was accused of somehow being involved in the suicide death of deputy White House counsel Vince Foster, Chelsea was growing through her awkward teenage years in the White House. And could any young girl except for maybe Ireland Baldwin, daughter of Kim Basinger and Alec, have been more publicly humiliated than Chelsea was when her dad's affair with Monica Lewinsky was made public?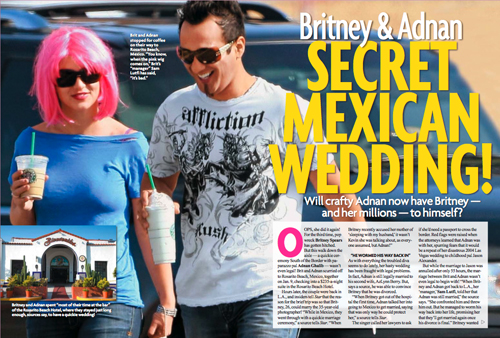 Yet somehow Chelsea didn't succumb to drugs and alcohol. She didn't make a sex tape. She hasn't "married" an already-married paparazzo boyfriend like Britney as reported in this week's Star magazine, or gotten pregnant at 16. She hasn't starred in a reality show. She's never been photographed pantyless or had an eating disorder. She doesn't chain smoke and her phone number wasn't on Heath Ledger's speed dial.
Instead, she's taken a leave from her current job at the Avenue Capital Group, a multi-billion dollar hedge fund manager. She has worked at highly regarded McKinsey & Co. consultants for several years, where I heard through the grapevine that she was a diligent and respected employee. She graduated from Stanford University and also attended Oxford. Now,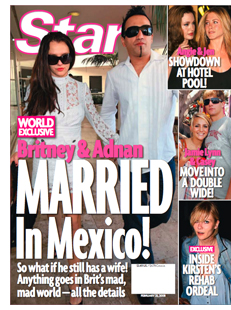 she's getting up at 5:00 AM to campaign across the country for someone she loves — her mom.
Can Lynne or Jamie Spears, Dina Lohan, Lionel Ritchie or Nuala Barton (mother of DUI-charged Mischa) boast that their daughters would do anything like that for them?
Chelsea says that Hillary made her clean her room and set the table in the White House. She also apparently made her do her homework and aspire to get a great college education, not be a great partier.
The Hiltons for all their kabillions have yet to send one of their children to college.
Every mother and father in Hollywood or not, knows that it's not easy to raise a child. So instead of criticizing Hillary on this point, let's applaud her for being a great parent who also wants to be a great President!