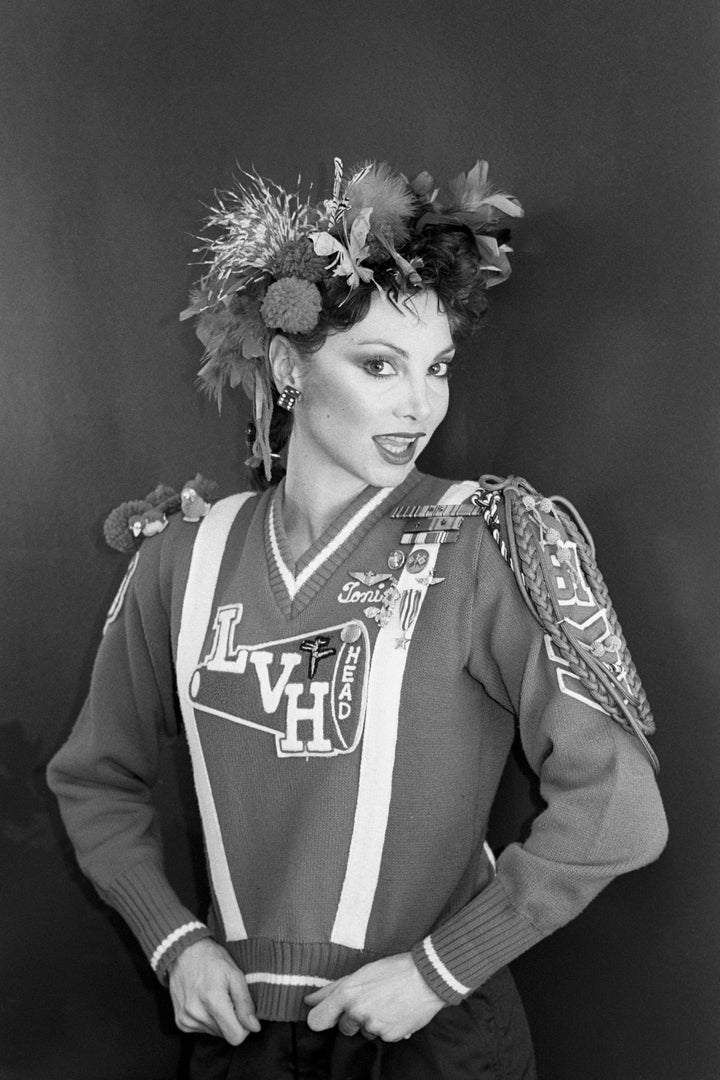 This blast from the past still has it.
Toni Basil, singer of the early 1980s hit "Mickey," isn't wearing her cheerleading outfit from the famous music video. But she's inviting plenty of Twitter viewers to cheer as the 74-year-old deftly dances to Lady Alma's "It's House Music."
Pop diva Bette Midler posted the clip of Basil to her account on Tuesday, noting Basil's age and inviting watchers to "get up on your feet and put some joy back into your life!!!"
According to Basil's website and Instagram, she's remained active in dance as a workshop instructor and panelist.
But she will be forever known for this new wave dance-pop classic:
You're so fine, you still blow our mind, Toni.