Always Yes Romania is an initiative of New Kopel Group. The project has been created for and by those who love Romania; it is a challenge to discover the less known places of the country. Under this statement, those in love with Romanian places are invited to go on the road to discovering Romania so as it is – full of history and surprising. Our country has many things to offer and especially the landscapes and historic places are amazing. Besides the beauty of the places and the history the road can be an adventure and what you discover at the end is surprising.
I've asked Hezi Shayb, the CEO of New Kopel Group, a couple of questions about Romania, dreams, success, and memories. Let's find out his answers.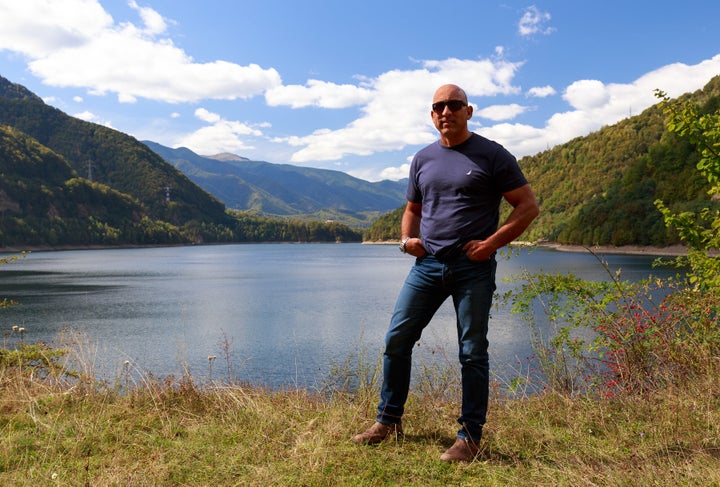 1. You've traveled the world, you saw a lot of beautiful places and you could live anywhere. Why did you choose to live and work in Romania?
Hezi Shayb: I came in Romania for 2 days and I am still here. I got in love with this amazing country, smart people, beautiful landscapes, and traditional food. And, first of all, I felt that I have a reason to be here, a mission to put New Kopel Group on a different level. Now, our Group means over 30 Million Euros estimated Turn Over until the end of 2016 and we still have to work on making it even better.
2. Why would you recommend a foreigner to visit Romania? What are the three special places that someone must see in our country?
Hezi Shayb: I would start with Atra Doftana. Approximately 100 km from Bucharest, you will find an amazing lake that with more investment can look even better. Second, the city of Alba Iulia is a very good example of investing our money and efforts in reconditioning and preserving a historical city. Also, The orphan children house from Urlati: Urlati is a town not very far away from Bucharest. I visited there a house of orphan children. Their happiness was a contradiction with the life conditions. A very good lesson for all of us that happiness can't be bought.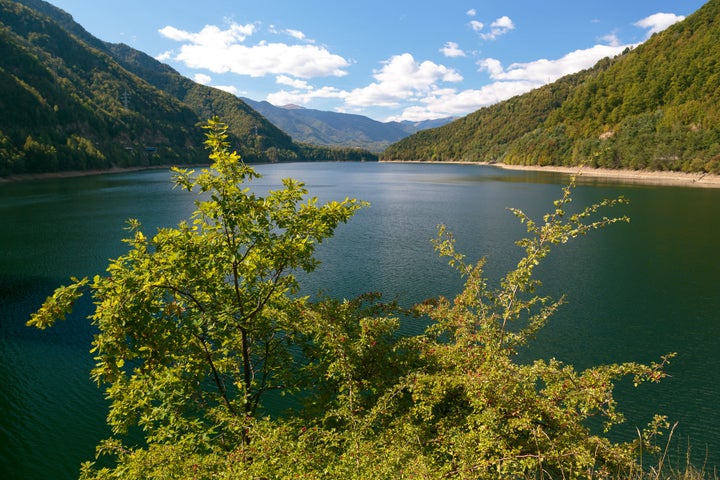 1. What is your best memory from a trip to Romania?
Hezi Shayb: Transfagarasan, Sibiu, Transalpina, in spring, after the roads were reopened. It is Heaven on Earth. Another one is when I stayed for 1 week in the Danube Delta and have taken daily trips to a small engine boat trip in its channels.
2. What is your biggest dream?
Hezi Shayb: My all life dream was to be a farmer. I spend my childhood in a Farm and I hope to come back to this one day.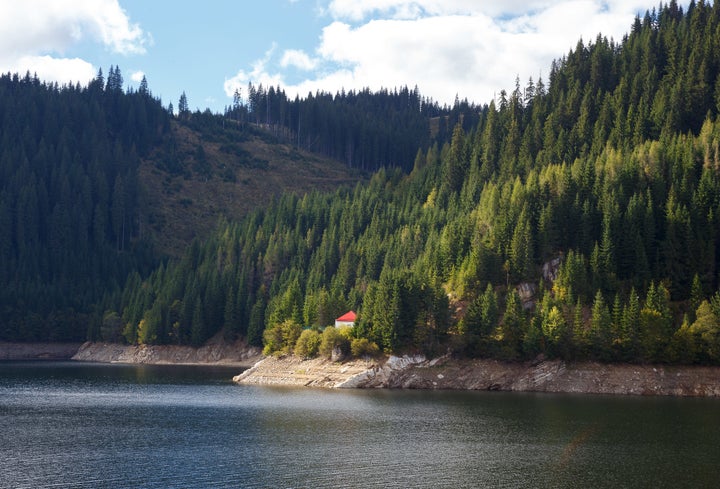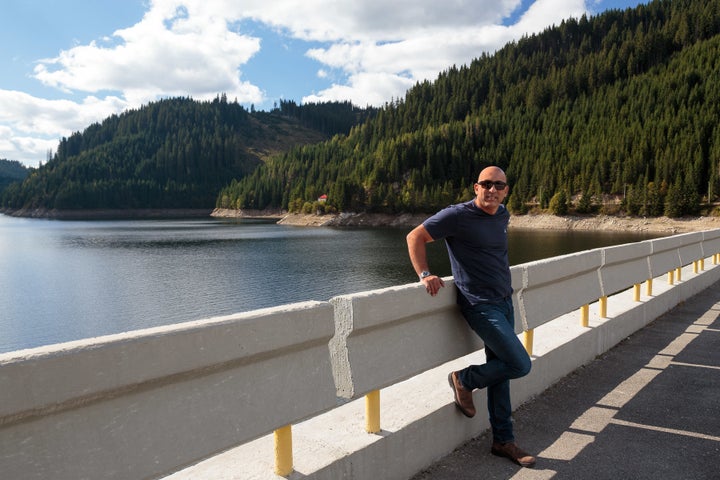 1. If you could have one thing in the whole world, what would you want most?
Hezi Shayb: I am lucky to have it already, my two children, Koren and Lidor that each and every day give me the reason to be proud of the way they developed as a person and of their personal achievements.
2. What is your greatest gift to the world?
Hezi Shayb: I do not believe in big things, but in the small, detailed ones that really create a difference. To do small good things to people every day.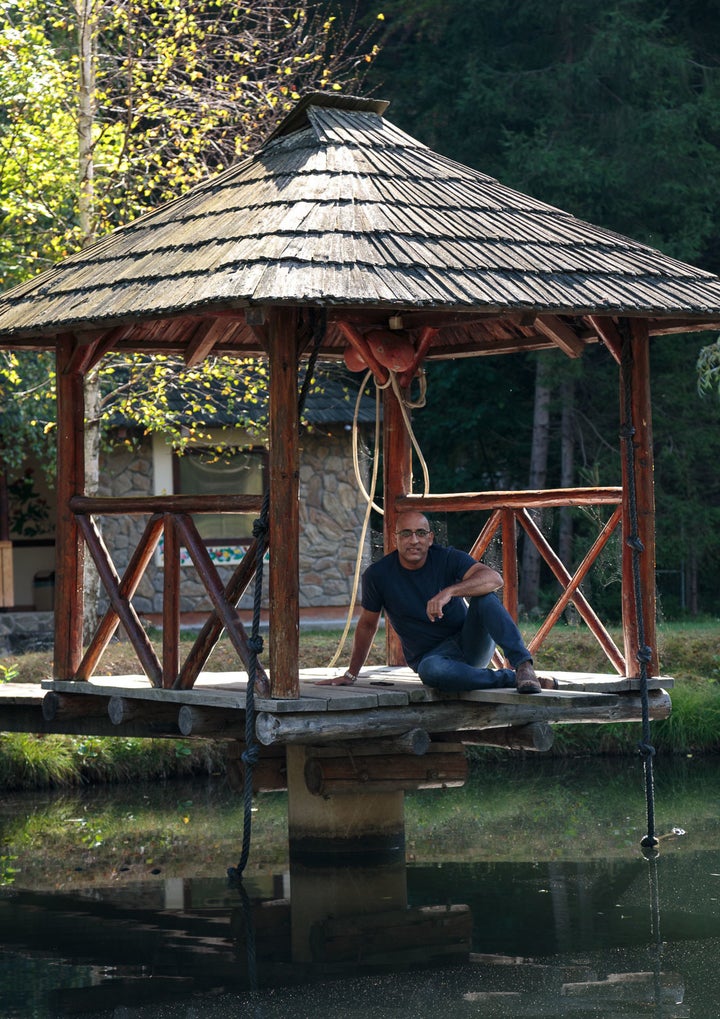 7. Romania definitely has something special. What is it?
Hezi Shayb: People. Young people between 28 –40 that are smart, motivated, hardworking and creative. And then, in our company, we have a bright, intelligent and professional management team that together "lead the boat to the stormy waters" and never give up as our Always Yes philosophy.
Read more about #AlwaysYesToRomania here.