HGTV has axed an upcoming series due to the hosts' extreme anti-gay views.
Twin brothers and Liberty University graduates Jason and David Benham were set to star in "Flip It Forward," giving families dream homes by transforming fixer-uppers. The show was slated to debut in October. However, on Wednesday the network announced the show would not move forward.
The announcement followed a Right Wing Watch report on the Benham family's extreme right-wing views. Their father, Flip Benham, is an evangelical Christian minister and head of the protest group, Operation Save America. As leader of the group, he has protested everything from the interfaith Sandy Hook memorial and mosques (while apparently shouting "Jesus hates Muslims") to LGBT and abortion rights.
In 2012, David Benham led a prayer rally outside the Democratic National Convention saying "homosexuality and its agenda that is attacking the nation," RWW reported. That same year he wrote a blog post equating opposition to same-sex marriage laws to the fight against the Nazi regime.
The Benhams issued a statement to USA Today in response to HGTV's decision to ax the show, saying, in part: "As Christians we are called to love our fellow man. Anyone who suggests that we hate homosexuals or people of other faiths is either misinformed or lying ... we do not, nor will we ever discriminate against people who do not share our views."
We were saddened to hear HGTV's decision. With all of the grotesque things that can be seen and heard on television today you would think there would be room for two twin brothers who are faithful to our families, committed to biblical principles, and dedicated professionals. If our faith costs us a television show then so be it.
Watch a Liberty University video of the brothers below.
Before You Go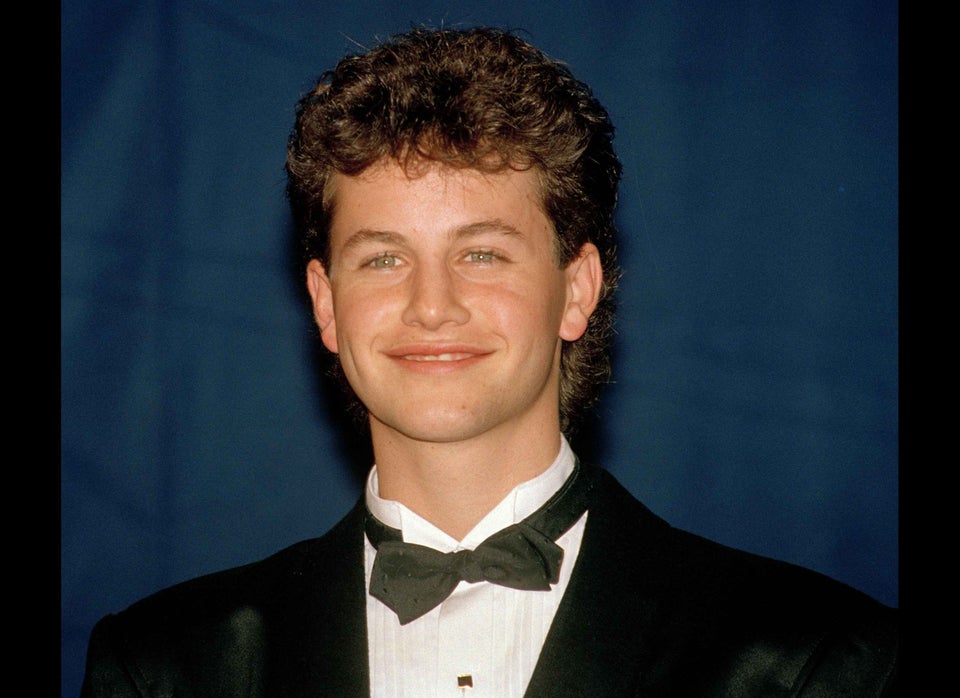 Anti-Gay Celebrity Statements
Popular in the Community