It's the weekend, and for the more-than-occasional homebodies among us, that means our to-do lists consists of one of two things: Mixing a cocktail (from our bar cart, of course) and binge-watching renovation shows on HGTV.
Before we get into the love-hate fest that is House Hunters, here's where we'll be tuning in...
10a.m. - 1p.m.
"Rehab Addict"
A condemned home from the 1880s... a viable threat to one home's hardwood floors -- settle in for some drama, folks.
1p.m. - 2p.m.
"The Jennie Garth Project"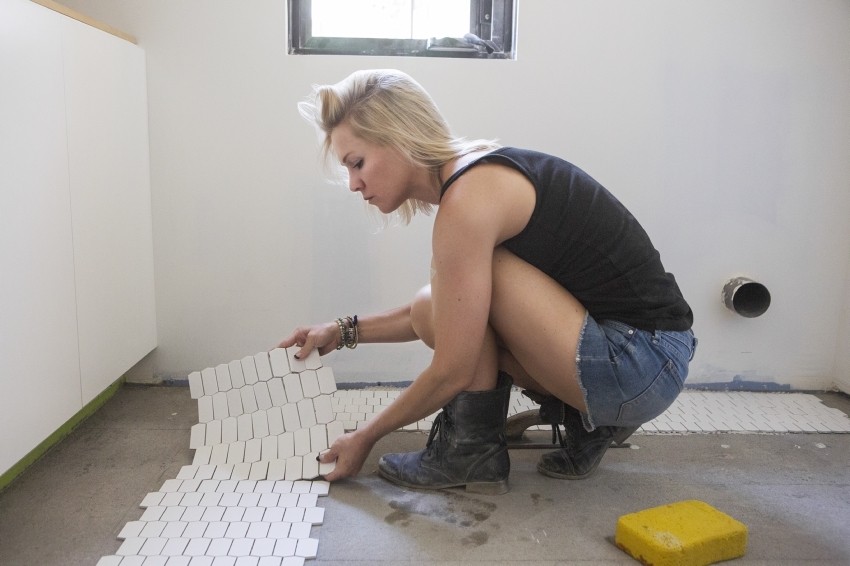 Recently single actress Jennie Garth is starting over her life and the gut renovation of a 1970's ranch home in Studio City, California. This is prime treadmill fare.
2p.m. - 8p.m.
"Fixer Upper"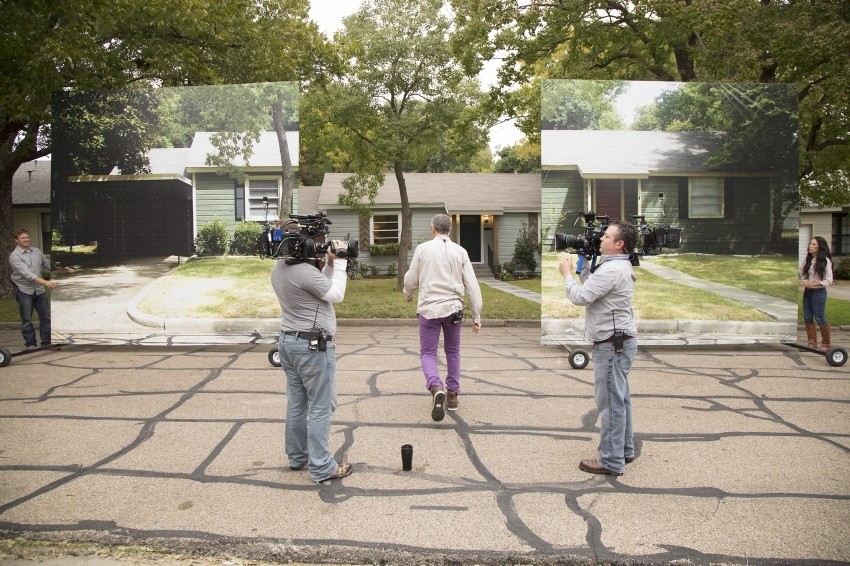 This stretch here is going to put your endurance (and your patience for all those house-hunter clichés) to the test. If you can stick it out, however, there's a heartwarming story at 6p.m. about a Texas woman on the hunt for a new home after losing her house and her husband.
8p.m. - 10p.m.
"Property Brothers"
Enough said.
10p.m.
"House Hunters Renovation"
When a young family moves from Australia to Boston to buy and renovate their first home, well, we recommend hitting up your bar cart and taking a sip every time you hear the word "rustic" or "Cape Cod."
SUNDAY
7a.m. - 11a.m.
"Flea Market Flip"
We're partial to heading out and visiting real flea markets on days like this... if we can drag ourselves away from this DIY competition.
11a.m. - 8p.m.
"Property Brothers"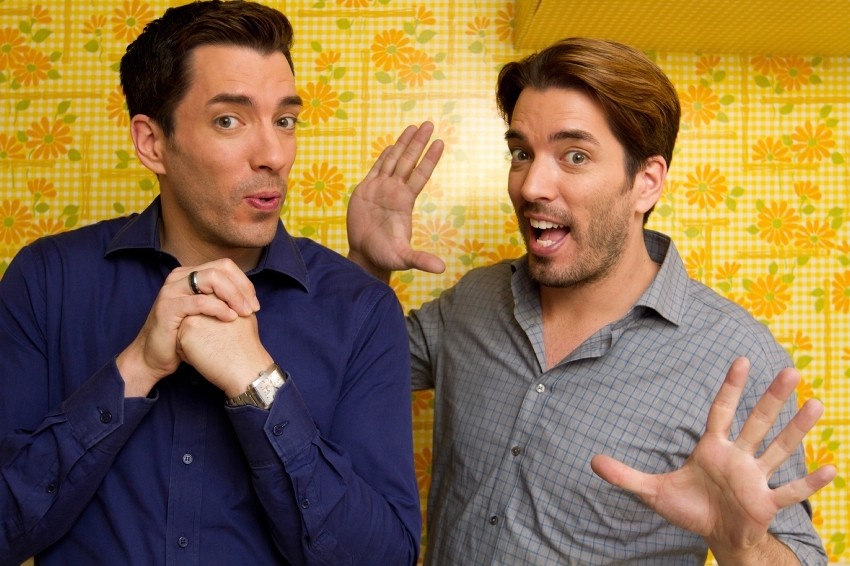 If you don't already love these guys, we aren't sure this 9-hour home renovation fest will help you. If you do, well, let us know how you feel after binging on this.