An HGTV star owes his life to a viewer who noticed an unusual lump on his neck while watching him on TV.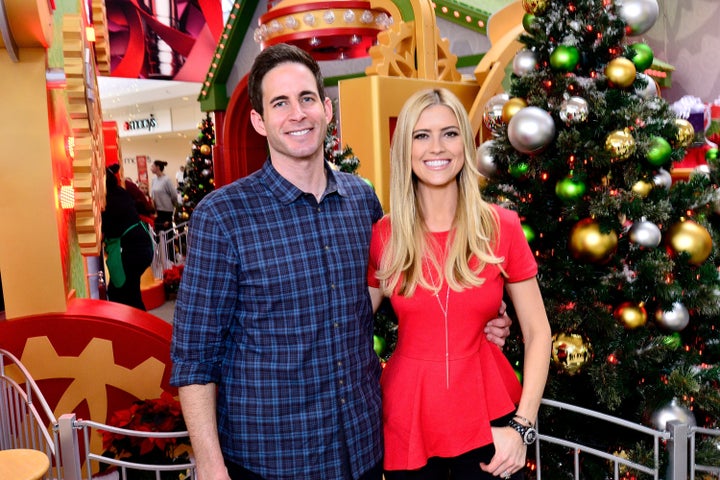 The 34-year-old real estate expert is now in remission, but he may not have been so lucky had it not been for the perceptive fan.
"Flip or Flop" producers received a startling email from a fan about two years ago, according to The Independent.
"This is not a joke," the email read. "I'm a registered nurse. I've been watching 'Flip or Flop.' I noticed that the host Tarek has a large nodule on his thyroid, and he needs to have it checked out."
The email was in fact from a trained nurse named Ryan Read. Read searched online for the contact info for the producers of "Flip or Flop" and reached out to them with her concerns.
Here's El Moussa discussing the life-changing email on a 2013 episode of 'The Doctors":
El Moussa already had the lump checked out by a doctor and was told he had nothing to worry about. But the email prompted him to get a biopsy, which revealed that he had thyroid cancer and that it had spread to his lymph nodes. El Moussa underwent thyroid radioactive iodine therapy to combat the aggressive disease.
The HGTV star is grateful to be in remission, and says his day-to-day life has changed considerably since his treatments.
"There is always that chance of reoccurrence but every year that goes by the odds of reoccurrence goes down so it's good," El Moussa told People. "I have slowed down quite a bit. Which is actually a good thing because I can actually relax now."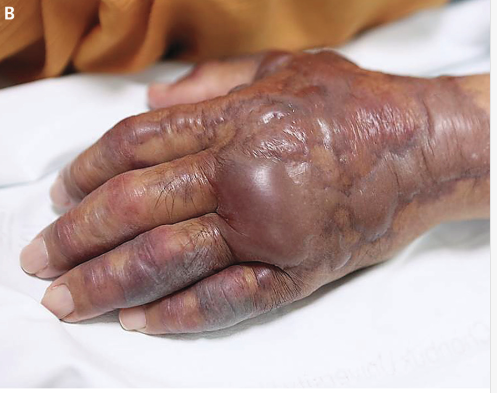 Wild X-Rays And Medical Photos
Popular in the Community