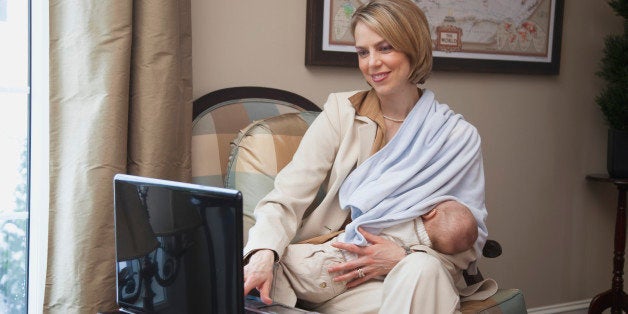 Under the Affordable Care Act, employers are required to provide new moms with time and a private place -- besides the bathroom -- to pump or breastfeed during work hours. On Monday, the U.S. Department of Health and Human Services' Office on Women's Health introduced a new online resource to help businesses put that law into practice.
According to 2010 data from the Centers for Disease Control and Prevention, three out of four new mothers start out breastfeeding, but there is a steep drop-off by the time babies are six months old and even fewer are breastfeeding at the one-year mark. Moms who go back to work during those months face additional challenges, and research has shown that those mothers are more likely to stop sooner.
In an effort to close that gap, the federal website WomensHealth.gov is offering new online resources about breastfeeding at work, developed in conjunction with the Society for Human Resource Management.
"We know that many employers want to support their employees, not just because it's required, but because it's the right thing to do," Nancy C. Lee, M.D., director of the Office on Women's Health, said in a press release.
The site features 28 videos with "creative solutions" for employers trying to give nursing mothers the time and space they need. Here are just five of those suggestions:
1. Designated breastfeeding areas should be less than a five-minute walk from where breastfeeding employees work. The areas should be evenly located throughout large buildings.
2. The areas should be near running water so that moms can wash their hands and breast pumps.
3. Breaks for breastfeeding employees can be scheduled during common downtime. As an example, the website suggests that restaurant workers could plan to pump in between peak meal times. Employers should remember that while it generally takes 15–20 minutes to pump, moms also need time to get to and from the space and to set up.
4. Nursing mothers need a place to store milk after they've pumped. It could be in a general employee refrigerator or a designated refrigerator in the breastfeeding area.

5. Communication is key. Breastfeeding workers' plans should be well drawn out with employers. For example, those who need to leave during the day to feed their babies should agree on a time limit with their supervisors.
Get To Class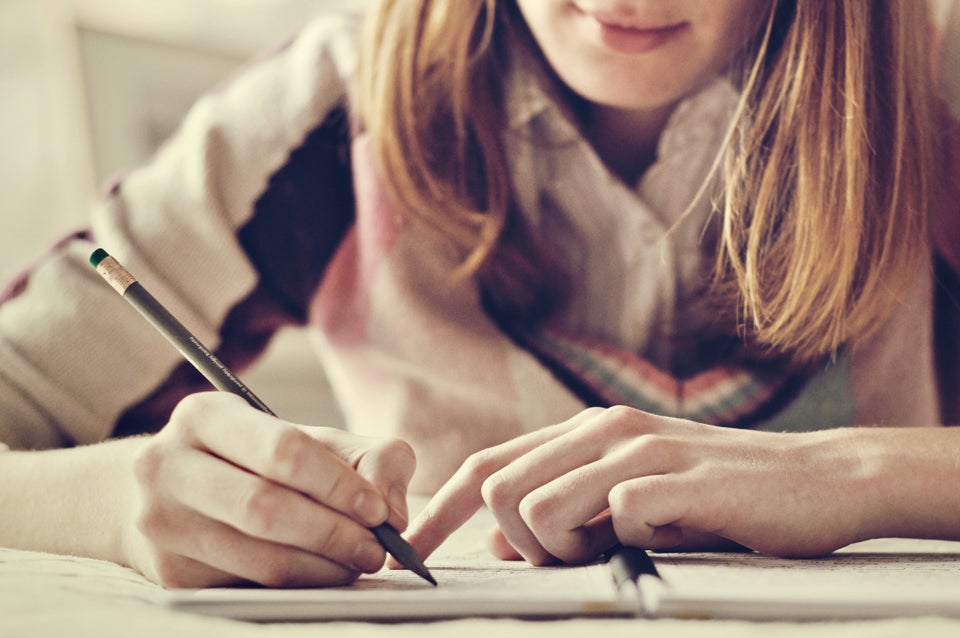 Don't Leave Until You Get Help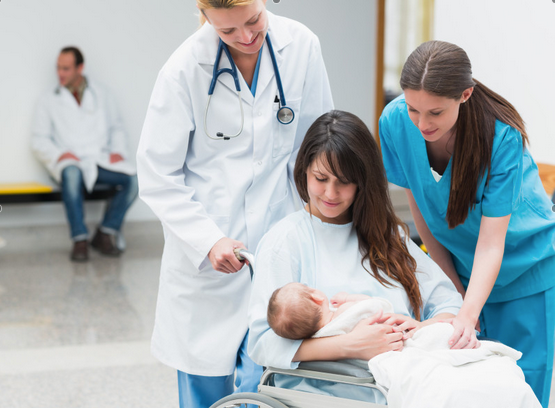 When In Doubt, Think Skin-To-Skin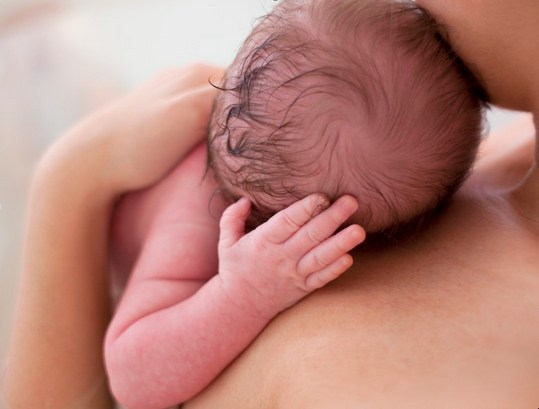 Be Prepared For Engorgement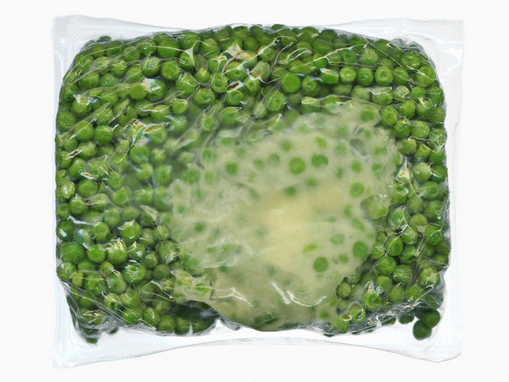 Lean Back And Put Your Feet Up!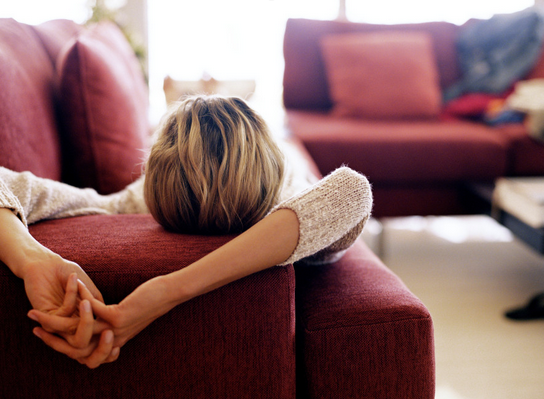 Ask Your Partner To Sit With You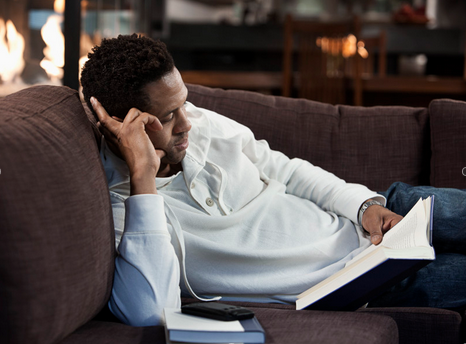 Tilt Back, Open Wide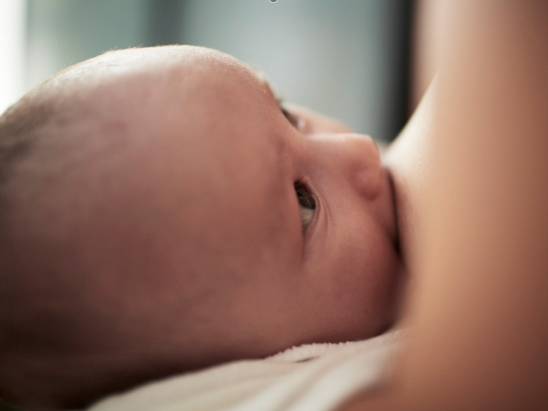 Think Close, Close, Close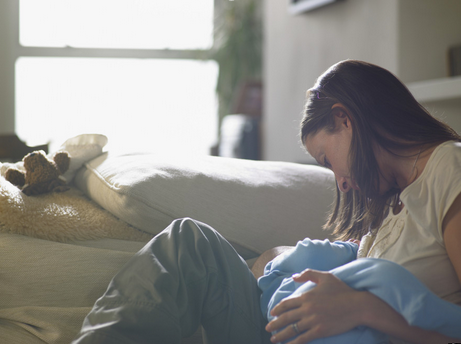 Pump In Short, Frequent Bursts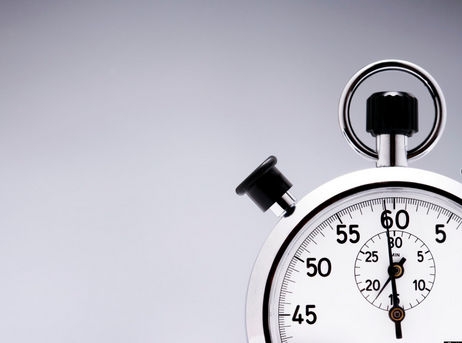 Don't Just Deal With Sore Nipples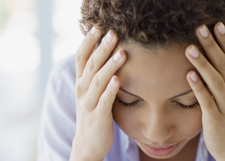 Know When To Call