The Hi-Five Art syndicate had its opening celebration on Saturday, April 22 in Los Angeles. Art enthusiasts of all kinds packed the South Robertson IVAN Gallery to get the first glimpse of the must see group show featuring five diverse female artists from across the globe.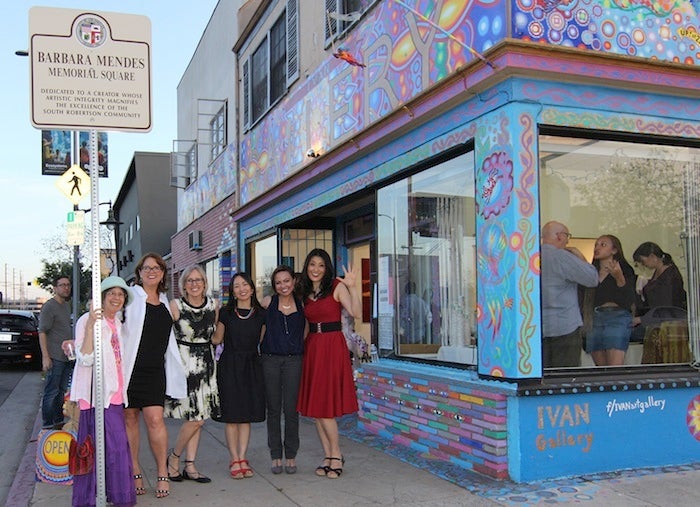 The gallery is home to renowned artist, Barbara Mendes. The prolific, vivacious 69-year-old free spirit loved by local residents and honored by the city with the colorful Square on South Roberson in her name. Recently Mendes opened her gallery doors to include selected new artists to showcase their works.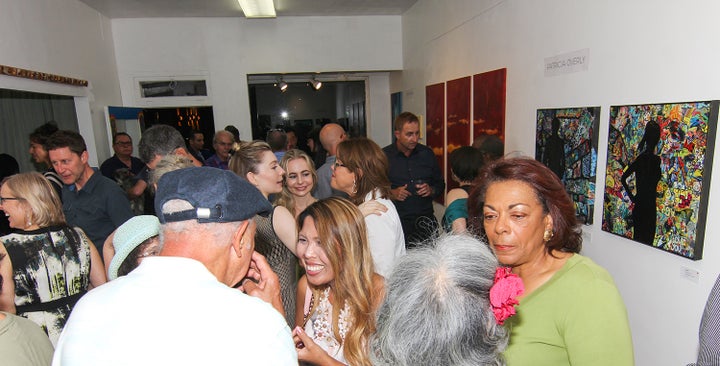 Saturday's celebration launched the Hi-Five exhibit, which will be running through Sunday, May 7 and is open to the public. Los Angeles residents are encouraged to stop by the gallery and wander through the colorful worlcombining the eclectic works of the five featured artists.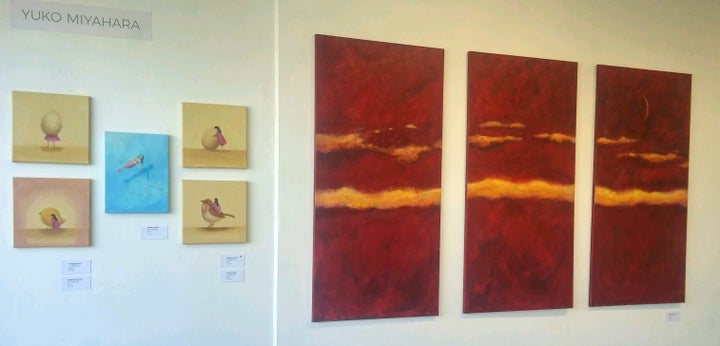 As you enter the gallery, Yuko Miyahara's whimsical egg paintings greet you with their ethereal and magical dream-like qualities. Continuing down the gallery, your focus is drawn to her powerful cloud-scape series. For Miyahara, a UI engineer by day, painting activates passion, bringing balance of life and joy to her heart.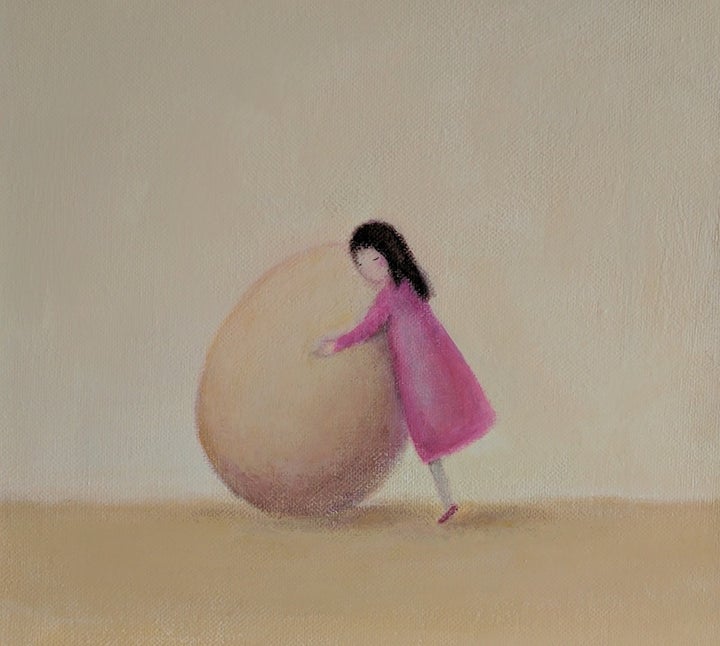 Patricia Overly's mix-media collages energetically communicate aspects of today's society. Overly uses her art to interpret her inner world and the world at large, mixing metaphors with social concerns and color. As an Integrative Communication Coach she uses art to help clients connect with their deepest emotions and create a strong integrative connection to the soul.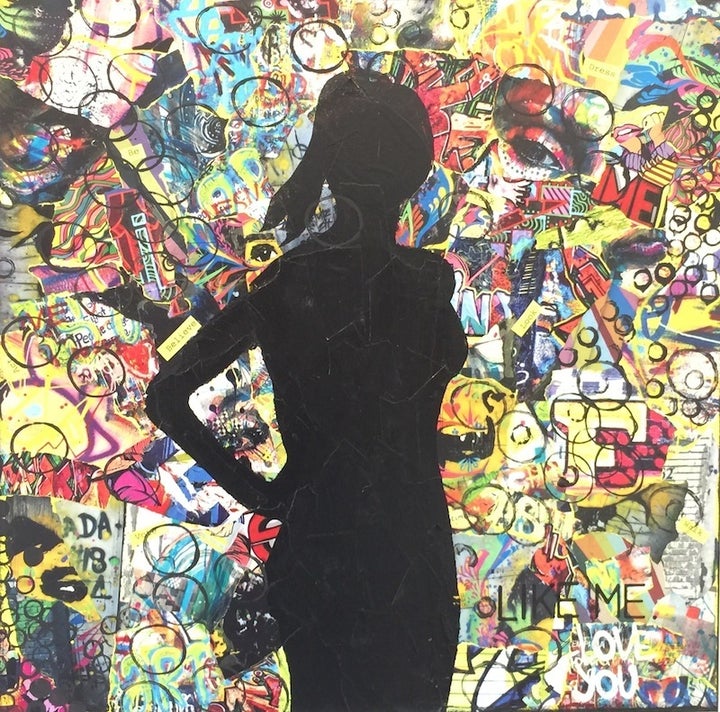 Eileen DP captures the surprising juxtaposition of scale and beauty through her delicate miniature architectural models and stunning photography. Her work is primarily inspired by structure, flow, moods, and depth. The two models on display light up while her photographs evoke a balance of grand design with tranquility.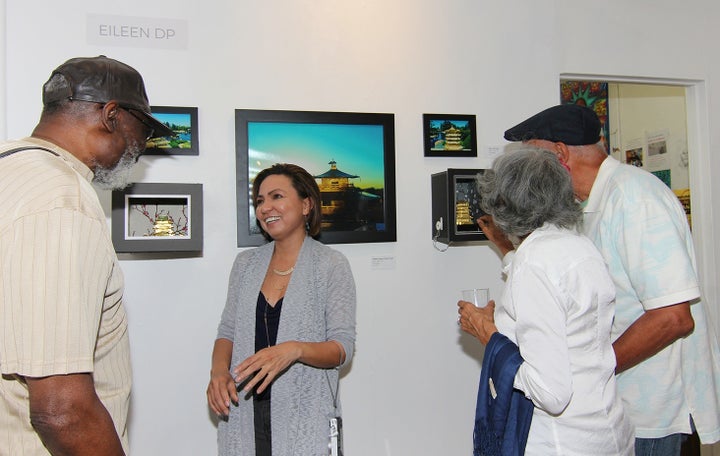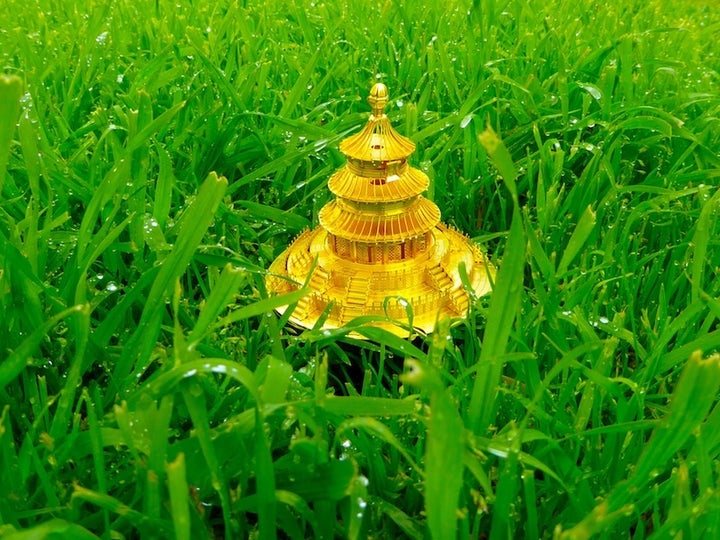 Mary Jo Reutter, a game inventor and designer with more than 10 years in the toy industry and over 30 board games published, creates art with encaustics, a medium that was love at first sight for her. Reutter's body of work embraces the lovely and dynamic textures of encaustics using rusted papers or photo transfers, pigment sticks and even small unexpected, twinkling lights to make her work come alive.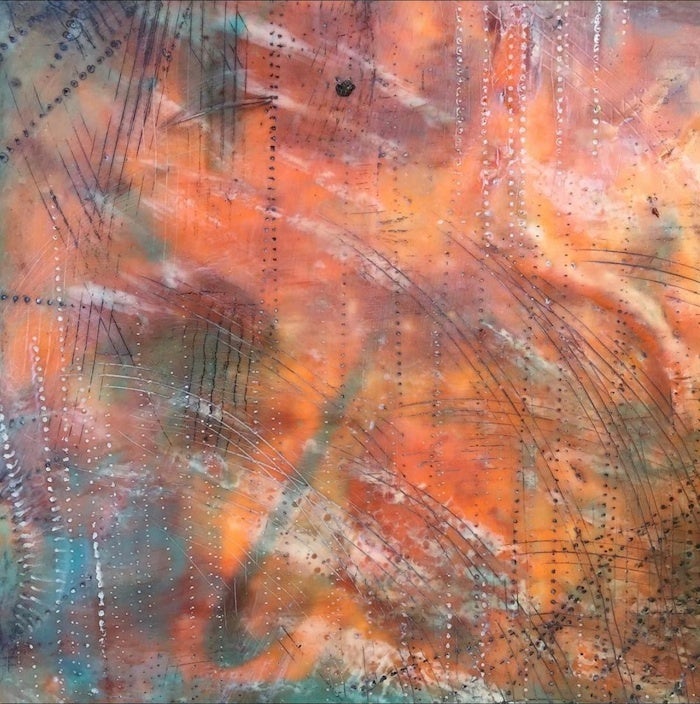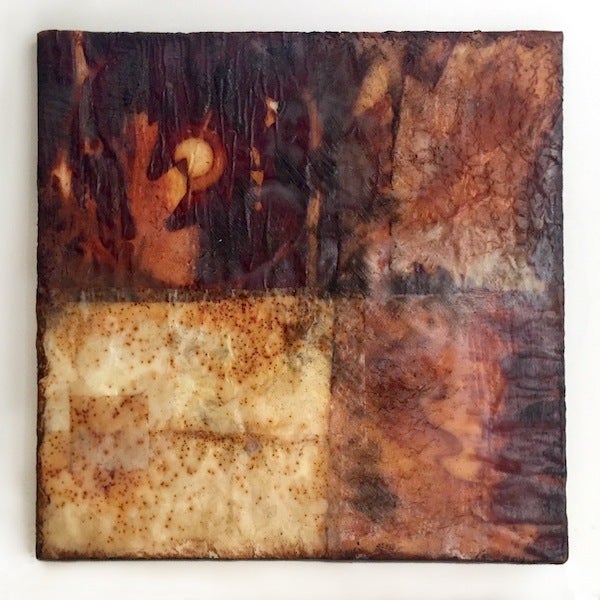 Entering the next room there is yet another visual style with Jenny Lee's pen drawings and photographs depicting portraits and places from L.A. to Tibet. Lee's work shows a deep connection to her subjects and subtle insights to their inner world. Together with her husband, she designs title sequences for film and television. Currently she is in post-production on a short film which she wrote and directed.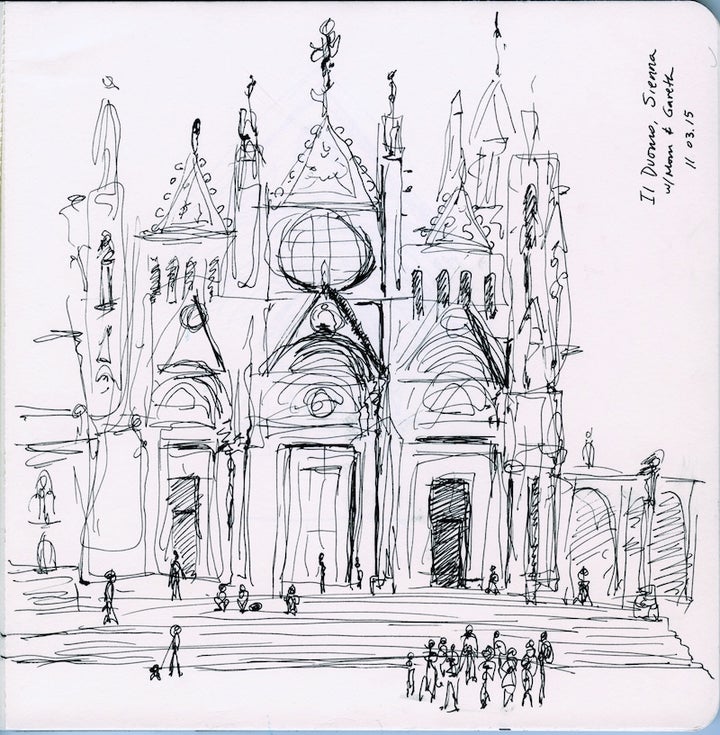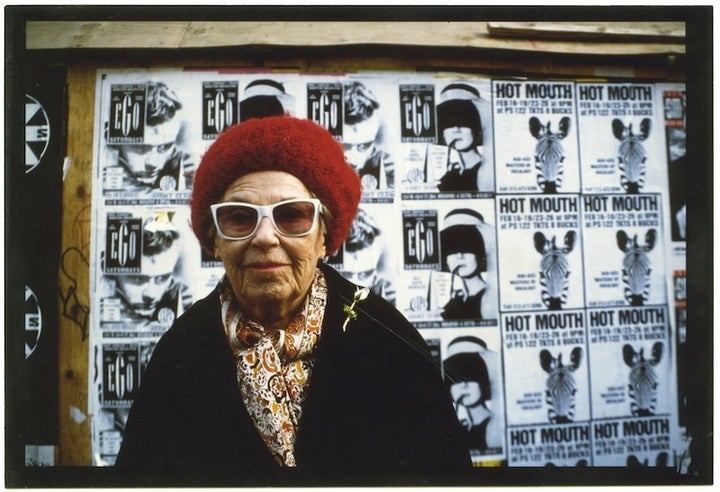 April 22- May 7, 2017 (Hours 1pm – 8pm)
For more info about the show, the artists and their works, click here.
Related
Popular in the Community