Hi, stranger: Prepare to be deeply disturbed, but somehow also oddly soothed.
At first glance, the clip, which features a nude, dead-eyed clay man with a prominent butt uttering sweet-but-creepy nothings to the viewer, is just plain unsettling.
But some viewers, it seems, started to have more complicated feelings.
Feelings of being comforted, of feeling like maybe everything was OK.
Not that the initial feelings of discomfort ever go away.
Bye, stranger. And please, let us know how you feel.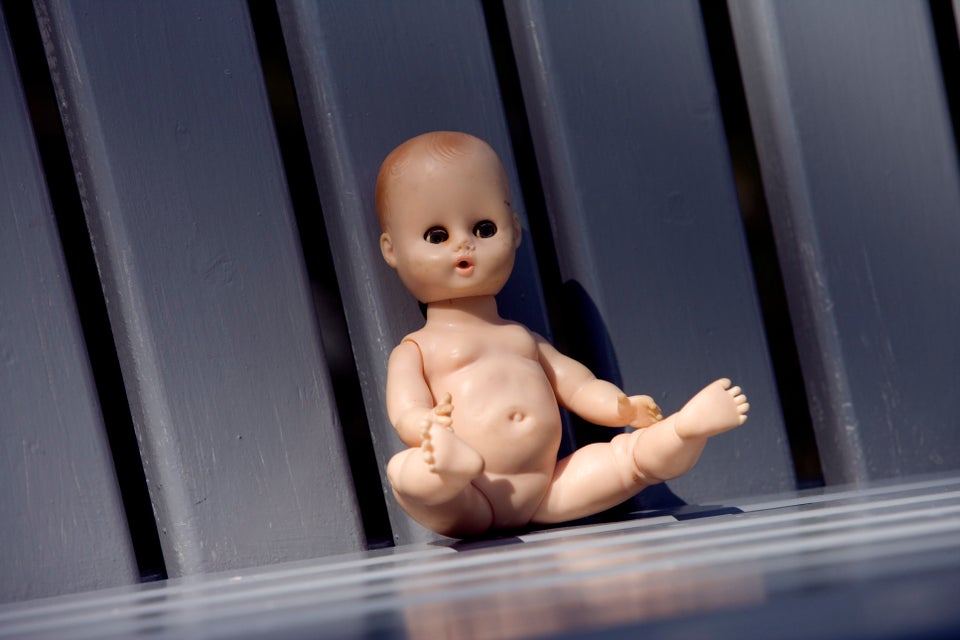 Creepy Dolls
Popular in the Community