 I dreamed of a day when I could get everything I need from one single online site -- all the art, film, music, culture and fun I crave constantly in one place, neatly. Then I discovered HiBROW.
Launched in 2012, HiBROW is a free, curatorial, digital arts platform based in London and currently visited by cultural online explorers from over 200 countries. UK filmmaker Don Boyd is HiBROW's creator and with his endeavor he's basically changing the game. If HiBROW succeeds in its mission -- to bring the wisdom of a wide range of established arts professional to international audiences far and wide -- then film festivals, arts exhibits, concerts and cultural gatherings become accessible to all, with only one prerequisite: Access to a computer.
So what distinguishes HiBROW from say, a museum's page on YouTube, or streaming a film on Hulu and the likes? Right off the bat, two things jump at me. One, its content is all original, created exclusively for HiBROW by a team of curators which include journalists, artists, creative directors and musicians. Two, everything on HiBROW is HD, high definition to the max. High quality content in every possible way is what one walks away from the site remembering. And thereafter craving.
A personal favorite on HiBROW is a focus series on the FESPACO festival, a cinematic and television event held in Burkina Faso every two years. Filmed in 2011 by the HiBROW team, the segments are introduced and curated by their resident film expert Dave Calhoun, and include interviews with renowned filmmakers Souleymane Cissé, Jihar El-Tahri and Jean-Pierre Bekolo. Think of the event as the African Cannes. To help us further understand the undeniable importance of cinema from the African continent, HiBROW has in the works a feature length celebration of African cinema, which will shortly be featured on the site.
Forging crucial technological collaborations with the likes of Ooyala, the leading US online supplier of personalized video experiences in the world, to provide HiBROW's unique video player, as well as Code Circus for their web design, HiBROW is introducing never before seen content. From Peter Capaldi to John le Carré, from dance company Protein to art gallery The TATE St Ives' artistic director Martin Clark, all the way to Mike Figgis in conversation with Richard Strange, it's a whole new world of culture for the taking.
In the slideshow below I've selected stills from a few favorites, with corresponding links. But also stay tuned for favorite Indian author Amit Chaudhuri's upcoming cinematic and musical essay "A Moment of Mishearing" which promises to both enchant and inspire.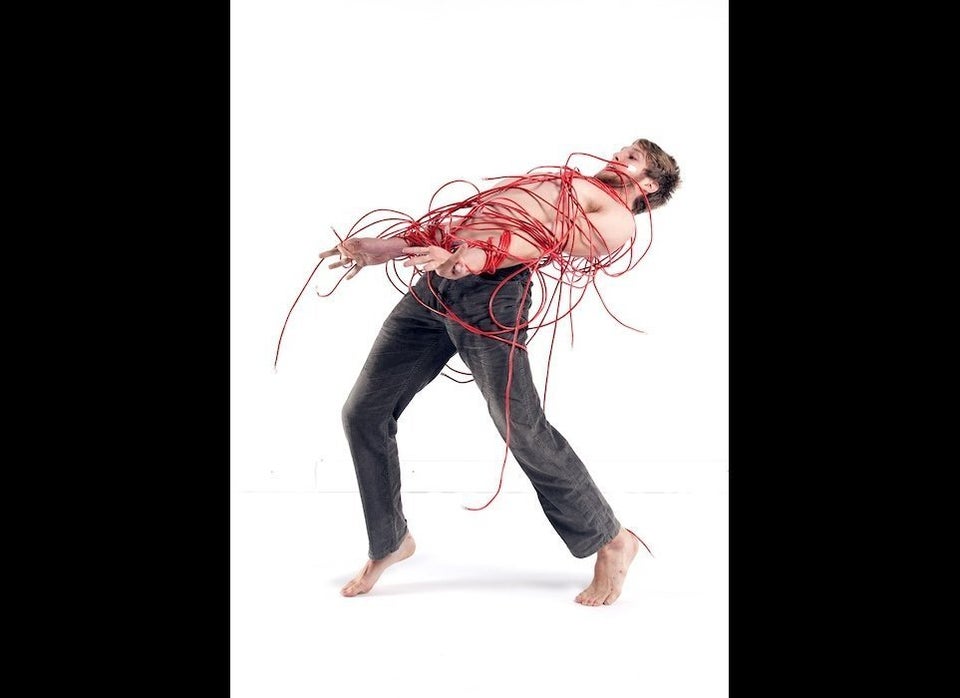 HiBROW
All images courtesy of HiBROW, used with permission
Related
Popular in the Community