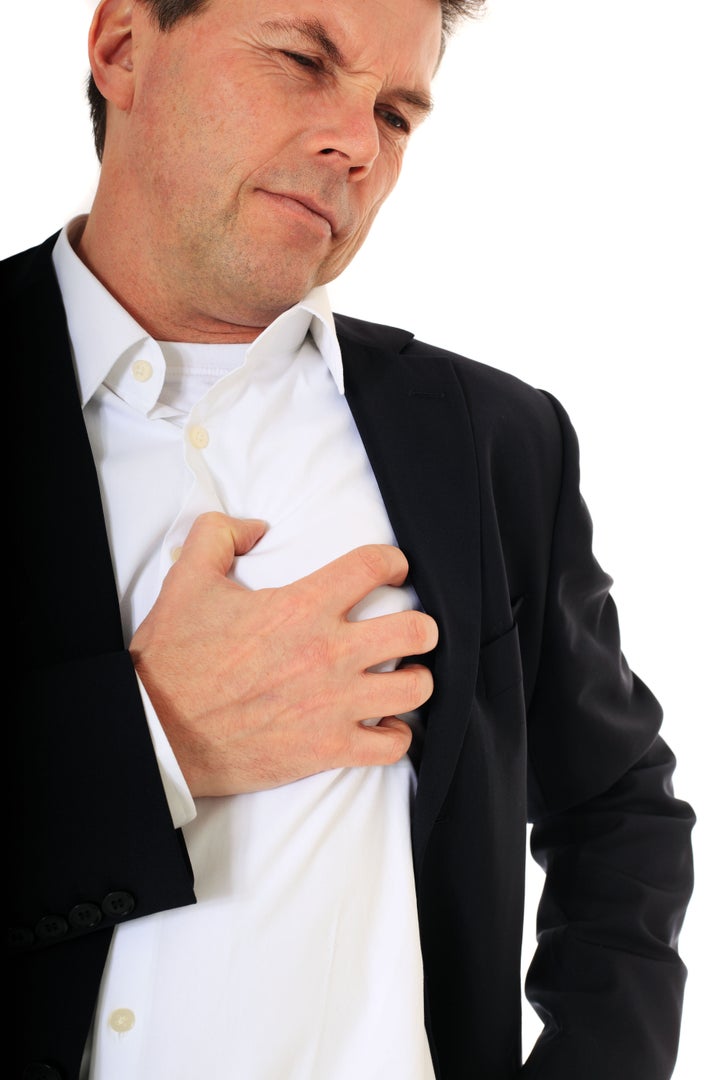 The 68-year-old decided to seek medical attention after being plagued with hiccups for four days straight, MSNBC reports.
Doctors administered muscle relaxers to calm the reflex and dismissed the man.
But just two days later he returned with the same complaint. After several tests, physicians discovered the man had actually suffered a small heart attack.
Chris Sands underwent a litany tests and unconventional treatments in an effort to stop the uncomfortable reflex he said "ruined [his] life," the according to the BBC.
After appearing on a few television shows to discuss his condition, a specialist contacted Sands and suggested he receive an MRI, which revealed a tumor on his brain stem.
Sands later had surgery to remove the tumor and, though his hiccups weren't fully cured as of 2010, Sands said his condition has greatly improved.
Fellow hiccup sufferer Jennifer Mee became a the media sensation after a 2007 appearance on NBC's "TODAY" Show. Despite attempting several remedies, Mee had been hiccuping nonstop for weeks prior to her big television debut.
The hiccups eventually dwindled down, but Mee would later find herself in the media spotlight once again.
In 2010, the "Hiccup Girl," as she quickly became known, was arrested and charged with murder after she and a group of friends allegedly robbed and shot a 22-year-old man.
The defendants' attorneys have been trying to enter a plea deal with the state, Tampa Bay's WTSP reports, and a trial date is currently set for Feb. 7, 2012.
To learn more about hiccups, watch the video below.