A little boy adorably battled through the hiccups while singing the Australian national anthem before a baseball game.
Seven-year-old Ethan Hall was performing the "Advance Australia Fair" in front of a packed Cooper's Stadium in Adelaide on Friday night when his diaphragm suddenly began to spasm, News.com.au reported.
But instead of freaking out, giving up or asking for a glass of water, he acted like a seasoned professional and just carried on with the show.
Video shows umpires and players from both teams -- the Adelaide Bite and Brisbane Bandits -- trying not to laugh as the youngster hiccups on almost every other line.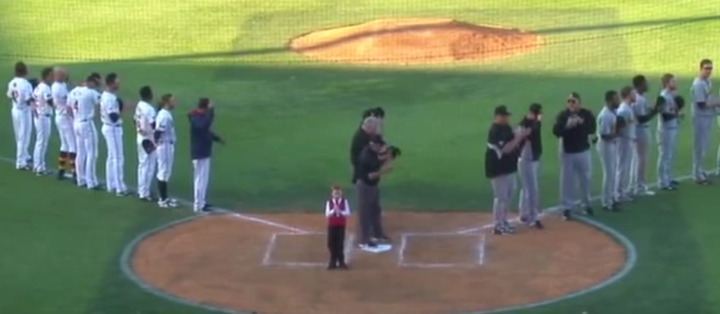 He managed to finish the anthem, and was given a rousing round of applause for his effort.
Ethan, who the stadium announcer said attends Adelaide's Hallmark Music Studio, was later seen receiving high-fives as he ran around the home team's dugout.
His team -- the Adelaide Bite -- couldn't capitalize on his own success, however, and ended up losing the Australian Baseball League clash by 3-2.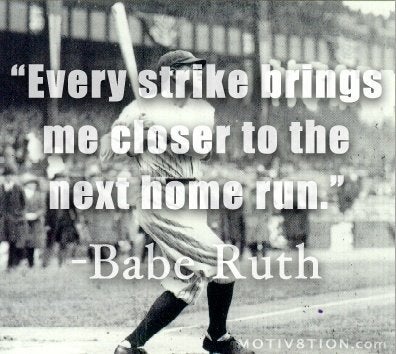 Best Baseball Quotes
Related
Popular in the Community