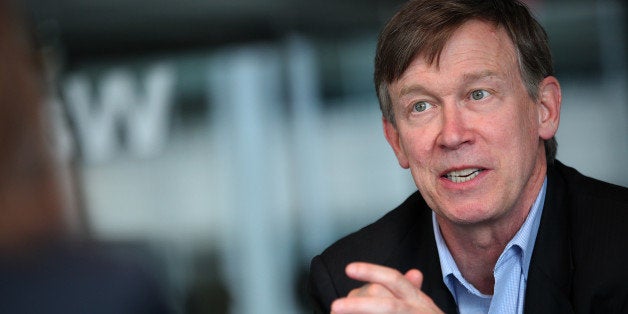 Although nearly half of Colorado voters don't want Democratic Gov. John Hickenlooper reelected, they like him better than his four potential GOP challengers, according to a Quinnipiac poll released Tuesday.
Hickenlooper got a 48 percent approval rating against a 46 percent disapproval rating from 1,206 registered Colorado voters who participated in the survey taken between Nov. 15 and 18.
That's a slight uptick for Hickenlooper's disapproval rating, which was at 44 percent in August, but the governor saw no gain or loss in approval rating. However even with the split, Hickenlooper has some things to celebrate in the poll, namely his edging of the GOP field of candidates also running for governor.
Hickenlooper tops all four possible Republican challengers by a 4 to 6 point margin: U.S. Rep. Tom Tancredo (46-41), Secretary of State Scott Gessler (45-40), State Sen. Greg Brophy (44-38), Senate Minority Leader Mike Kopp (44-40).
"Almost half of Colorado voters don't want to give Gov. Hickenlooper four more years, but they seem to like the other guys a little less," said Tim Malloy, assistant director of the Quinnipiac University Polling Institute, in a press release about the data.
"Colorado Gov. John Hickenlooper does not have much room to breathe the Rocky Mountain air, and certainly no clear sailing back to the statehouse," Malloy said. "With the election a year away, he has slight leads over his Republican challengers and a mixed approval rating, but 9 in 10 voters list jobs as a top priority and the new gun control laws sit very badly with Colorado gun owners."
When asked generally, Colorado voters opposed the "stricter new gun control laws" in the state, 55-40. But, when asked specifically about the background checks for all gun sales and transfers law, voters overwhelmingly support it by a 85-14. Voters are basically split on the statewide ban on the sale of ammunition magazines holding more than 15 rounds with 49 percent approving, while 48 percent are opposed.
The survey also found that the economy/jobs is the most important issue for Colorado voters with 89 percent saying it's "extremely important" or "very important."
Before You Go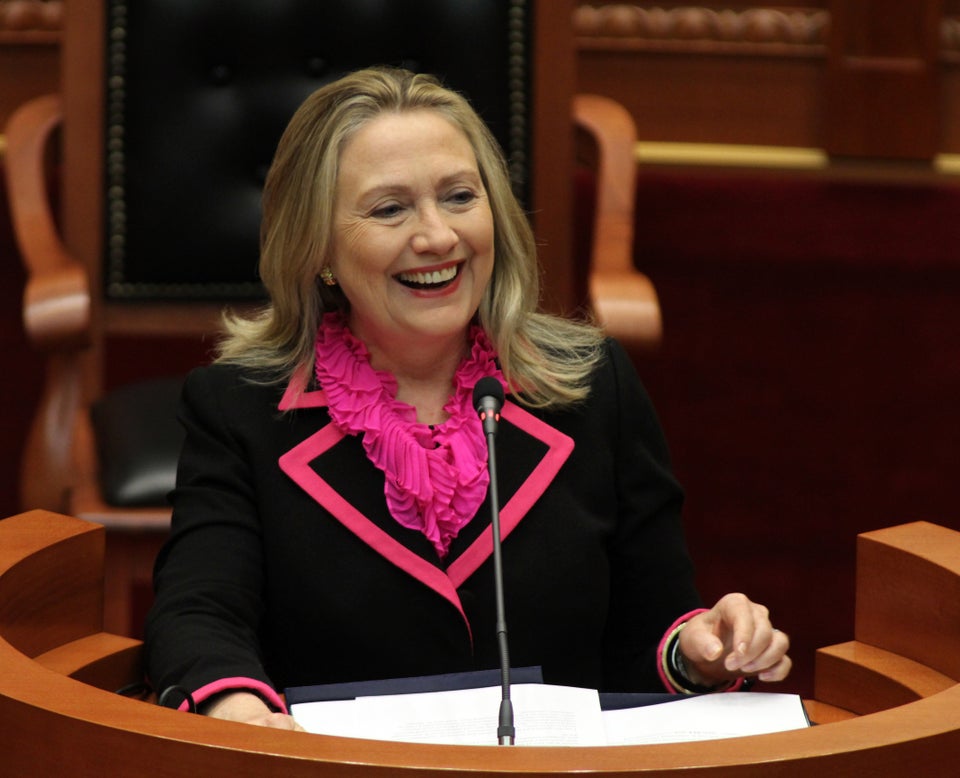 Which Women Might Run In 2016?
Popular in the Community