 During his State of the State address, Colorado Gov. John Hickenlooper made it abundantly clear how he feels about the fate of a civil unions bill that is on the 2013 state legislature agenda.
Hickenlooper began serious: "Some of us tried very hard, but it didn't get done last year." But finished with enthusaisam: "This year, let's do it. Let's pass civil unions!"
The civil unions bill is widely supported by Coloradans -- a poll by Public Policy Polling from 2012 showed that 62 percent of Coloradans said they are in favor of the civil unions bill, while 53 percent said they would like to take it a step further and just legalize gay marriage.
But things are very different in the state legislature in 2013. Colorado Democrats control both the House and the Senate, the first time since 2010, creating much anticipation for what could be a historic session for the state lawmakers.
Related
Before You Go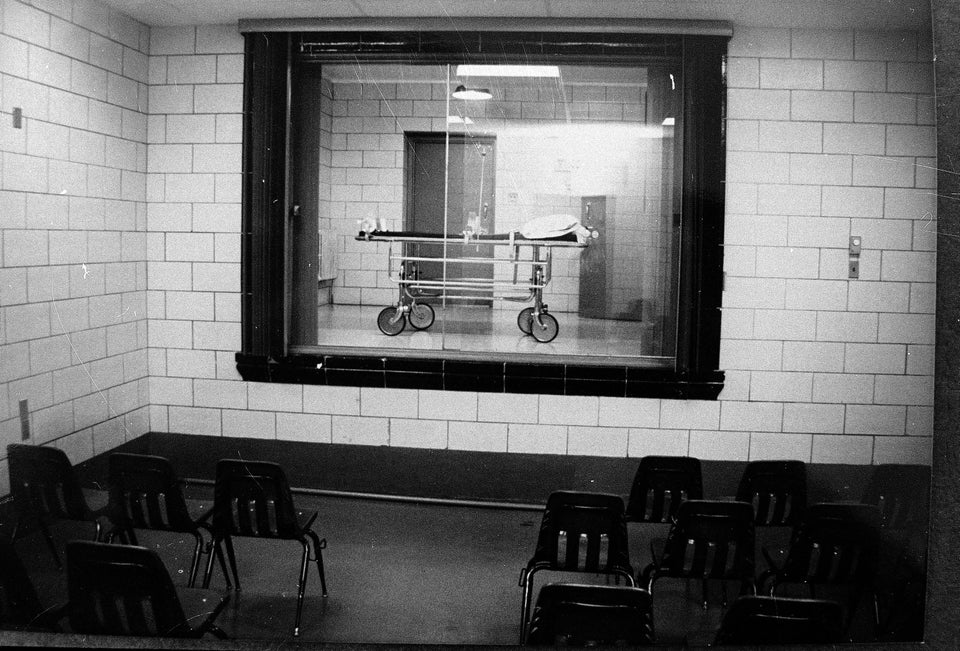 A Preview Of Colorado's 2013 Legislative Agenda
Popular in the Community