 Democratic Governor John Hickenlooper is expected to sign the civil unions bill at 3:15 p.m. Thursday at the History Colorado Center.
Shortly after Hickenlooper's office made the bill signing announcement, a conservative Colorado issue committee called ReferendumOrRecall.org sent out a press release threatening efforts to recall legislators if Senate Bill 11 is signed.
"We still hope and pray that Governor Hickenlooper will listen to the torrent of phone calls he has been receiving from our supporters to not sign Senate Bill 11 which would tragically make so called civil unions temporarily part of Colorado law," the statement read.
The bill marks a significant shift in a state where, just seven years ago, a constitutional amendment was passed to ban gay marriage. Colorado now joins three other states -- Illinois, Delaware, and Hawaii -- as a state that has both a gay marriage ban and a statute allowing for civil unions.
The civil unions bill will become law on May 1.
Take a first look at Colorado's civil unions license: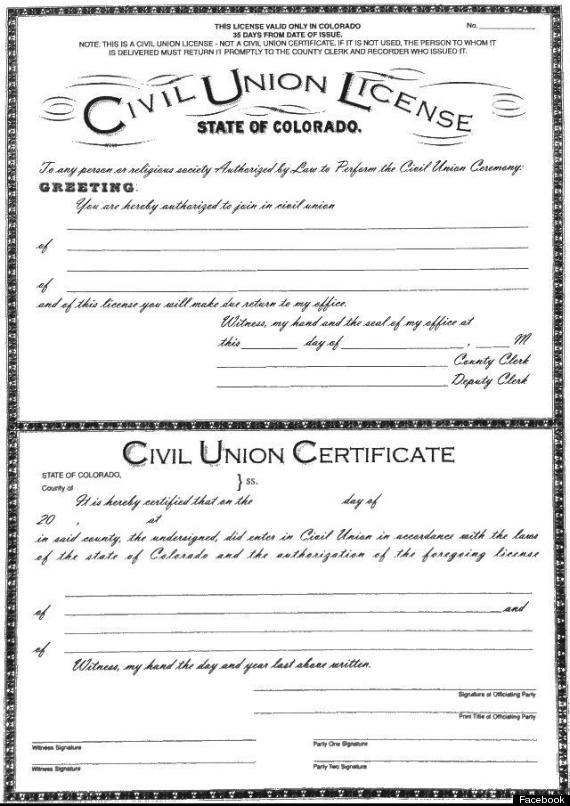 Before You Go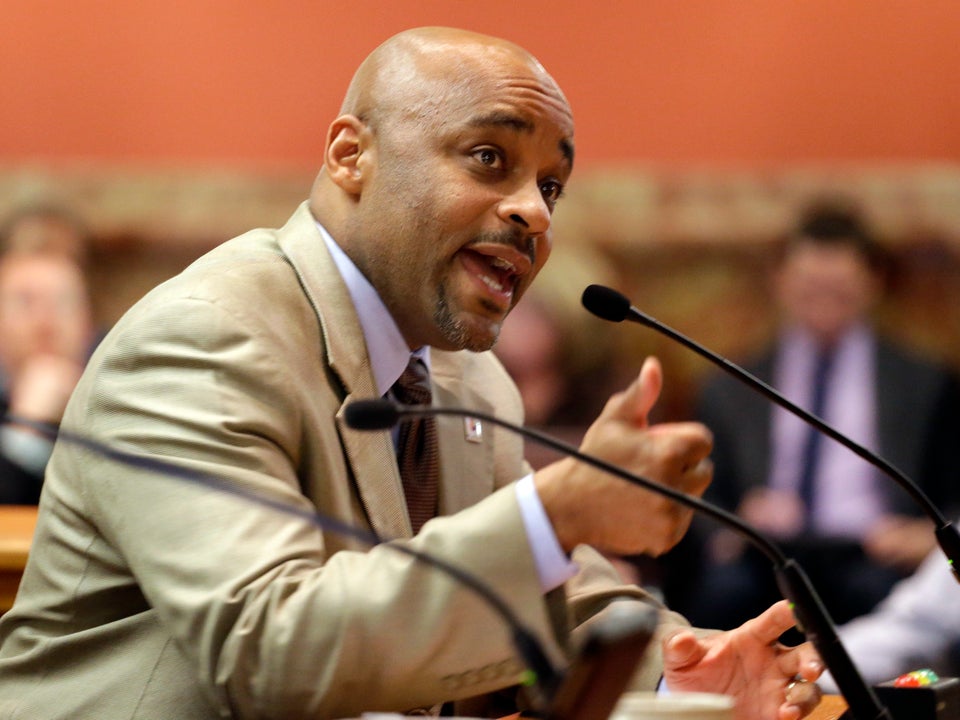 Colorado Civil Unions Debate
Popular in the Community