According to a Yale University study, one child is injured by a firearm every hour in the U.S. And 1.7 million kids live in a home with unlocked guns.
ABC News conducted a hidden camera experiment to see what a child would do in the presence of a gun -- and to explore just how these injuries can happen. Parents who claimed they have taught their kids about gun safety agreed to participate.
The results are unsettling, to say the least.
Watch the terrifying segment above.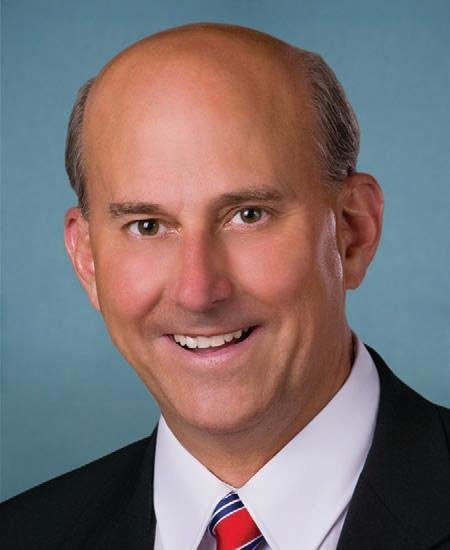 People Who Want More Guns In Schools