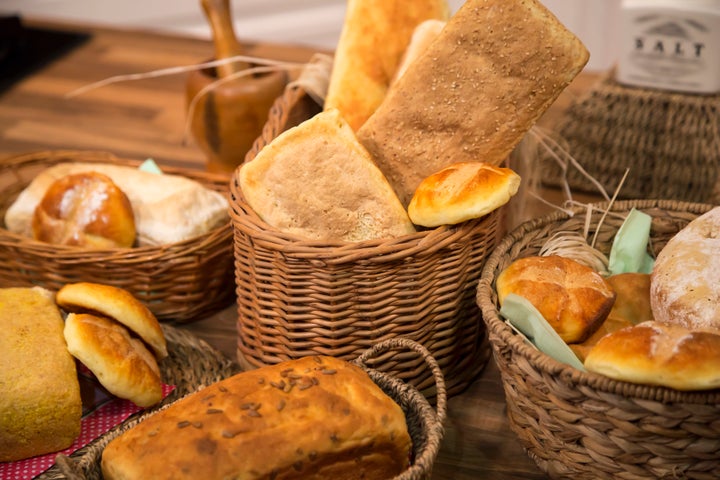 (Reuters Health) – - Fewer people in the U.S. have celiac disease without realizing it, a new study finds.
The actual proportion of people with celiac disease in the United States has not changed since 2009, researchers say.
"The total prevalence is stable," Dr. Joseph Murray told Reuters Health in a phone interview. But there are fewer people walking around with "hidden" celiac disease.
"When you look at the proportion that are diagnosed versus undiagnosed, that's gone up dramatically. Go back six years and most patients were undiagnosed, with only about one in five getting diagnosed," said Murray, a gastroenterologist at Mayo Clinic in Rochester, Minnesota who was part of the study team.
"This increase in proportion diagnosed could be a reflection of increasing awareness of celiac disease," said Murray.
It's also possible that people are getting the diagnosis more readily due to more wide use of testing, he said.
Celiac disease is an autoimmune disorder that affects roughly one of every 100 people in the U.S. People with celiac disease must avoid foods that contain the gluten protein from wheat, barley or rye; otherwise, their immune system attacks their intestines, resulting in malnutrition and a host of other problems.
As reported in Mayo Clinic Proceedings, Murray and his colleagues examined data from the large National Health and Nutrition Examination Surveys, also known as NHANES, from 2009 to 2014. Altogether, they had information, including blood test results, on more than 22,000 participants over the age of six.
On average, about 0.7 percent of the study population had been diagnosed with celiac disease throughout the study period. The proportion of undiagnosed cases of celiac disease dropped in half during that time, from 0.6 percent to 0.3 percent.
As has been reported before, the proportion of participants who followed a gluten-free diet without a celiac diagnosis jumped from 0.5 percent in 2009 to 1.7 percent in 2014.
Murray said the research wasn't designed to show why gluten-free diets became a trend, because when they planned the study almost ten years ago, there really wasn't a fashion for being gluten free.
"That has now changed. In fact, that's changed dramatically. Now (when people) feel something wrong with them, they think, 'Oh it could've been food,' (and) one of the first things they'll think about is gluten,'" Murray said.
Murray sees nothing wrong with following a gluten free diet when patients don't have celiac disease, but he thinks they need to be open to the possibility that it's not going to work.
"Try it but do it for a month and be honest in terms of 'do I feel dramatically better and if I do, is it still dramatically better a month and then two months later,'" Murray said. "If it doesn't work and it doesn't stay working, don't keep at it. And then if it does keep working, then try a gluten challenge and see what happens to be certain that gluten is a real culprit."
Dr. Benjamin Lebwohl, the director of clinical research at The Celiac Disease Center at Columbia University in New York, told Reuters Health the findings are a departure from the longstanding problem of having many undiagnosed patients.
Lebwohl, who wasn't involved in the study, said by email, "The numbers of patients are small, and this was only observed in the most recent two-year period, but if confirmed it may mark a turning point in our efforts to increase awareness and identify patients with celiac disease."

SOURCE: http://mayocl.in/2iF0r0t Mayo Clinic Proceedings, online December 22, 2016.
Related
Before You Go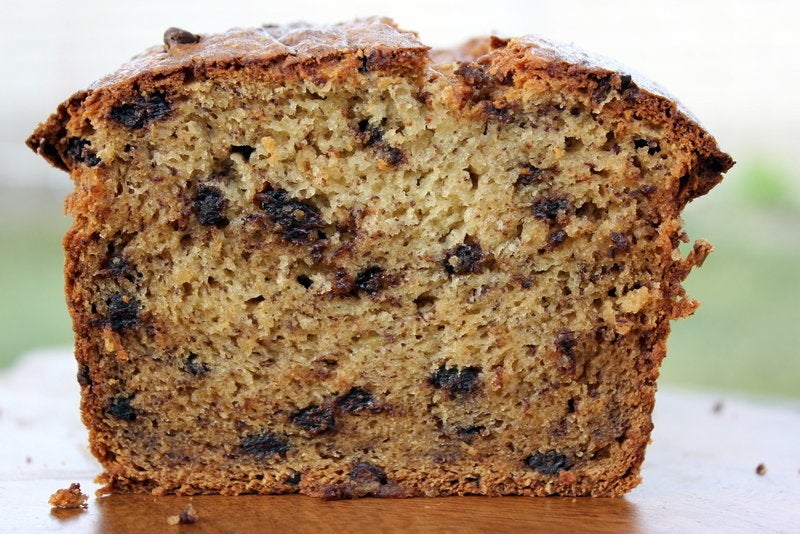 Gluten-Free Bread Recipes