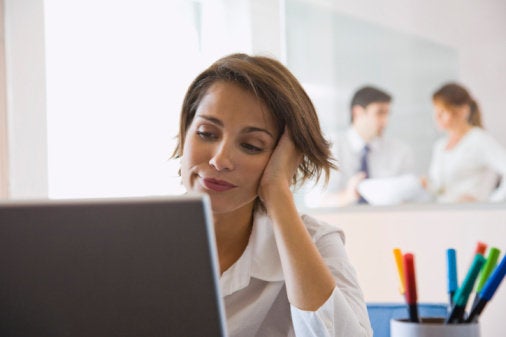 If you are thinking about launching a product online, be aware of all the fixed and variable costs involved and decide which avenue is best suited to you. Many people don't make the profit they expected because they try to run before they can crawl.

Crawling: Before you begin selling online, evaluate how much business you think you will do and if it is prudent to get all the bells and whistles right out of the gate. When I first started marketing online, I was crawling. I had an old style add-on shopping cart application for which I paid one fee and I could add it to my shopping cart through a secured method (keep in mind this was 12 years ago when consumer skepticism for online credit card purchases was high).
How it worked (or more like how I worked) was as each order came in I received an email indicating the sale. I had to log in to my shopping cart with a user name and password to access the customer's credit card number and then manually enter their number into a hand-held machine plugged into a phone line in my office. (Am I dating myself?) To pay out affiliates back then, I had to create separate web pages for each person so I could track where the leads and sales came from. A traditional crawling stage for accepting credit cards and payments online is through PayPal. The challenge of that method is PayPal does not have an affiliate program set up so there is no way of splitting revenue.
Walking: If you have chosen not to be merchant authorized yet (ability to run and approve credit cards) and you are selling products (physical or downloadable) you can use a service such as ClickBank. ClickBank will be your payment gateway for you and they get paid fees for their services; a one-time activation feel and a per transaction fee. They will also track affiliates for you. ClickBank takes the payment and then sends you your share 30 days later and your affiliate's payment as well. What I didn't like about that system was sometimes it took more than 30 days to get paid based on when the transaction came in. Their fees started to add up very quickly and it was taking a big piece of my profit.

Running: I became an authorized merchant through my bank and I use BeanStream in Canada. You can also use services such as Authorize.net. At my running stage I upgraded and invested in 1shoppingcart for my website because it made financial sense based on my increased volume. I no longer wanted to pay a per transaction fee. Instead, I pay $999 per year (or you can pay $99 monthly). People can go to my website and purchase through my shopping cart and then BeanStream approves the credit card payment for me and the next day the funds are in my account (Visa) or within three days (Mastercard).
I previously used a wireless terminal provided by my bank for speaking engagements but it only worked in Canada and I do most of my events in the U.S. I was paying $60 a month on top of all of the other fees and I realized it was not worth. With an internet connection, I can process payments at an event through merchant software and the shopping cart directly on my laptop.
Do your own search for the most appropriate payment gateway (and shopping cart) for your volume and payment needs. Remember that not all have the capability to integrate and pay affiliates. Also consider how quickly the funds become available to you if cash flow may be an issue. The most appropriate search terms would be, "payment gateways," "merchant services" or "online payment services." There are usually initial set up fees, monthly fees and per transaction fees involved with these services and it is worth comparing them before you get everything set up on your website.
When it comes to setting up your online business it pays to learn to crawl before you find yourself paying out hundreds of dollars a month and per transaction fees just to get your business off the ground.
All websites listed in this blog are a result of professional experience with the organizations or by doing additional research on the subject. Peggy McColl is not an affiliate, partner or investor in any of the businesses listed above. Peggy McColl does not guarantee their services or products.
REAL LIFE. REAL NEWS. REAL VOICES.
Help us tell more of the stories that matter from voices that too often remain unheard.