Not one but two people made a tragic mix-up at the Golden Globe Awards on Sunday that made for some of the most unforgettable moments of the night.
"Today Show" host Jenna Hager Bush and actor Michael Keaton invented the unfortunate title "Hidden Fences" during incredibly awkward moments (Bush's happened during the pre-show) in which they clearly confused the names of two of this year's biggest films "Hidden Figures" and "Fences," both of which are led by black casts.
It shouldn't be that difficult to remember the names of these widely acclaimed films (both of which feature award-winning actors and actresses), especially when they are nominated for such a prestigious awards. To say nothing of the fact that there is a teleprompter to read from.
Still, it happened... and Twitter users responded to the regrettable mistake in a hilarious way. As a result, #GoldenGlobeErrors picked up on Twitter as users hilariously highlighted other made-up or mixed-up names of classic black films. Here's a sample of some below, coming never to a theater near you:
Before You Go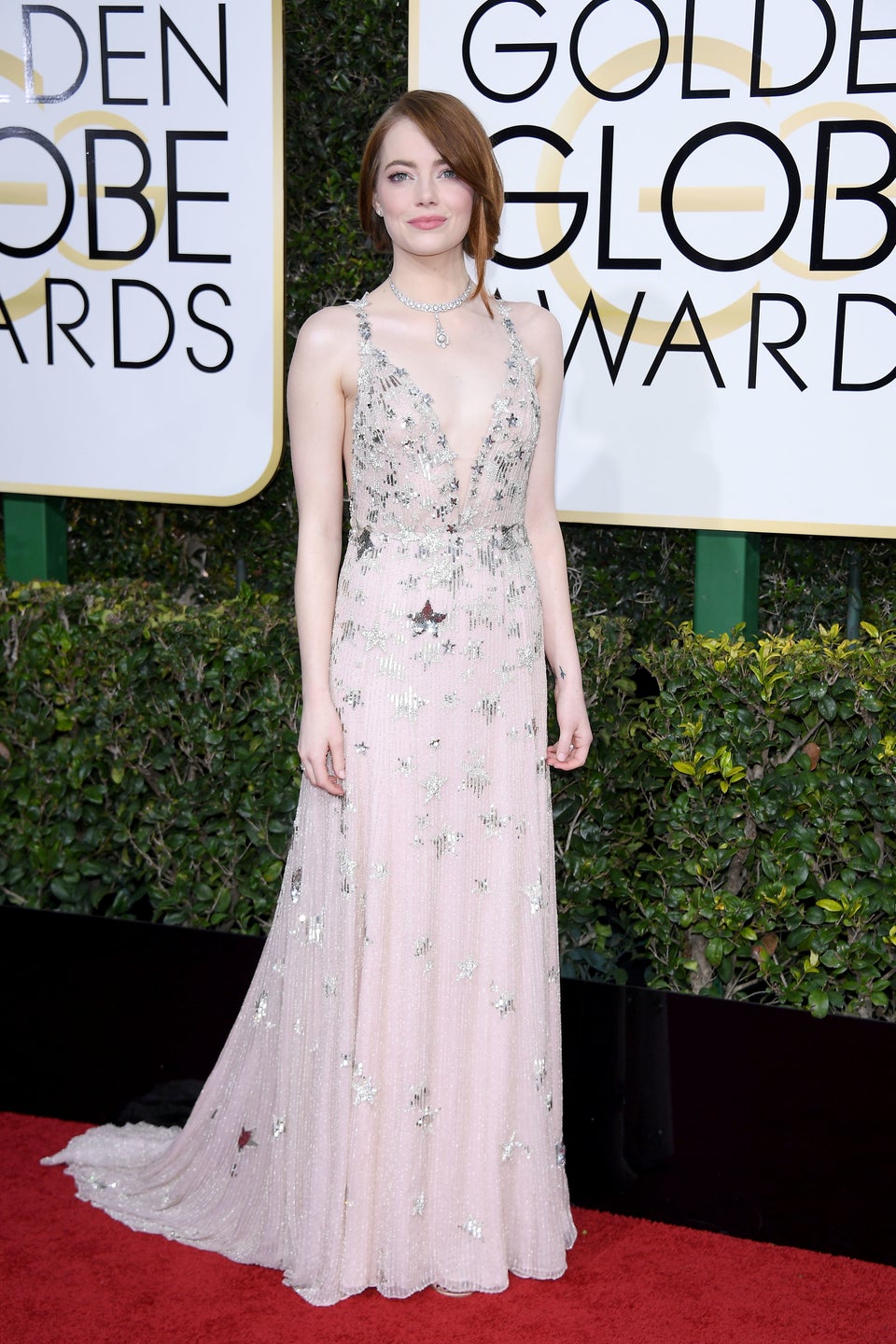 Golden Globes 2017 Red Carpet