LOS ANGELES (Variety.com) - It's bombs away at the multiplexes.
Family film "Monster Trucks" tanked when it debuted over the Martin Luther King Jr. holiday, while Ben Affleck's "Live by Night" and Martin Scorsese's "Silence" suffered moribund national expansions. Their failures will lead to tens of millions of dollars in red ink for the studios that backed them. "Sleepless," an action-thriller with Jamie Foxx, also suffered an underwhelming opening, getting lost in the onslaught of new releases.
"There's almost an unprecedented number of films out there," said Paul Dergarabedian, senior media analyst at comScore. "It's got to be somewhat daunting and overwhelming for moviegoers."
Amidst the carnage, Fox and Chernin Entertainment's "Hidden Figures" retained its box office crown in its second weekend of wide release, earning $20.5 million for the weekend and a projected $25.3 million for the long weekend. That will push its total to $59.7 million. The historical drama about African-American NASA workers during the early days of the space program has been one of the biggest breakouts of awards season.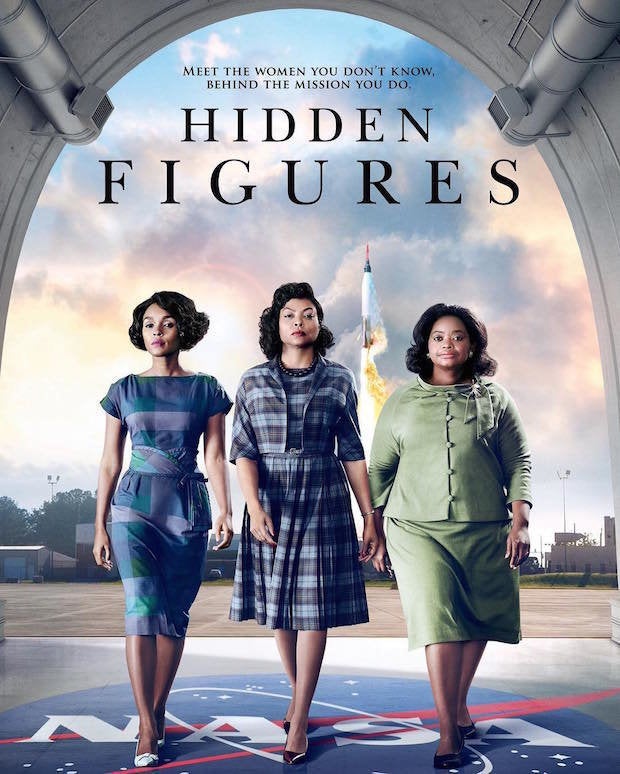 "Hidden Figures" faced stiff competition from Lionsgate's "La La Land," riding high after sweeping the Golden Globe Awards, and STX's "The Bye Bye Man," which earned $14.5 million and $13.4 million, respectively. "La La Land" is widely expected to dominate the Oscar nominations. The musical about lovestruck Angelenos should finish the four-day weekend with another $17.5 million in domestic receipts, which would bring its stateside total to more than $77 million.
"The Bye Bye Man's" strong reception is welcome news for STX, which had expected the film to open to roughly $10 million. The horror movie about college students grappling with a deadly supernatural figure cost less than $8 million to produce. It should make $15 million over the four-day holiday. Studio executives said they weren't afraid of the crush of new releases heading into the weekend, because they felt they were the only film targeted to younger females. STX also wanted to release the picture on Friday the 13th, a marketing hook for scary movies.
"We knew we were going to be able to get that core audience of females," said Kevin Grayson, STX's domestic distribution president. "Not only did they go on Friday, they continued to go all weekend."
Heading into the weekend, most analysts expected CBS Films and Lionsgate's "Patriots Day" to put up more of a fight. The drama about the Boston Marathon Bombing earned $12 million after moving from seven theaters to 3,120 locations. It could make $14.3 million over the four-day stretch. That's below projections ― analysts expected the film to earn as much as $18 million. However, the studios believe that "Patriots Day" could benefit from enthusiastic word-of-mouth. Audiences gave the film a rare A+ CinemaScore.
"Monster Trucks'" failure seemed preordained. Last year, Paramount took a $115 million write-down on the film. "Monster Trucks'" reception justified that fiscal white-flag waving. It opened to a pallid $10.5 million and a projected $14.1 million over the holiday, a disastrous result given its $125 million budget.
"The movie works for the audience it's intended to work for," said Megan Colligan, Paramount's marketing and distribution head. "It did really well in the midwest and south. It was over 50 percent kids. The balance was good between boys and girls...without a whole lot of competition, it will keep plugging along."
Paramount has hit a rough patch. The studio was embroiled in a corporate power struggle that pitted the controlling Redstone family against Philippe Dauman, the former chairman of Paramount's parent company Viacom. The Redstones ultimately prevailed, but the pressure is now on Paramount chief Brad Grey to prove he can deliver more hits. The studio scored with "Fences" and "Arrival," but lost millions on the likes of "Allied," "Teenage Mutant Ninja Turtles: Out of the Shadows," and "Ben-Hur."
"Live by Night's" troubles will hit Affleck hard. He directed, produced, and wrote the Dennis LeHane adaptation, and took a starring role as a charismatic rum runner. Warner Bros. is releasing the $65 million production. It earned a sallow $5.4 million and should end the four-day holiday with just over $6 million, which more or less leaves the gangster picture on the slab. Affleck should be on firmer commercial ground reprising his Dark Knight role in "Justice League" later this year.
Open Road's "Sleepless" didn't fare too well either, although it cost significantly less than "Live by Night" and "Monster Trucks." The $30 million production stars Foxx as a morally compromised cop whose extracurricular activities endanger his son. It kicked off with a meager $8.5 million and should end the long weekend with $10.1 million in the till. The studio says that "Sleepless" will make its way into the black because Open Road covered its financial exposure by selling foreign distribution rights and through tax rebates.
"Given our economics, this $10 million opening on 'Sleepless' will certainly become profitable for Open Road," said a spokeswoman.
Then there's "Silence," a decades-in-the-making religious drama. Scorsese struggled for years to cobble together the financing for this story about Jesuit priests who risk torture and death to spread the gospel in feudal Japan, but audiences seemed to have little appetite for his rumination on faith. "Silence" expanded from 51 theaters to 747 locations, earning just over $2 million for the long weekend. The $50 million film was financed independently. Paramount is distributing the picture.
"Marty Scorsese is one of the greatest living filmmakers," said Colligan. "He's earned the right to independently finance a movie and make the movie he wants to make. This is a complicated, beautiful film, one that movie critics have named the best of the year and one that will be taught in film schools for years. It needs to be judged on its merits."
Holdovers "Sing" and "Rogue One: A Star Wars Story" continued to show strength, with both films earning roughly $13.8 million. "Sing," the latest collaboration between the "Despicable Me" team of Universal and Illumination, has earned $237.2 million stateside. "Rogue One" is now the top-grossing 2016 release with more than $500 million in receipts. It will cross the $1 billion mark at the global box office this week.
Support HuffPost
The Stakes Have Never Been Higher
Before You Go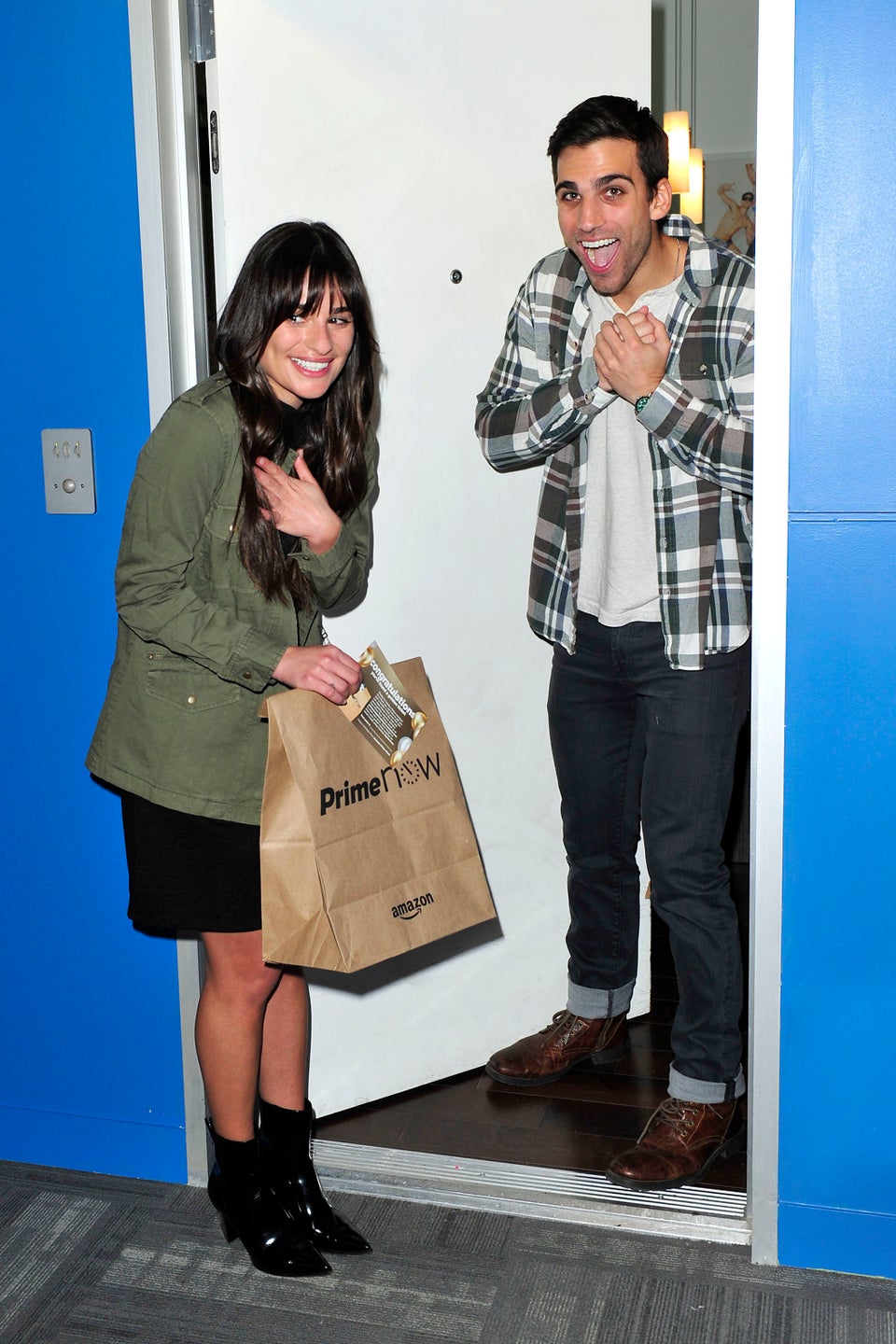 Celebrity News & Photos
Popular in the Community