Taraji P. Henson turned in one of the best performances this year in "Hidden Figures," the true story about the black women who were an integral part of NASA's early space program. Alongside Octavia Spencer and Janelle Monáe, Henson effectively carries the film as physicist and mathematician Katherine Johnson.
Ted Melfi, director of the Oscar-nominated "Hidden Figures," said that while he was "disappointed" to see Henson receive no major actor noms, he believes the snubs are probably a result of Hollywood politics ― not Henson's talent.
"Yeah, I was disappointed," Melfi told The Huffington Post. "But the way it runs is you've got to get out there, working the campaign trail. I mean, that's what I've been told ― this is the first time I've been through this."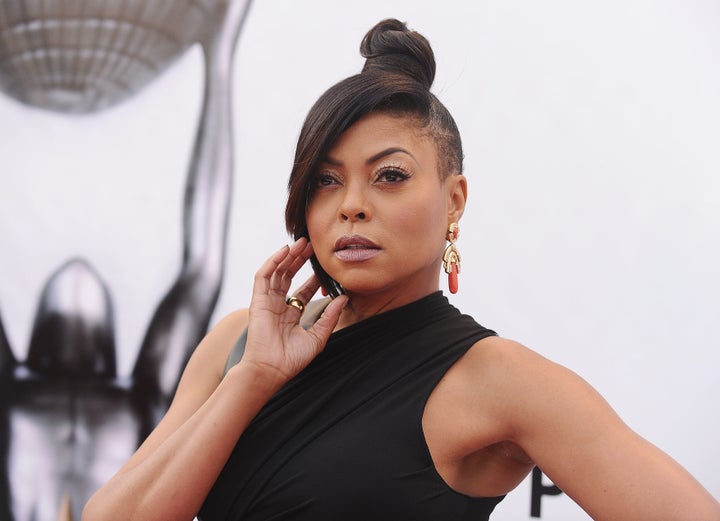 According to Melfi, Taraji working 17-hour days on the set of "Empire" during awards campaign season probably factored into her lack of big nominations.
"Taraji is on a series... She's working her butt off on her show constantly. She's done everything she possibly can to support [the film]. She's amazing. But at the end of the day, she has a full time job."
Still, while Henson will not be up for an Oscar at this Sunday's ceremony, the director believes that her work speaks for itself.
"I think her work in 'Hidden Figures' is stunning, and groundbreaking," Melfi says.
"Anyone who could watch her on 'Empire' as Cookie and then see her in ['Hidden Figures'] and not think she's one of the greatest actresses around ― I just don't understand that."
"Hidden Figures" will compete for three awards at the Oscars on Feb. 26, including Best Picture and Best Supporting Actress for Octavia Spencer.
CORRECTION: An earlier version of this article stated that "Hidden Figures" is about the black women who contributed to the first manned mission to the moon. The film actually depicts the women who helped NASA launch a man into orbit.
Before You Go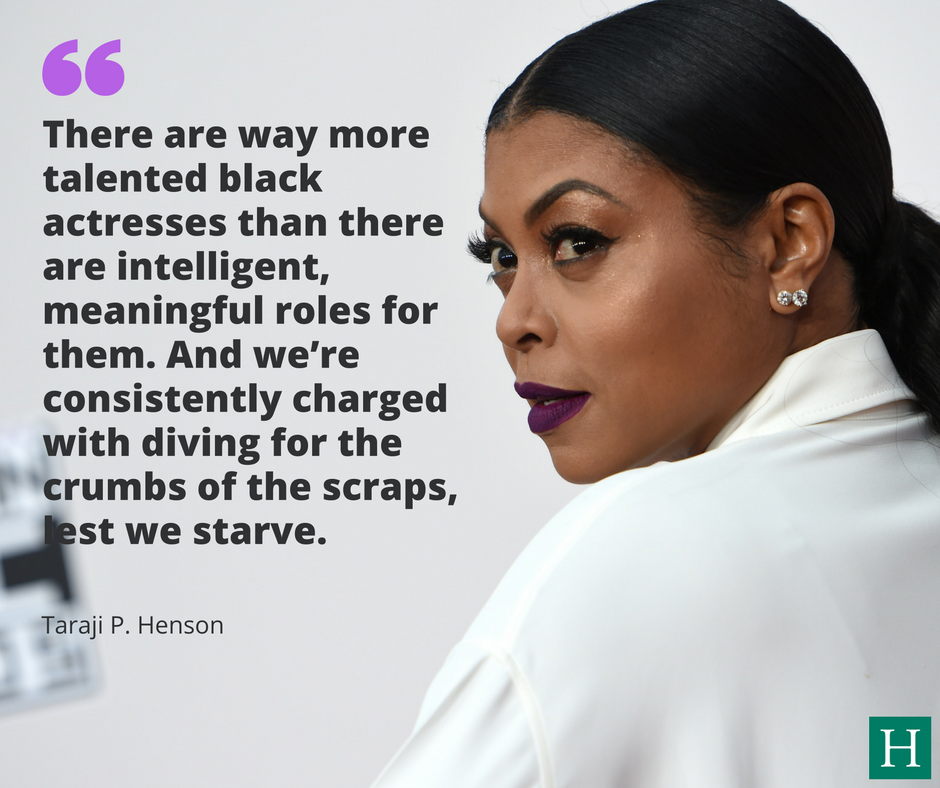 Let's All Revel In Taraji P. Henson's Most Iconic Quotes