Now, in addition to its box office wins and awards season accolades, the film is continuing to make history by inspiring a new educational exchange program for women in STEM.
Directed by Theodore Melfi, "Hidden Figures" stars Taraji P. Henson, Octavia Spencer and Janelle Monae as the black women behind the NASA space program that eventually sent a man to space.
According to The Hollywood Reporter, the movie is the first to ever inspire a publicly funded exchange program in the history of the U.S. State Department, which is sponsoring the program. Called "#HiddenNoMore," the program will reportedly bring 50 women working in math and science from 50 countries across Africa, Asia, Europe and Latin America to convene in the United States.
The State Department was inspired to launch the program after nearly 80 embassies across the world requested screenings of "Hidden Figures." #HiddenNoMore, which will be run through the department's International Visitor Leadership Program, will invite participants to spend three weeks discussing the importance of women in STEM at organizations across America.
Fox, which donated $400,000 to the program, will also be hosting a two-day event in Los Angeles to close out the program.
"This movie has taken on a life of its own and sparked things we've never seen before," Liba Rubenstein, head of social impact for 21st Century Fox, told The Hollywood Reporter on Friday.
"From a social impact perspective, the enduring relevance of this film means there has been no end to the demand for partnerships."
Before You Go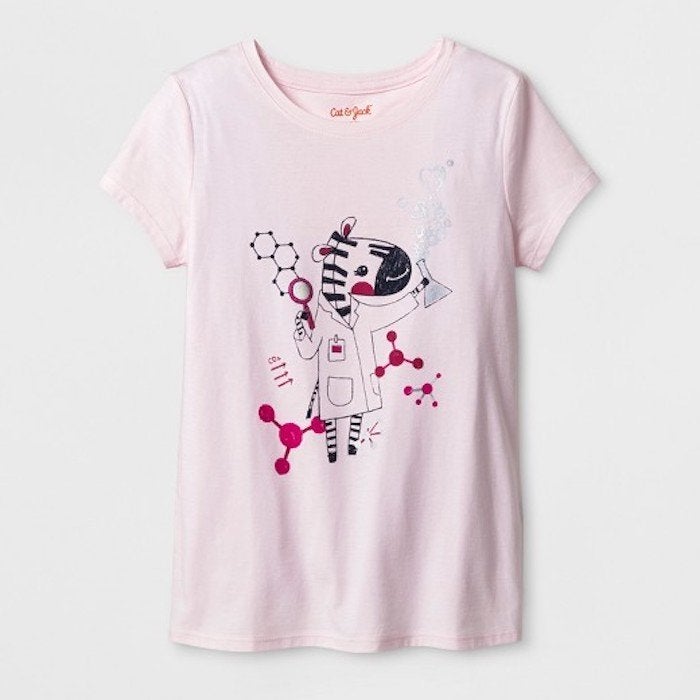 Shirts For Girls Who Love STEM
Popular in the Community