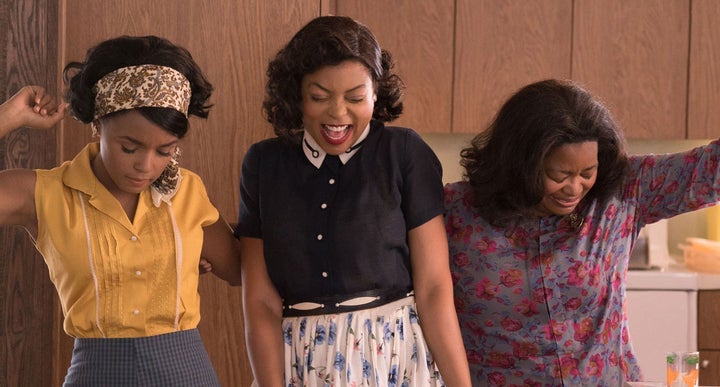 Lessons from the hit film "Hidden Figures" are coming to the classroom.
Twentieth Century Fox Home Entertainment announced Monday that it's partnering with nonprofit Journeys in Film and the USC Rossier School of Education to offer a curriculum guide with lesson plans based on the film.
"Hidden Figures" is based on the true ― yet previously little-known ― story of three of the first black "human computers" (Katherine Johnson, Dorothy Vaughan and Mary Jackson) at NASA, who helped send the first American into orbit. The film, starring Taraji P. Henson, Octavia Spencer and Janelle Monáe, earned more money in the country than any other movie nominated for Best Picture at the time of the 2017 Academy Awards.
"'Hidden Figures' is ideally suited for use in the classroom, but teachers want students to do more with a film than passively view it," the press release reads. "Journeys in Film has prepared eight comprehensive, standards-aligned lesson plans for secondary students. These interdisciplinary lessons can be used independently or through a team approach that gives students multiple lenses through which to consider the relevant historical and contemporary issues raised by the film."
The first few lessons explore the context surrounding the events in the film, including the Cold War, the pressure women faced at the center in Langley, Virginia, the vital role "human computers" played, segregation and the dawning of the civil rights movement. The curriculum also includes math and science lessons exploring scientific notation, conic sections, orbits and programming. There are additional lessons for students to analyze the film's theme and style.
Before You Go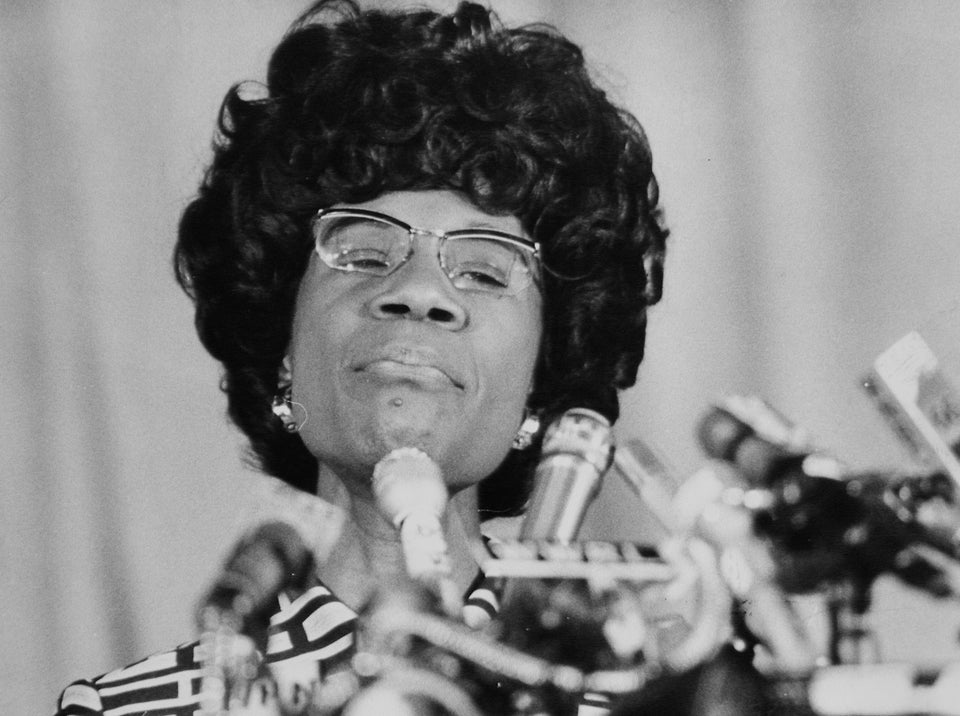 35 Queens Of Black History Who Deserve Much More Glory
Popular in the Community