This year, award-winning Hidden Figures cast Taraji P Henson, Octavia Spencer and Janelle Monae brought to light the untold story of women mathematicians who served an essential role in NASA: the launch of astronaut John Glenn into orbit. On the occasion of International Women's Day, meet 4 inspiring ladies in STEM also reaching for the stars.
Product Designer, The New York Times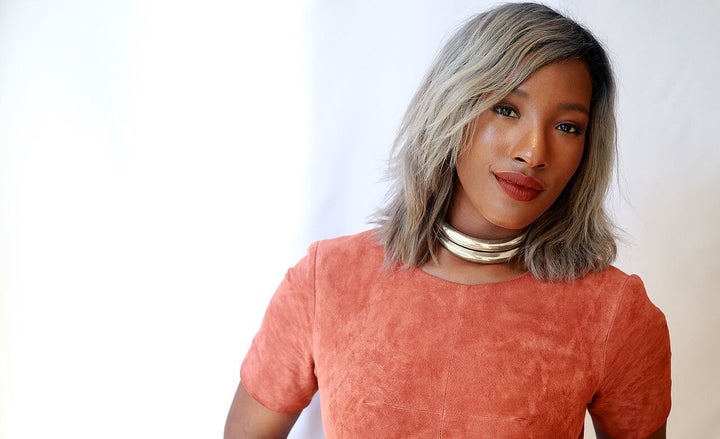 "I've been fortunate enough to have grown up in a city like New York and had parents who understood the value of computers. My dad had a computer he let me play around with. My mother saved up to buy me one at a young age. It may sound odd, but I'd say that's when my career in tech began. I taught myself how to code making websites for my NeoPets and making Sailor Moon and Dragon Ball Z fan sites.
I'd say my biggest achievement within tech (so far) has been creating Good for People of Color, with my two co-founders, Catt Small and Jacky Alciné. After having a negative experience in tech as a black woman, I wanted to make sure no other person of color went through that again, or at least had access to a network that could help them find inclusive work places that accept them for who they are." @AmelieLamont
Physician, Entrepreneur, Healthcare and Business Advisor, Writer & Speaker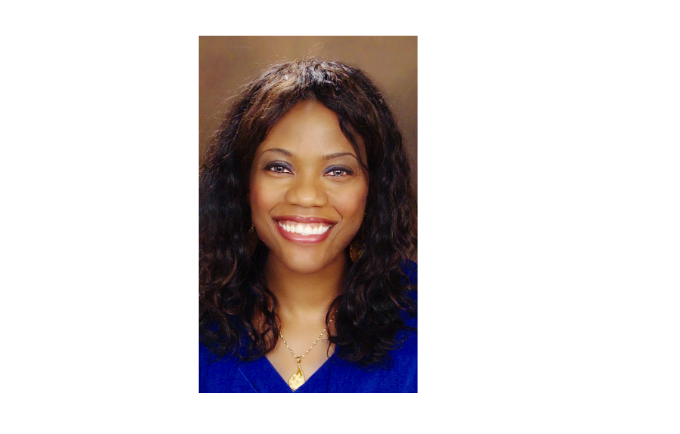 "My late father was an Engineer, so growing up, the STEM world was a natural fit. I went to medical school, but also have an MBA in Healthcare Management and a Masters in Epidemiology. I like to call myself a scientist with a business mindset. I have a bunch of scientific and business publications, and have presented both in the US and globally. Currently I am spending time fishing in the e-commerce ocean on the internet. I am also working on building up the next generation of women entrepreneurs in an advisory scope." @DocOkoye
Author of STEM Gems, Chemical Engineer, Founder of MathSP, and Mom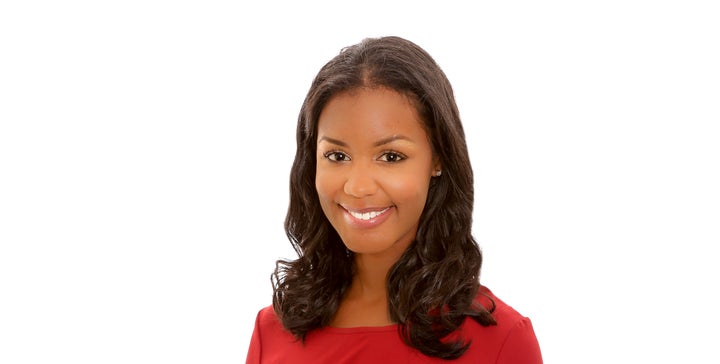 "I grew up with strong STEM influences. Both of my parents are engineers. Two of my three siblings have STEM degrees, and I have aunts, uncles, and cousins who are scientists, programmers, engineers, and mathematicians. I've been lucky to have so many mentors and role models throughout my life, even at a young age. Clearly, my early exposure to STEM shaped my passion for pursuing a technical discipline of study.
It was incredibly encouraging to be surrounded by so many successful women who looked like me. I never felt STEM was out of my reach. That's really what led me to write the book STEM Gems: How 44 Women Shine in Science, Technology, Engineering and Mathematics, And How You Can Too! I want girls and young women to have that same fearless attitude I had and know that it's not outside of their reach either. STEM Gems is my most significant achievement. It's my gift to the next generation of women who will pave the future and lead in science, technology, engineering, and mathematics." @STEMGemsBook
Editor-in-chief & Founder of FashNerd.com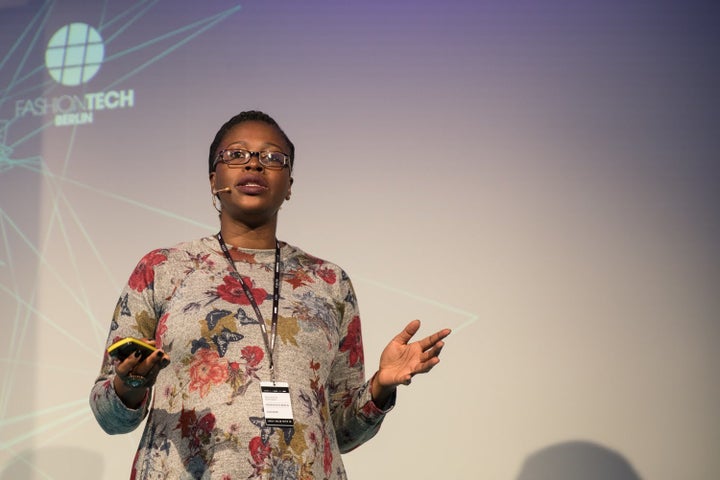 "As an early adopter of all things tech, it was inevitable that I would soon find myself making a career in this realm. The idea of FashNerd.com came about over a cup chai latte. I felt frustrated there was no one translating wearable technology in a fashion voice. Realizing the gap in the market, I decided I wanted to be the one to fill it.
With a vision to make 'Fashion Technology' accessible to mainstream consumers, I gave up my lucrative fashion PR job at the end of 2014, and in January 2015 FashNerd.com launched. With the objective to provide indispensable news within the fashion tech space, FashNerd quickly became the fast growing digital magazine. Driven by my insatiable appetite for technology and passion for fashion trends, I engaged our audience with FashNerd.com's distinct voice and it wasn't long before we became one of the leading voices educating and informing on the merger of fashion and technology. I am also very proud to be the first #WearableTechStylist challenging the perception that wearables cannot be fashionable. " @FashNerdEditor
Related